More Power, More Problems
How to keep power from backfiring on you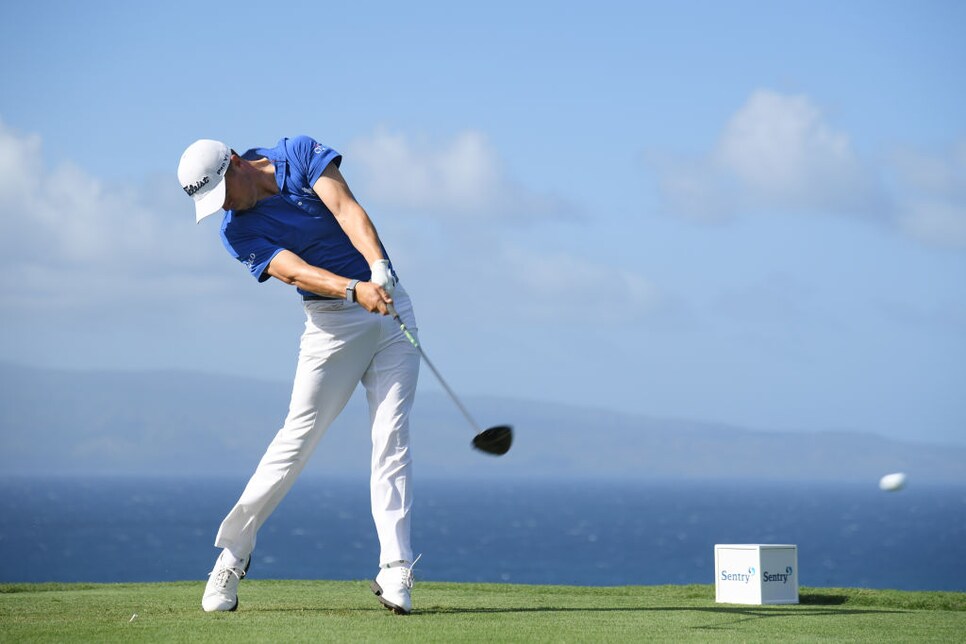 Golf, at the moment, continues to have an obsession with distance and, in many ways, for good reason. With the rise of advanced statistics on the PGA Tour, we've found that more distance is one of the most beneficial things professional players can do for their game. It's a stable skill that doesn't vary much from year to year, and even if it comes at the expense of hitting more fairways, it's usually worth it.
On paper, this is true for amateur golfers, too.
Speed helps—but maybe not as much as you think
Of the six types of 80s shooters we identified, not hitting the ball far enough was the primary issue for only one group. The remaining five had other issues in their game that were costing them more strokes than their lack of distance.
That's because as important as driving distance is (and it really is!), it comes with an important caveat: While more distance helps, it does so only if you have enough control to keep it in the ballpark.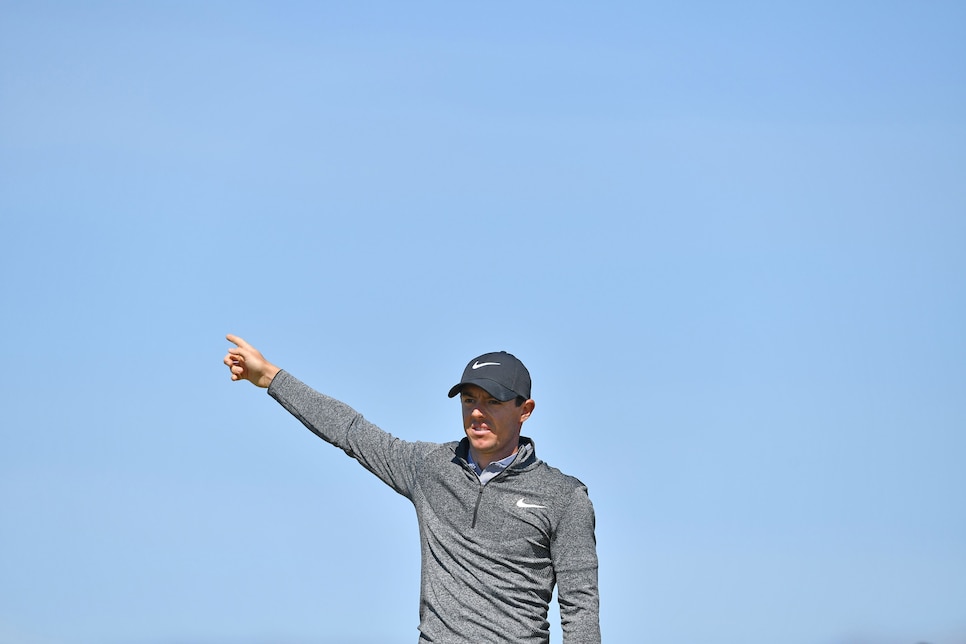 Speed training is great for your game, but not because it helps you swing all out. In fact, it's the opposite. Speed training helps raise your ceiling, which as Dr. Sasho Mackenzie, the co-founder of The Stack training aid, explains, give you options.
"It allows you to hit the ball longer with comparably less effort," he says.
2. Prioritize solid contact
Often, golfers think swinging harder will always lead to more distance off the tee. But as Mackenzie alludes to above, that's not always true. What we saw in the data was that eliminating those big contact errors, and finding the sweet spot more frequently, was one of the best things golfers could do for their game. And rather than trying to swing out of their shoes, they'd end up hitting the ball longer because of it, too.
Ultimately, you'll be in good shape off the tee if you know how to avoid those occasional few disaster misses. You know, that one drive that sales off the planet. You don't need to fly everything down the fairway, but you do need to stay in the ballpark. For many golfers, that means finding a shot shape that they're trying to hit. Whether it be left-to-right or right-to-left, it doesn't need to be perfect, it just needs to be predictable.