Courses
Strike Three At Lake Las Vegas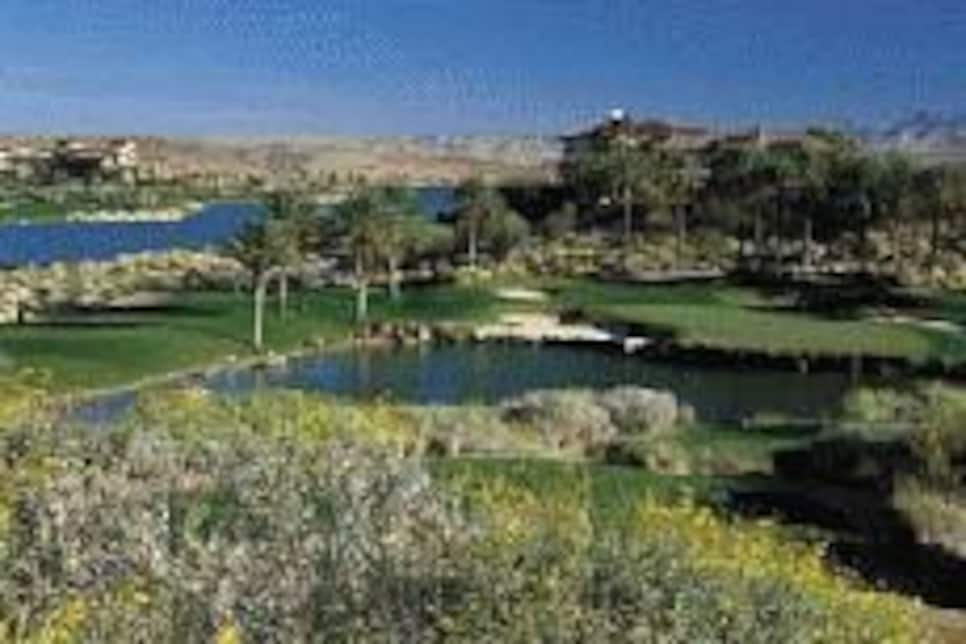 The exclusive SouthShore Golf Club at Lake Las Vegas is headed for foreclosure, the Las Vegas Sun is reporting today.
SouthShore, a Jack Nicklaus design that's ranked by Golf Digest as ninth best in Nevada, is the third of three courses at the once-high-flying resort to enter foreclosure. The others are the Falls, a Tom Weiskopf layout, and Reflection Bay, another Nicklaus course. Both were open to the public and carried 4 and 4 1/2 stars, respectively, in Golf Digest's Places to Play ratings.
The Lake Las Vegas resort has been in bankruptcy reorganization for a little more than a year. The newspaper says SouthShore owed $6.2 million of almost $6.8 million it borrowed in 2001.
SouthShore took out an additional $1.8 million in loans to keep operating during the reorganization, the Sun says, but that money ran out in July.
The club is to be put up for sale Sept. 9, the newspaper says.