Celebrity Golfers
Rock n' Roll Hall of Famer Steven Van Zandt live tweeted the BMW Championship playoff and it was glorious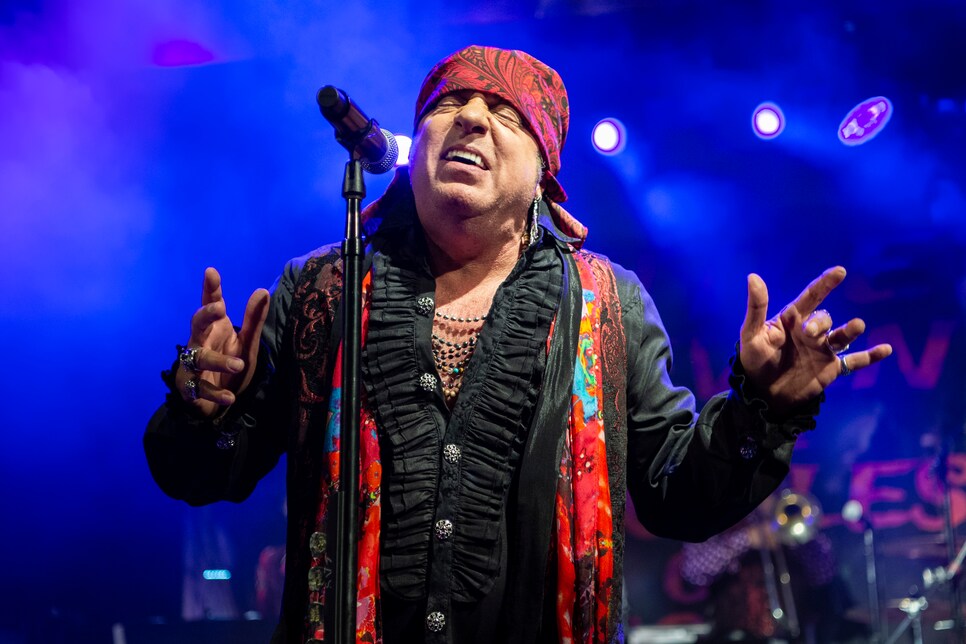 On Sunday evening, Patrick Cantlay and Bryson DeChambeau delivered one of the great finishes in FedEx Cup Playoff history at the BMW Championship, battling it out over six socially frosty but otherwise electric playoff holes, with Cantlay eventually emerging the winner. The overtime drama had the entire golf world on the edge of their couches, as you might expect, but it also had the attention of someone you might not:
Rock n' Roll Hall of Famer, E-Street strummer, and former "Soprano" Steven Van Zandt, who live tweeted the whole saga for his golf-curious audience. (Warning: There's some choice words incoming. Rock stars who play mob consiglieres on TV don't generally stick to "heck").
At this point, some followers began hopping on the bandwagon and the fun really began.
He even went as far as to compare Patrick Cantlay to Jimi Hendrix, making him the first and last human being on earth to ever do so.
There's plenty more expletives and commentary on Van Zandt's feed if you want more, but if the Springsteen wingman, 'Sopranos' b-character, New Jersey native isn't in the booth for a little "color" commentary when (read: if) the PGA Tour returns to the Garden State, then we riot.