The Loop
Steven Bowditch is back to being the funniest PGA Tour pro on Twitter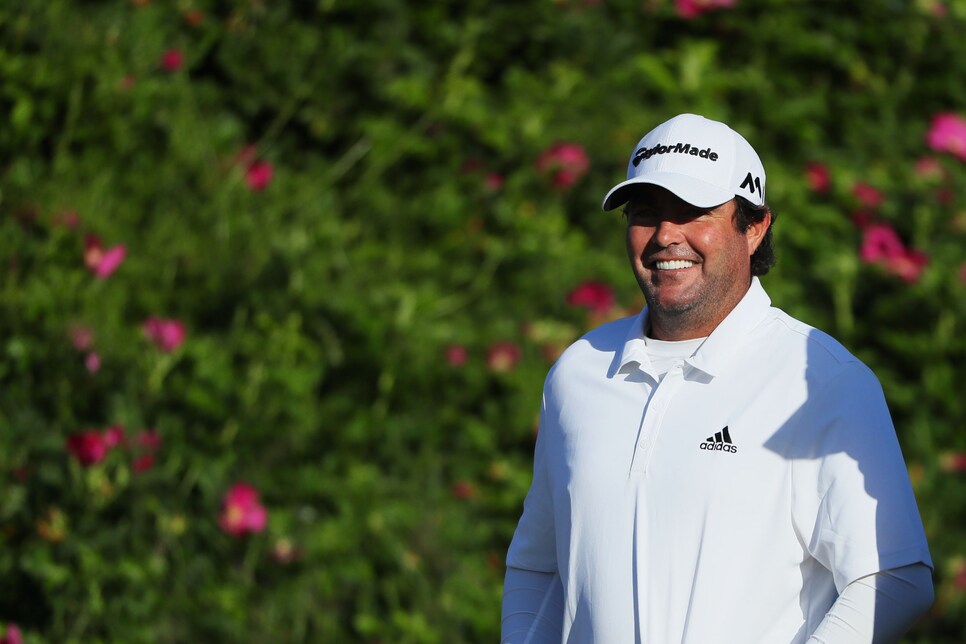 The seriousness of the matter can't be overstated, but we support Bowditch in putting the incident behind him and learning from it. We've also noticed that since then, the Aussie has returned to being the funniest PGA Tour pro on Twitter. Check out some of these beauties, which are all self-deprecating in nature:
Bowditch used this week's WGC-Mexico Championship to poke fun at his performance in last year's event:
And even figured out a way to use the USGA/R&A's proposed new rules to take another shot at himself:
Unfortunately for Bowditch, there haven't been as many laughs on the course as his struggles in 2016 have carried over into him making just one of 10 cuts to start this season. But while we wait for a turnaround, golf fans can still enjoy his musings.