The Loop
Star North Carolina point guard breaks hand during video game tantrum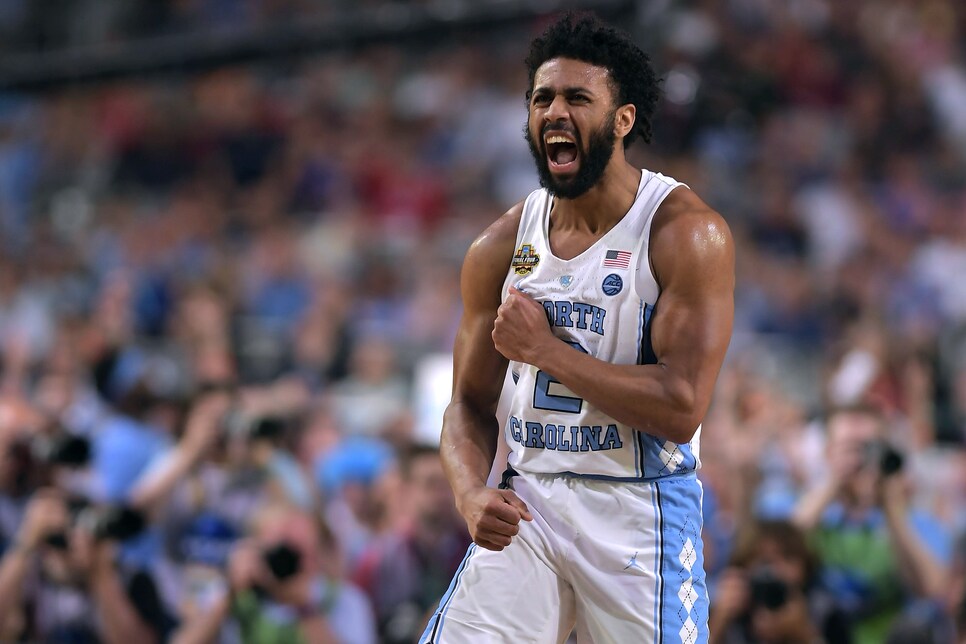 On November 23rd, 1997, Redskins quarterback Gus Frerotte took the snap on third and goal from the two and rolled right. Evading pressure from an onrushing Giants defender, Frerotte made for the pylon, crossing the goal line just before the cornerback could slide over and make the tackle. But Frerotte didn't slow down. Hell no. Barreling for the corner to celebrate, the journeyman QB drove the top of his helmet into FedEx Field's padded wall in a triumphant coup de grace. The wall headbutted back.
Frerotte wheeled away dazed and was soon diagnosed with a sprained neck and removed from the game. For 20 years, this has stood as the single dumbest injury in the Bill Gramatíca Hall of Sports History and Horrors…that is until today.
Why? Because today is the day legendary UNC men's basketball coach Roy Williams was forced to officially go on record and admit to the entire world that his star point guard Joel Berry broke his hand days before the start of the college basketball season PLAYING VIDEO GAMES.
As it turns out, Berry is expected to be sidelined for four weeks, which isn't exactly a death knell for a team as deep as North Carolina, but nonetheless, we'd rather not imagine the scene in that the Tarheels locker room at the moment...
Guest Motivational Speaker Gus Frerotte: FOR I AM COSTANZA, LORD OF THE IDIOTS!
Joel Berry: Hold my beer controller…