Gambling
Sportsbook refunds all pre-tournament bets in light of Patrick Reed controversy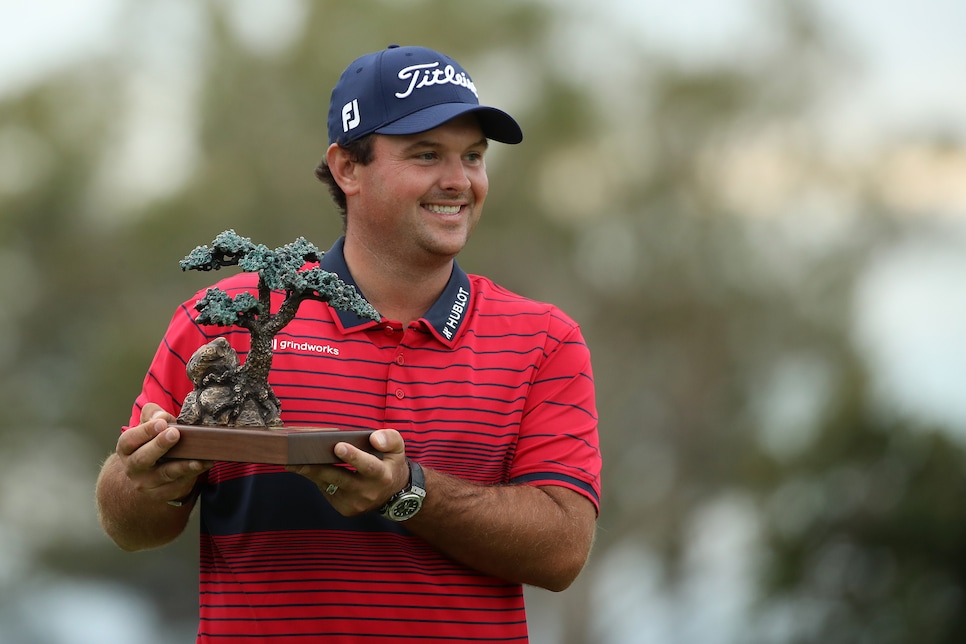 Many golf fans were left with a bitter taste in their mouths on Sunday night following Patrick Reed's win at the Farmers Insurance Open. Some who bet on someone other than Reed, however, wound up feeling better about the situation thanks to one sportsbook's decision.
Shortly after the conclusion of the tournament, PointsBet announced it was giving a refund on all pre-tournament outright winner wagers. The move was made due to Reed's controversial drop during Saturday's third round at Torrey Pines.
As you've heard (a thousand times) by now, Reed determined his ball was imbedded picked in the rough on the 10th hole during the third round and picked up his ball before calling over a rules official. After a short conversation, he convinced Brad Fabel his ball was imbedded and was given a free drop. Reed, who already has a well-documented spotty history with the rules, went on to save par and chaos on Golf Twitter ensued.
That's because cameras showed Reed's ball had bounced before settling in the rough making it unlikely the ball had broken the surface of the ground. But Reed—and a nearby volunteer he asked—said he didn't see the ball bounce. The PGA Tour reviewed the situation and determined Reed did nothing wrong.
Reed certainly did little wrong during Sunday's final round when he fired a 68 to win by five shots over five golfers. But PointsBet still felt compelled to offer money back in the form of free bets:
"Karma Kommittee" is cute. And it's a generous move—especially due to Reed's wide margin of victory—but it also sets a tricky precedent. How will similar rules situations be treated? And will people be reluctant to bet on golf if the legitimacy of tournament outcomes continue being questioned?