News
Speaking from experience, Paige Spiranac opens up about sexual harassment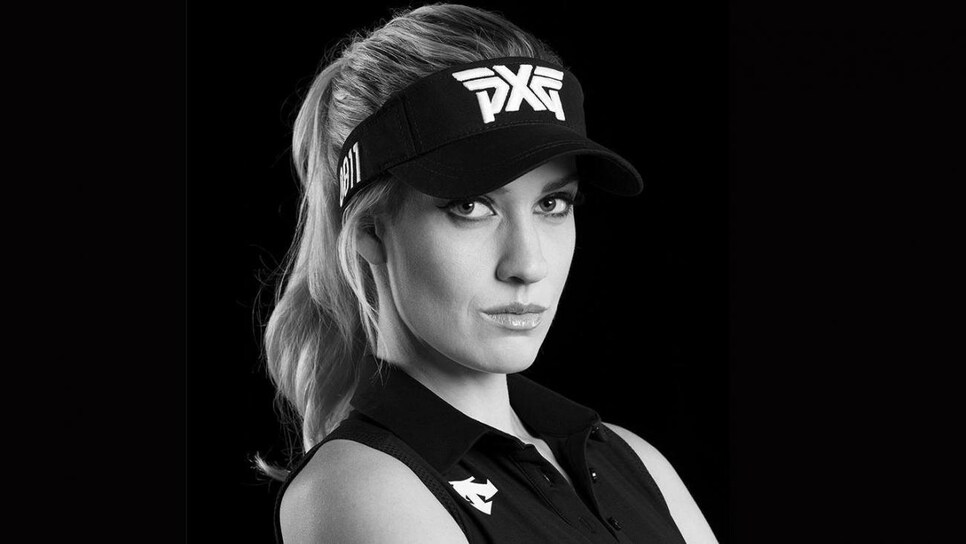 Her critics might not like it, but Paige Spiranac has gained an influential platform in women's golf, in no small part thanks to an Instagram account with 1.2 million followers. So when Spiranac weighs in on an issue that has dominated the news cycle in recent weeks, it's at least worth taking note.
In the wake of a series of high profile sexual assault and harassment allegations, most notably against Hollywood mogul Harvey Weinstein, Spiranac took to Twitter and later elaborated by phone on a side of the issue often overlooked: the role of women.
Spiranac, a former golfer at San Diego State who has put her playing career on hold, has leveraged her online persona into an impressive portfolio that includes an endorsement deal with PXG and the 18 Birdies app. But she's also become vocal in decrying the mistreatment of women online, serving as a spokeswoman for the anti-cyber bullying foundation, Cybersmile. As someone who has been criticized by men and women for using her looks to advance her career, Spiranac says women can be just as complicit in "victim shaming."
"Women have to realize they're part of this, too," Spiranac said by phone Tuesday. "I've had women say, 'She deserves to be treated like that because of what she's wearing' or 'She belongs in a back alley, not on a golf course.'"
When Spiranac landed on the May 2016 cover of Golf Digest, she was criticized by ESPN personality Sarah Spain for only earning the honor because of her suggestive attire. Spain has since apologized and Spiranac said she was grateful that she did. But the golfer still resents the implication from others that dressing a certain way permits ridicule.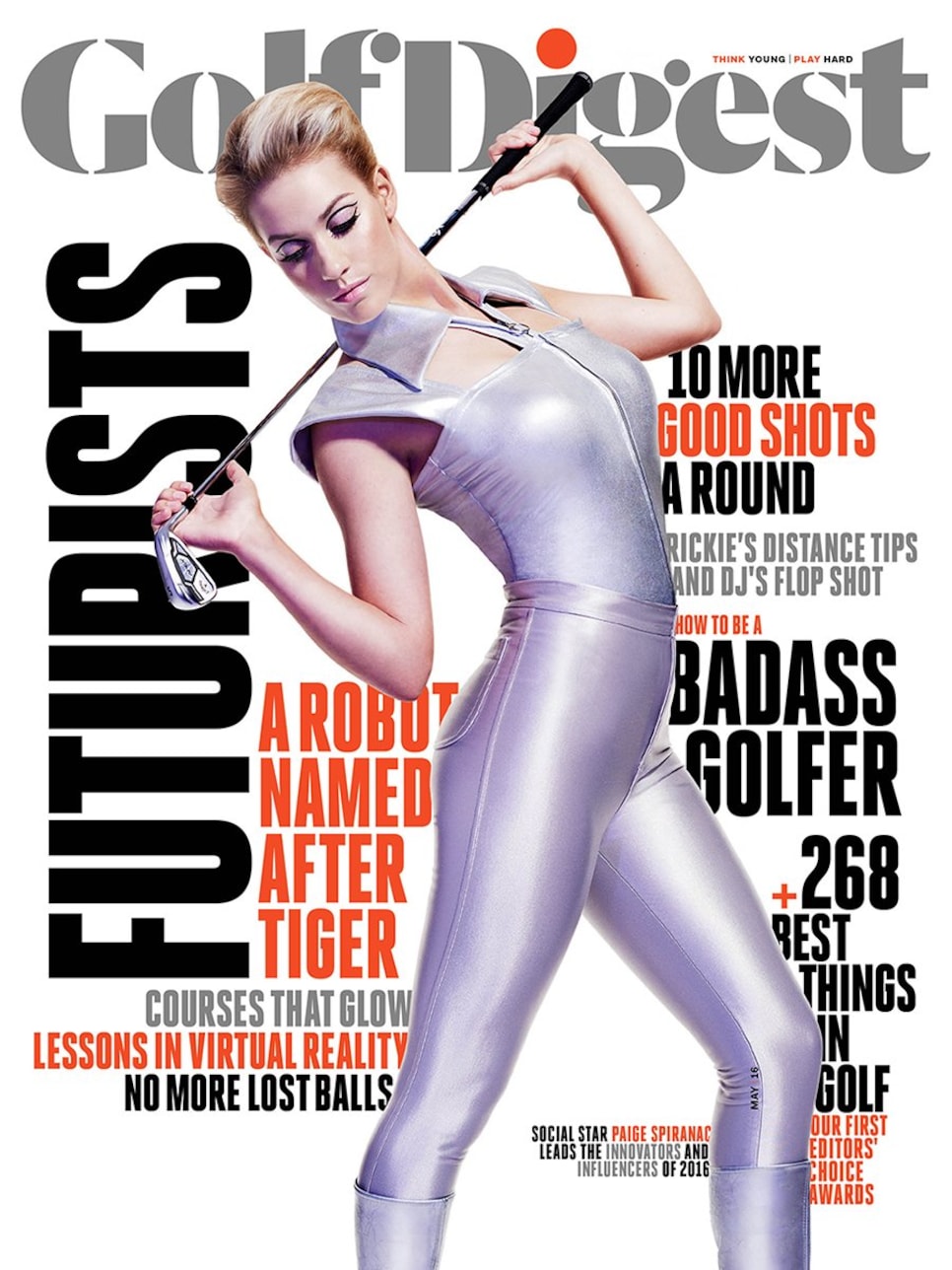 "At that point you're blaming me for how I look," Spiranac said. "I could be walking around naked, but it doesn't mean I deserve to be sexually assaulted.
"As women we need to look at ourselves more and make sure we're not saying just men do this," she continued. "A lot of it is because we treat each other like crap."