golf crime
South Carolina man accused of stealing 26 golf carts, is certainly on a roll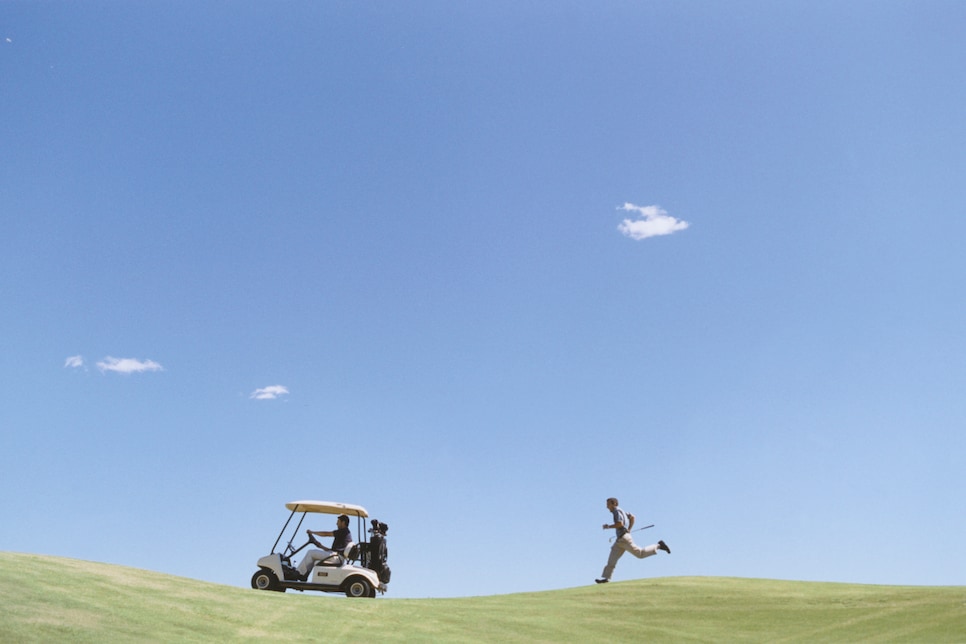 Have you ever had the intrusive thought of just driving off with a golf cart?
Yes, of course, don't do this. That needs to be said. But the thought sometimes creeps in. You could probably just drive it away while your +1 gets your car and then you would have yourself a golf cart, which you could take to the grocery store or bring your son to his little league game with. Think of how much fun it would be to joyride around your neighborhood with a golf cart. You're a local celebrity at that point; an icon.
No? Okay, maybe it's only me.
Anyway, a South Carolina man did that … at least 26 times.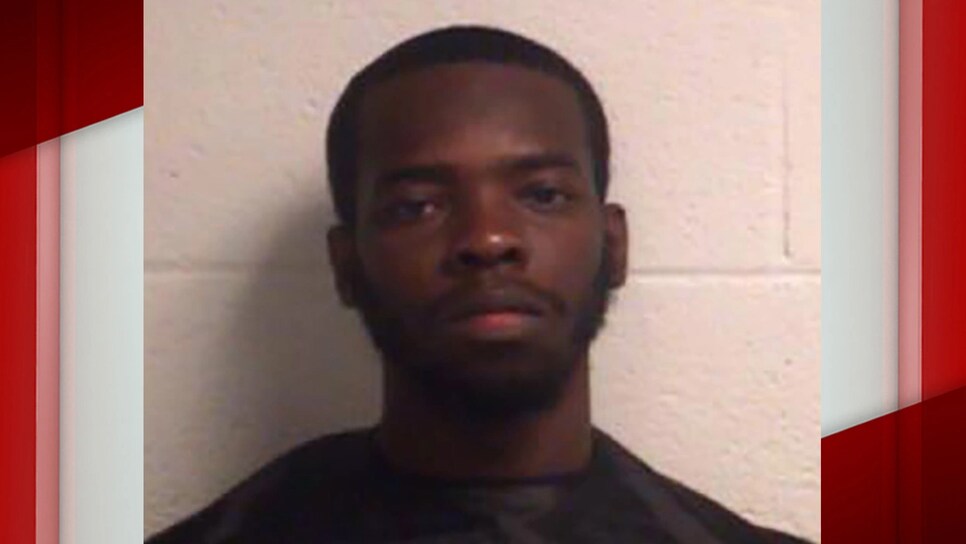 Alonzo Craig Hawes Jr (Source: Abbeville County Sheriff's Office)
Alonzo Craig Hawes Jr. of Greenwood, South Carolina was recently arrested after deputies found three golf carts stolen from Greenwood County linked to Hawes. He was charged with possession of stolen goods and has been connected to the thefts of 18 golf carts just from Greenwood. He has also been tied to eight missing carts from Abbeville County.
The 25-year-old did all of this during a 10-month span, which is quite the crime spree.
It's like the old saying goes: Fool me once, shame on you. Steal 26 golf carts, wow, that's a lot of golf carts.