South Carolina hires Kalen Anderson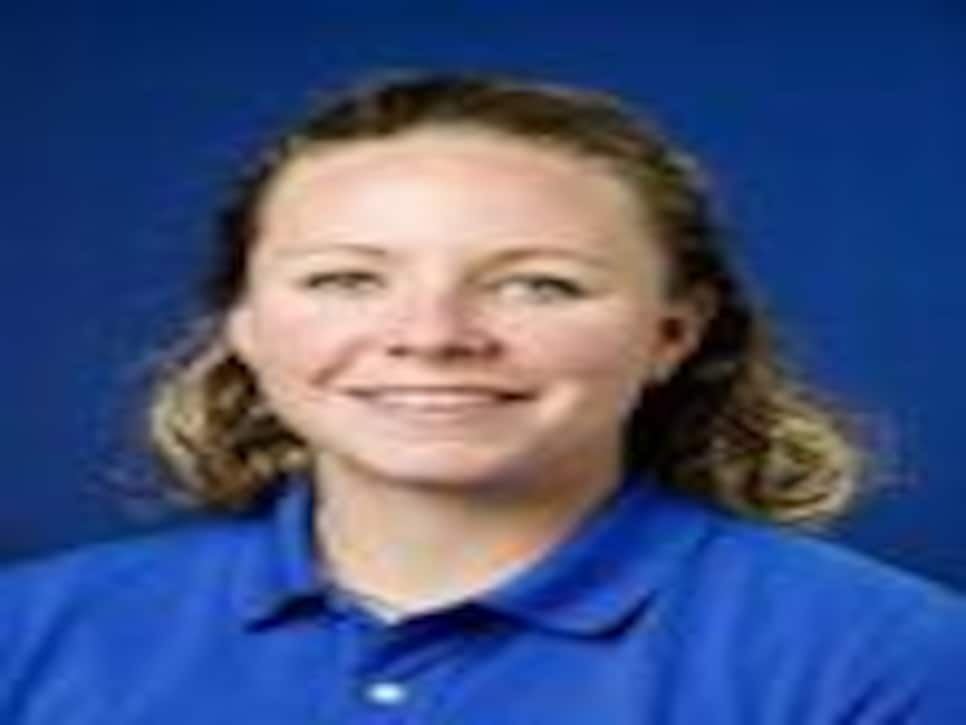 It didn't take long for South Carolina to find a new women's coach--all of 10 days actually. Kalen Anderson, a former Duke player who has served as an assistant to Blue Devil women's coach Dan Brooks since spring 2006, will take over the position after last week's resignation by Kristi Coggins. The 29-year-old native of Edina, Minn., is scheduled to begin her duties March 1.
"We are ecstatic to have someone with Kalen's credentials become our golf coach," said South Carolina athletic director Eric Hyman in a release today. "She has been part of a championship program as both a player and coach, and we believe our women's golf program will really take off under her direction."