The Loop
Some things don't age well. This gold Cadillac putter is one of them.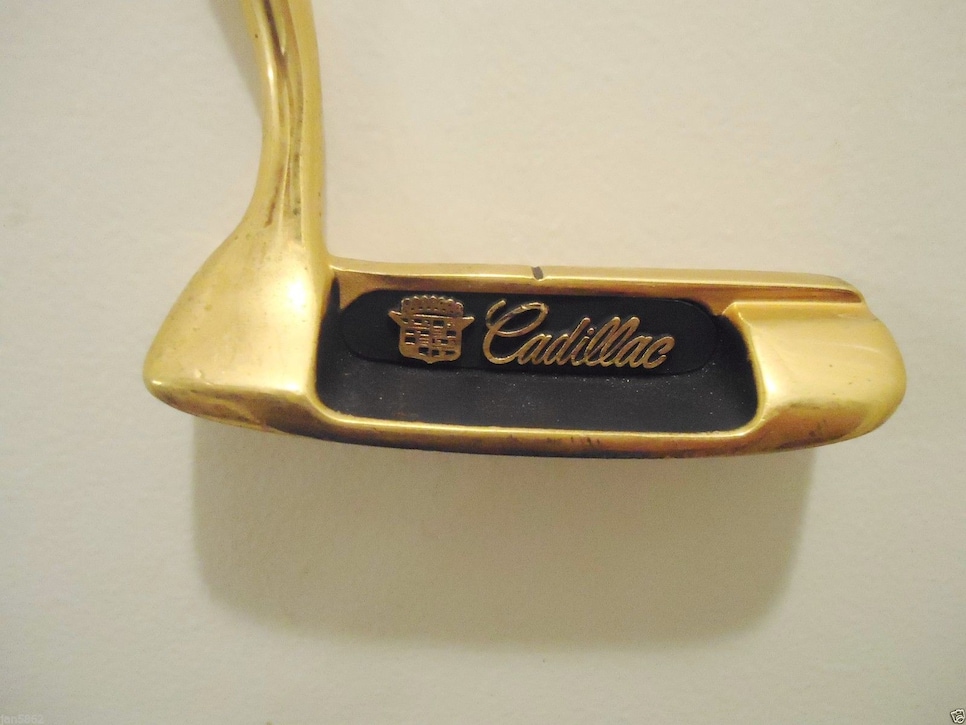 If you've reached a certain age (say...43) you can remember the janky, malaise-era Cadillacs of the early 1980s, with their faux-coachwork landau tops, pretend gold trim and velour interiors.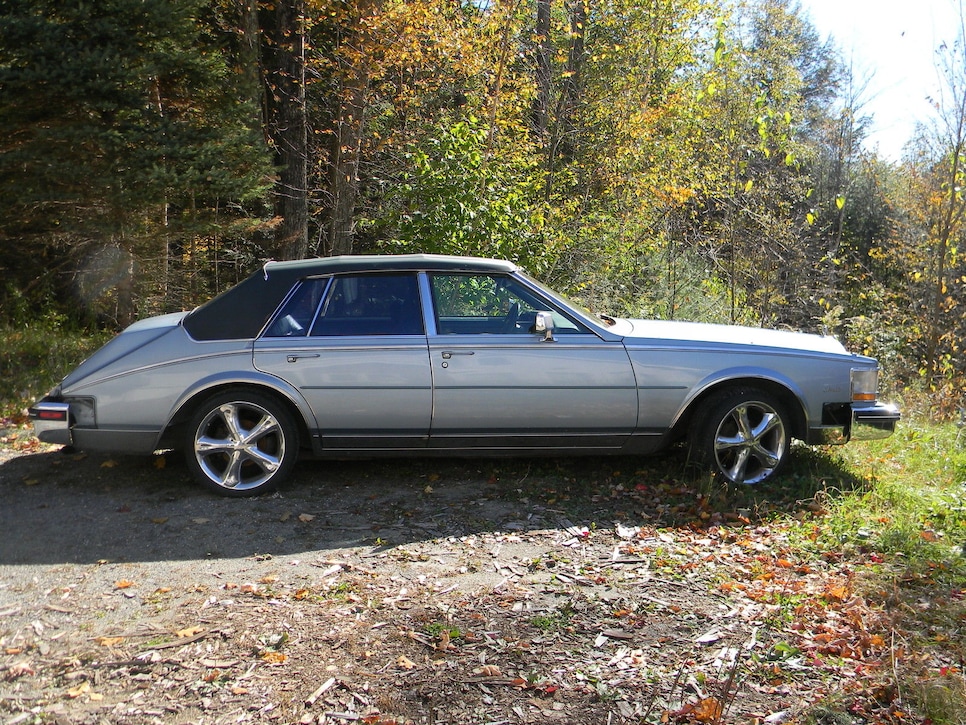 That said, if you're determined to remember an era GM would dearly love to forget, you can save yourself a few thousand bucks and invest in this gold-plated Cadillac promotional putter. "Crafted" in the same blocky pontoon style as the El Dorados and Fleetwoods of the Reagan era, the blade is stamped "24 Carat Gold Pl" on the sole and rocks a Cadillac logo in the cavity that is ripped right off a set of tarnished trunk keys from an '85 Seville.
At $48.95, it will cost you less than the tarp you'd need to protect your driveway from deposits left by the Cadillac's "high-technology" 4.1-liter motor and Turbo-Hydramatic 200 transmission. Headcover not included.