The Loop
Some sixes are better than others, as this T-shirt proves
There are few worse feelings in golf than when you've scraped it all over a hole, ended up in your pocket, and your playing partner still jabs a pencil in mid-air to ask for a score.
"Ah," you say. "Put me down for six."
A cry of resignation in one context, however, might be a proud proclamation in another, as this new T-shirt can attest.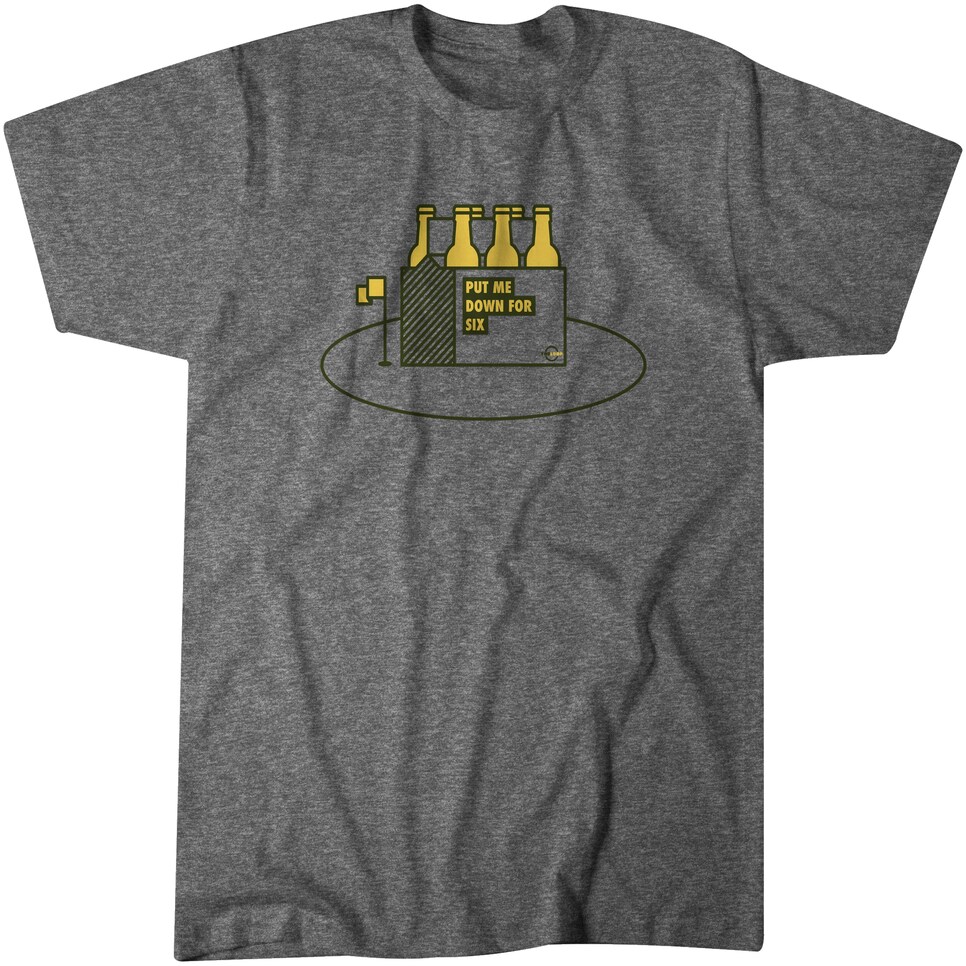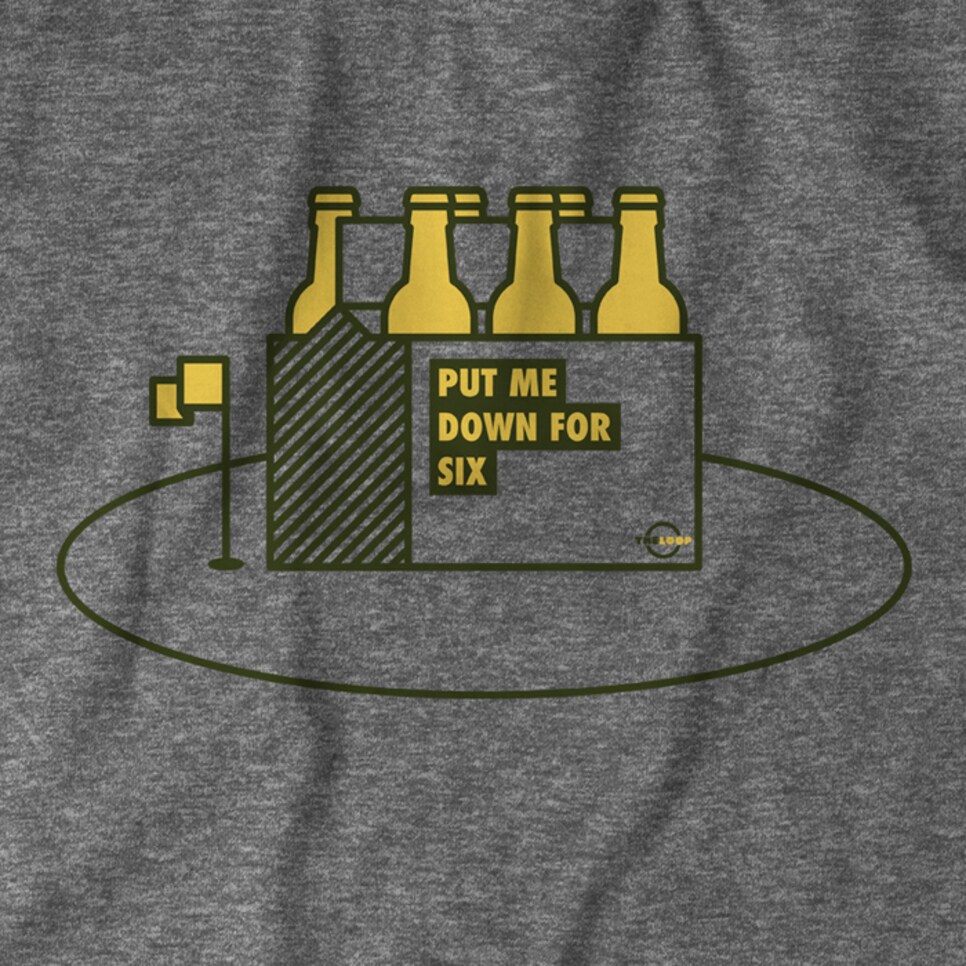 This Loop T-shirt, the second in collaboration with our friends at Breaking T (check out our first T-shirt) suggests you boast in taste what you lack in course management. Available in sizes ranging from small to 3XL, you can order yours now and have your golf buddies jealous by the weekend.