Courses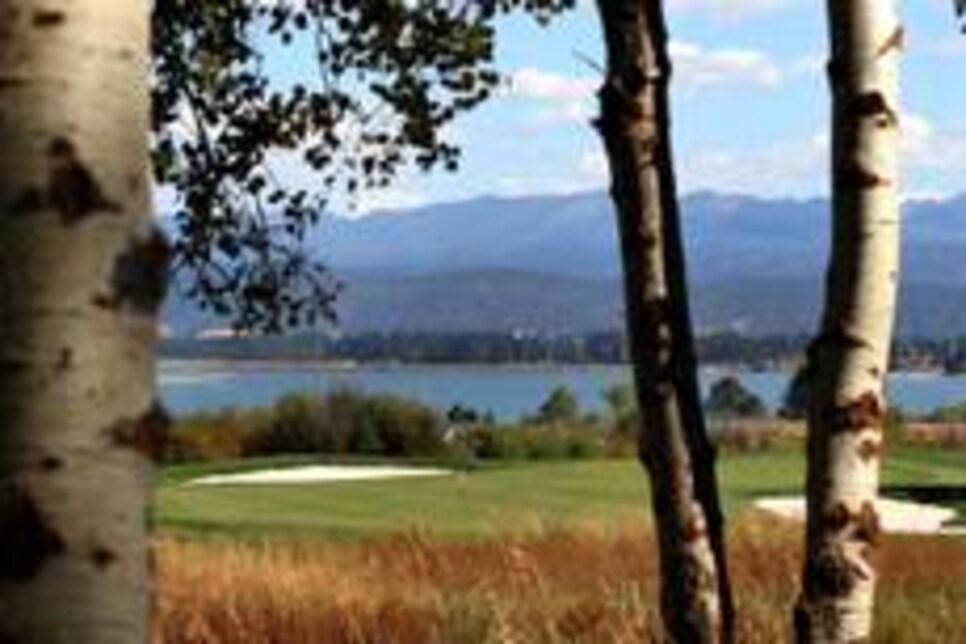 Idaho's Tamarack Resort, home to the highly regarded Osprey Meadows Course (ranked in 2006 as one of the game's best new courses by Golf Digest), is shutting down. Here's a link to an article on the New West Network.
The resort once held so much promise. In addition to the Robert Trent Jones II-designed golf course, it featured a ski mountain and there were plans for a high-end hotel from tennis stars Andre Agassi and Stefi Graff. But Tamarack has been in receivership since owners defaulted on a $250 million loan from a Credit Suisse group last year. Credit Suisse had also extended loans to the Yellowstone Club in Montana and Promontory in Utah, both struggling.
Originally the lender planned to help Tamarack get through the winter and then evaluate its options, New West reports. But it has since decided to pull the plug effective Wednesday.
UPDATE: It appears Tamarack has company. The Idaho Statesman is reporting the region's Meadow Creek Golf Club might be sold next week. Its owners tried to sell the club last year and found no buyers. Meadow Creek has about 440 property owners, the paper says.
Meanwhile, the Hunter's Point Golf & Country Club in Nampa hopes to open this spring. It was scheduled to open last year. Originally designed as a private club, it will likely be open to the public.