Rising Rates
Golf's most expensive green fee is about to get even more expensive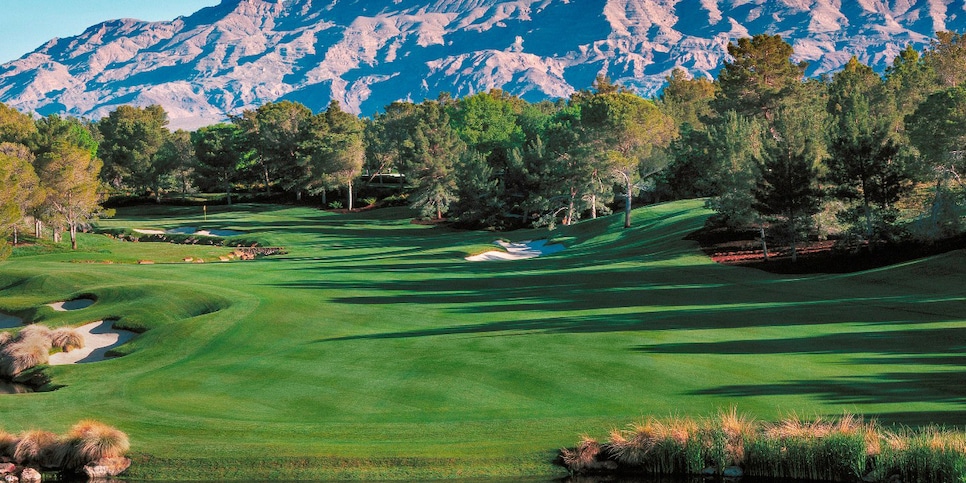 Golfers are feeling the rising costs of green fees—from local munys to the highest-end resort courses. It turns out, not even the most expensive tee time in the world is immune from upping its fees.
Just two years ago, Shadow Creek turned heads for becoming the first facility to charge $1,000 for a round. Those fees are on the rise again: The MGM-operated, high-rollers' paradise in North Las Vegas will now charge $1,250 per person during its peak season, an official confirmed to Golf Digest. The rise in cost coincides with a renovation project over the summer—the course will reopen on Oct. 18.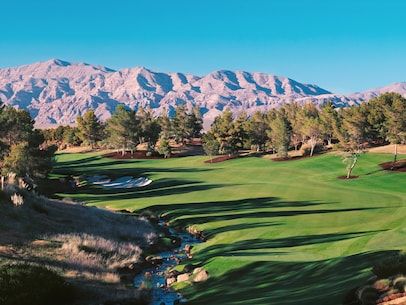 Public
North Las Vegas, NV
The Match between Phil Mickelson and Tiger Woods may have fizzled as a pay-per-view spectacle, but the venue was certainly a showcase during the Black Friday, 2018 broadcast. Shadow Creek has the reputation of being one of the most expensive courses built in America, a reported $47 million at the time. Designer Tom Fazio said that budget was necessary at Shadow Creek to perform what he now calls "total site manipulation," creating an environment where none existed, by carving rolling hills and canyons from the flat desert floor north of Las Vegas and pumping in plenty of water. Alas, this once-in-a-lifetime dream design has been too successful, triggering many equally expensive, but inferior, imitations.
View Course
In 2019, Shadow Creek surpassed Pebble Beach as the highest-priced round in golf, and it hasn't looked back. (Pebble Beach currently charges $625 per person, plus a cart fee or caddie fee, totaling close to $800 after tipping the caddie.)
Shadow Creek first opened as a private club ran by Steve Wynn, the casino and hotel magnate who helped Tom Fazio transform a dead-flat piece of land about 20 minutes north of the Strip (for a reported $40-plus million) into a world-class golf course. It earned immediate accolades—winning Golf Digest's Best New Private honor in 1990. Shadow Creek then made its debut on America's 100 Greatest Golf Courses ranking at No. 8 in 1993-1994, still the highest-ever debut for a new course.
Eventually, Shadow Creek would be made available to select guests who were able to earn an invite. (Mostly by spending a certain amount of money or attaining a certain status with MGM.) The course is still that way, catering to Vegas' highest-rollers.
The layout is technically open to the public—ranked fifth on Golf Digest's latest 100 Greatest Public list—but you must stay at an MGM property, taking only an MGM-owned limo to and from the course. Shadow Creek only allows a small number of groups per day, so you must be in good standing with your casino concierge to secure a tee time. High-end charity events hosted by VIPs such as Tiger Woods and Michael Jordan are also hosted there.