Improve Your Weakness
Seven 7-woods to help you achieve blast off
Harvey Penick once said that in golf your strengths and weaknesses will always be there, but if you can improve your weaknesses, you will improve your game.
The legendary instructor was stressing the need to practice parts of the game in need, but his advice applies to putting the right equipment in your bag, too.
The range of 7-wood options available today—seven shown here—makes this easier. There is a 7-wood to fit every type of golfer: from compact heads made for better players to larger and shallower ones to help get the ball in the air.
Skilled players with fast swing speeds will likely hit a 7-wood just as far as the equivalent hybrid—only higher.
Golfers who swing 90 miles per hour or less should hit the 7-wood farther. Why? Fairway woods tend to create more ball spin than hybrids. This helps produce more carry, especially for the slowest swing speeds. In other words, it's a good bet to improve your weakness.
CALLAWAY ROGUE ST MAX HEAVENWOOD, $350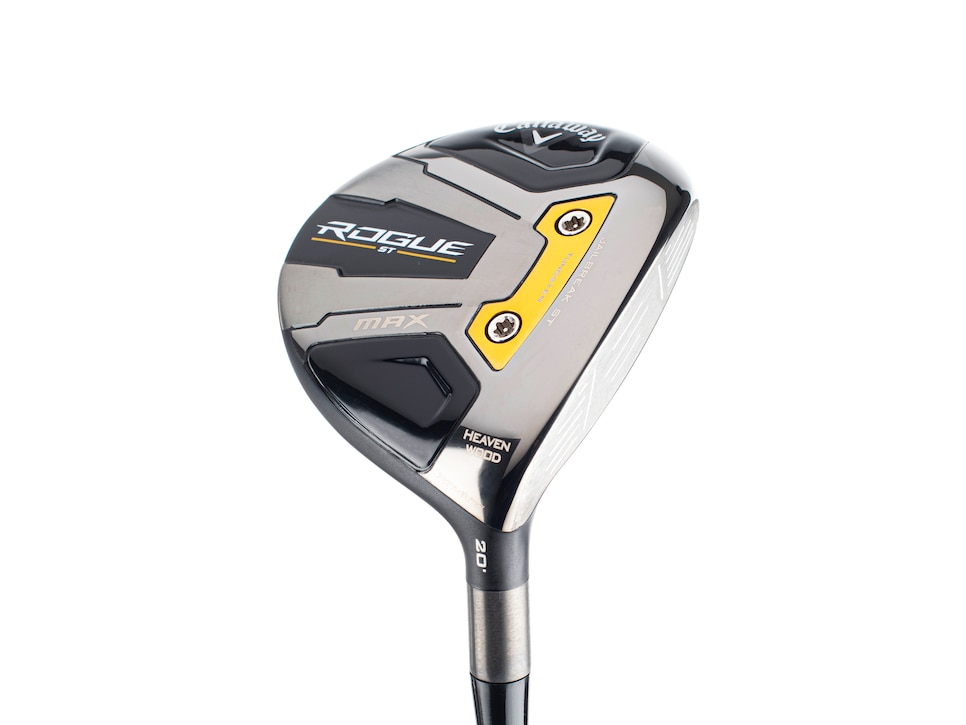 The 20-degree model with a 4-wood-length shaft is designed to minimize excessive spin. Bars behind the face stiffen the body, allowing for more face flex.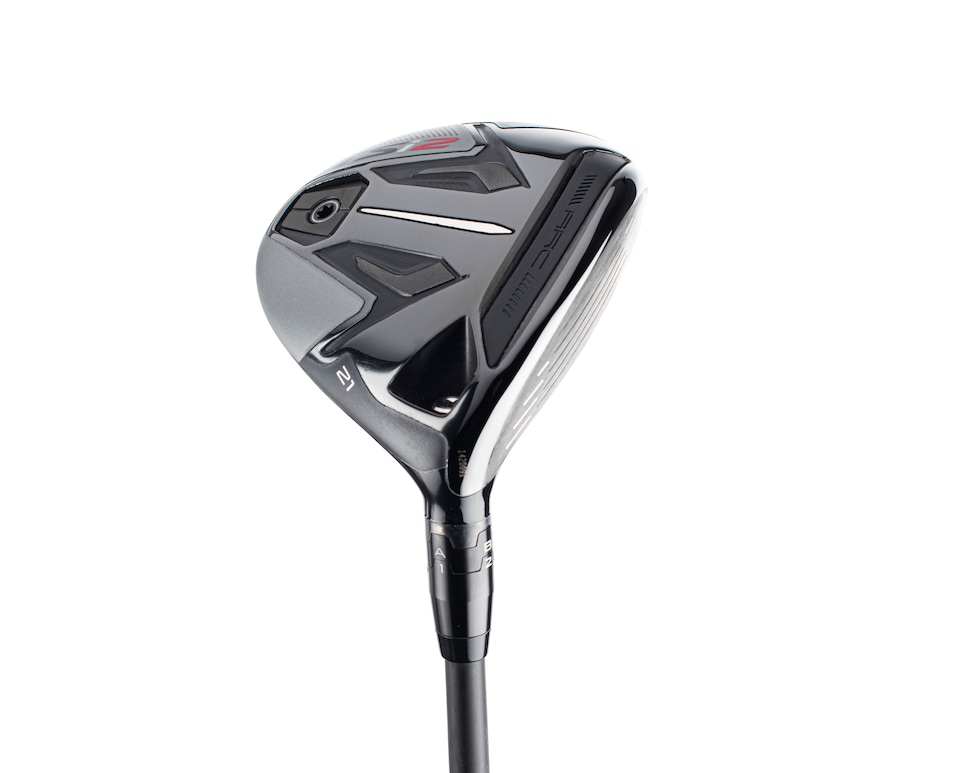 Modern technology in a classy-looking head: The TSi2 7-wood checks in at 21 degrees but has a 16-way adjustable hosel that allows loft to be moved higher or lower and the lie angle to be adjusted flatter or more upright.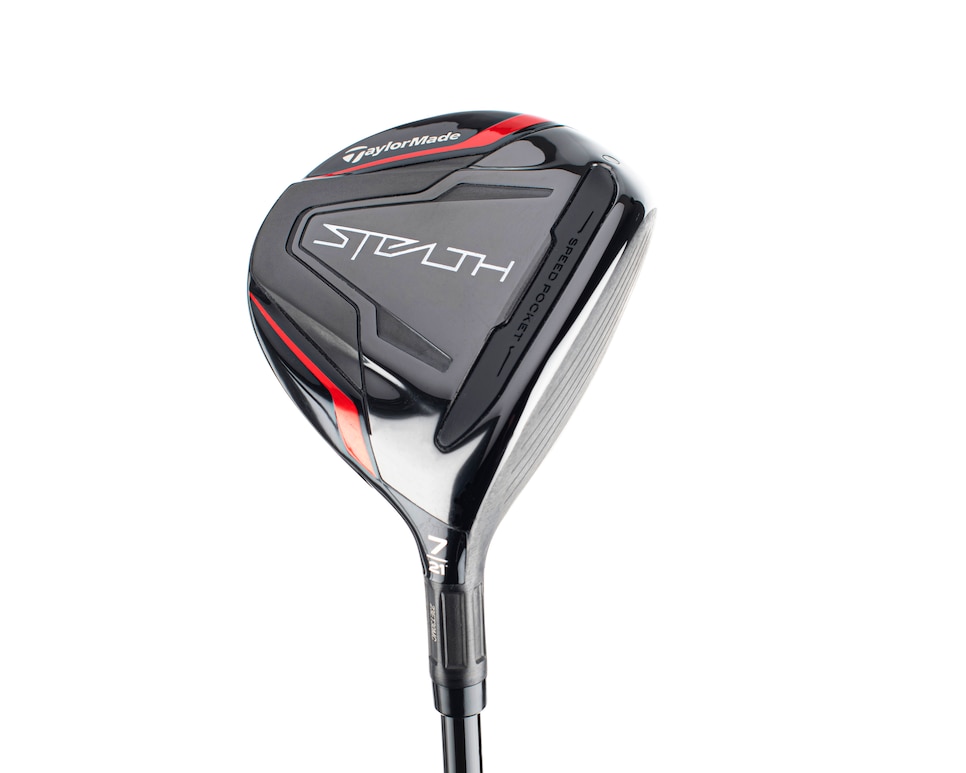 The compact 21-degree clubhead appeals to better players and tour pros such as Dustin Johnson. Turf interaction is paramount for a fairway wood, and the V-shaped sole provides help here. The cut-through sole slot also delivers a nice distance boost.
CLEVELAND LAUNCHER XL HALO, $230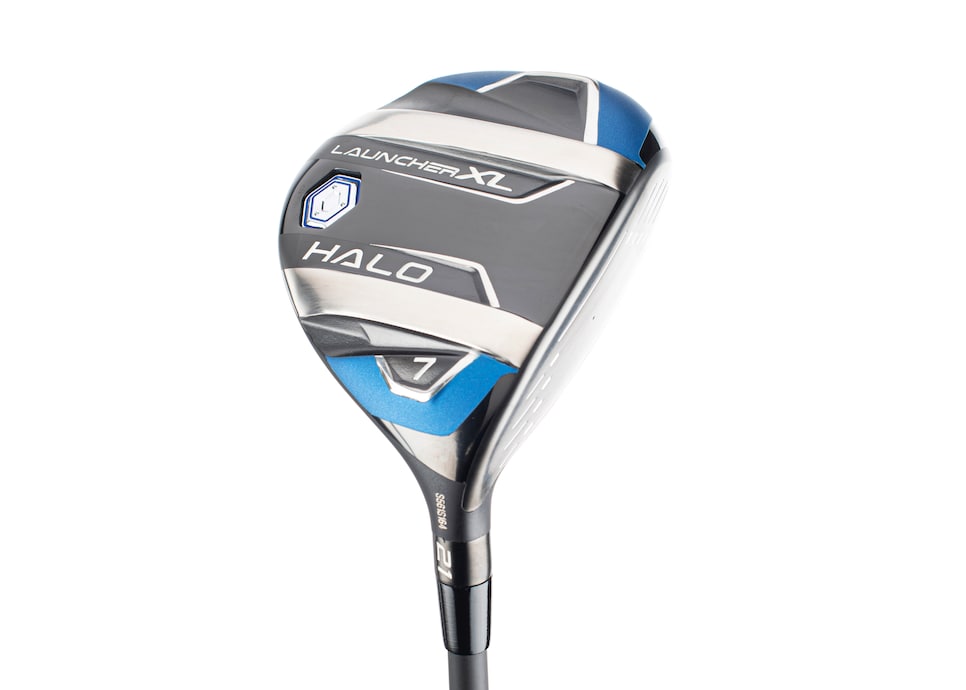 The large, non-adjustable 21-degree head combines with a low-profile face to deliver a low center of gravity that makes launching shots high a breeze.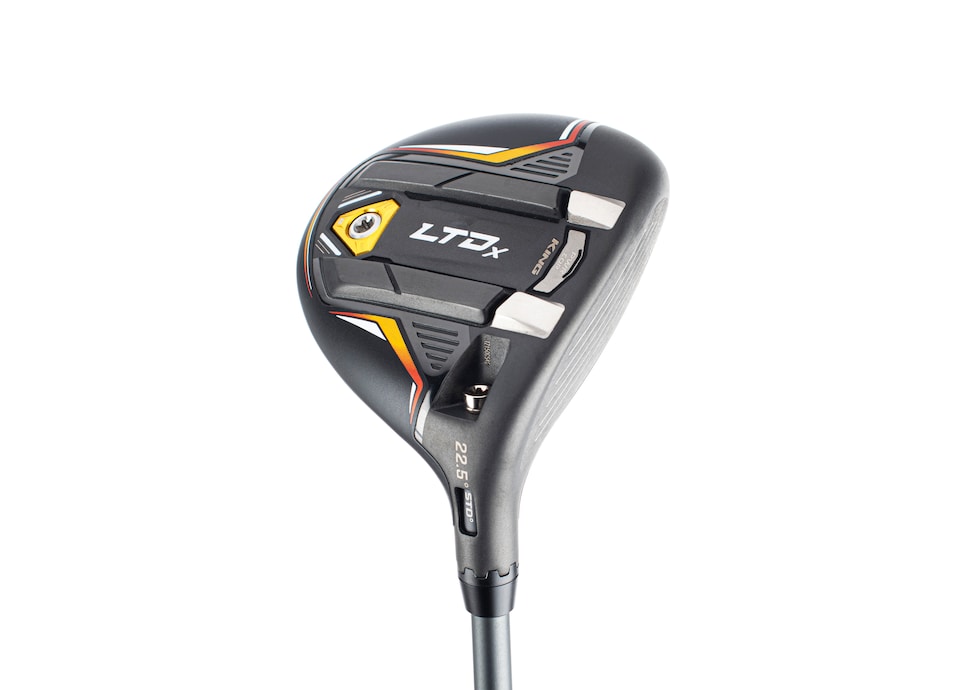 Cobra offers a 22.5-degree club in its LTDx and LTDx Max models. The difference: The LTDx is more forgiving with a weight chip in the rear, and the Max pushes weight toward the heel to help mitigate a slice. Cobra's hallmark sole rails help the club glide through the turf.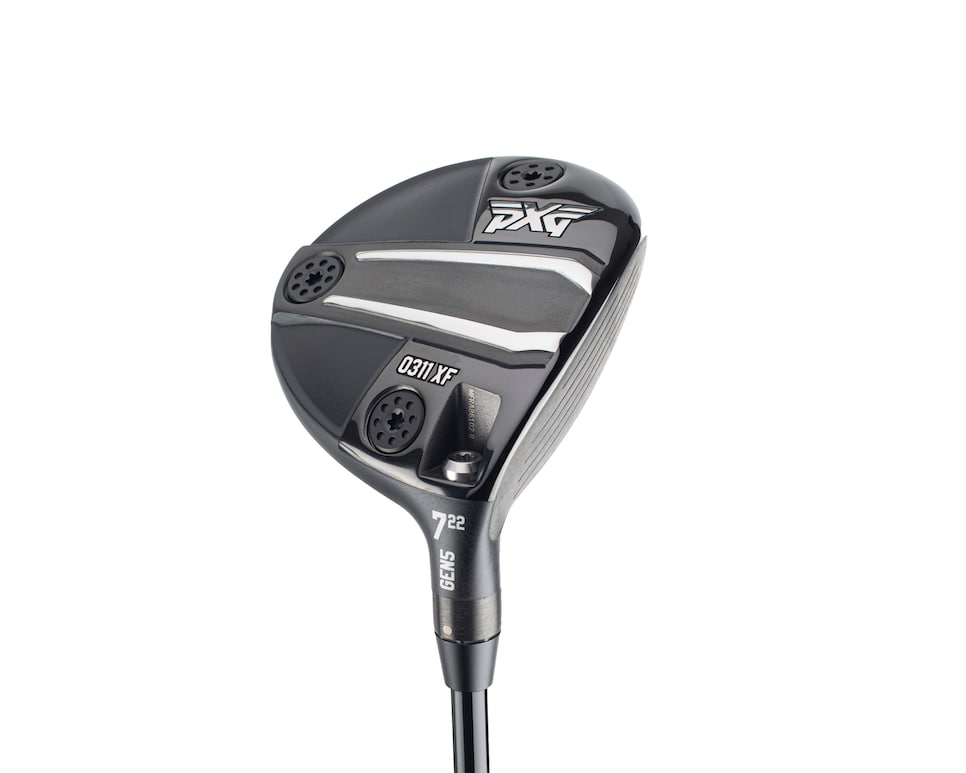 This adjustable 22-degree model gets its speed from a high-strength maraging-steel-alloy face insert, and the squared-off face offers more hitting area.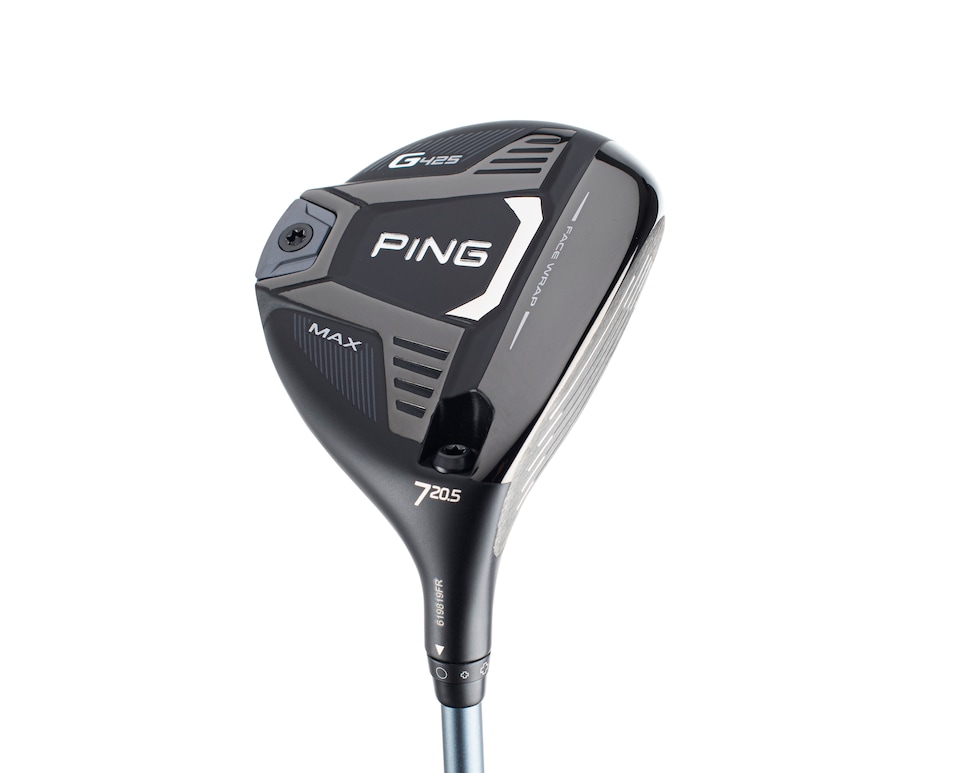 This 20.5-degree model can be adjusted plus or minus 1.5 degrees. The rear tungsten weight provides stability on off-center strikes and assists with launch. Want even more height? Try the 9-wood.