The Loop
Settle your own Democratic debate with these Bill Clinton signature irons
In honor of last night's Democratic presidential debate, here's a look at a unique piece of presidential golf memorabilia that may be the answer to a question nobody asked: Wouldn't it be cool if the president had his own brand of irons?
How and when these "Galaxy-American Eagle" branded irons were authorized is a bit murky, but the seller swears they're the real limited-edition deal -- and has priced them accordingly at $9,995.95. The 3-through-PW set set of early-90's-looking perimeter-weighted irons is new and wrapped in plastic, and comes complete with festive stars-and-stripes R-flex shafts.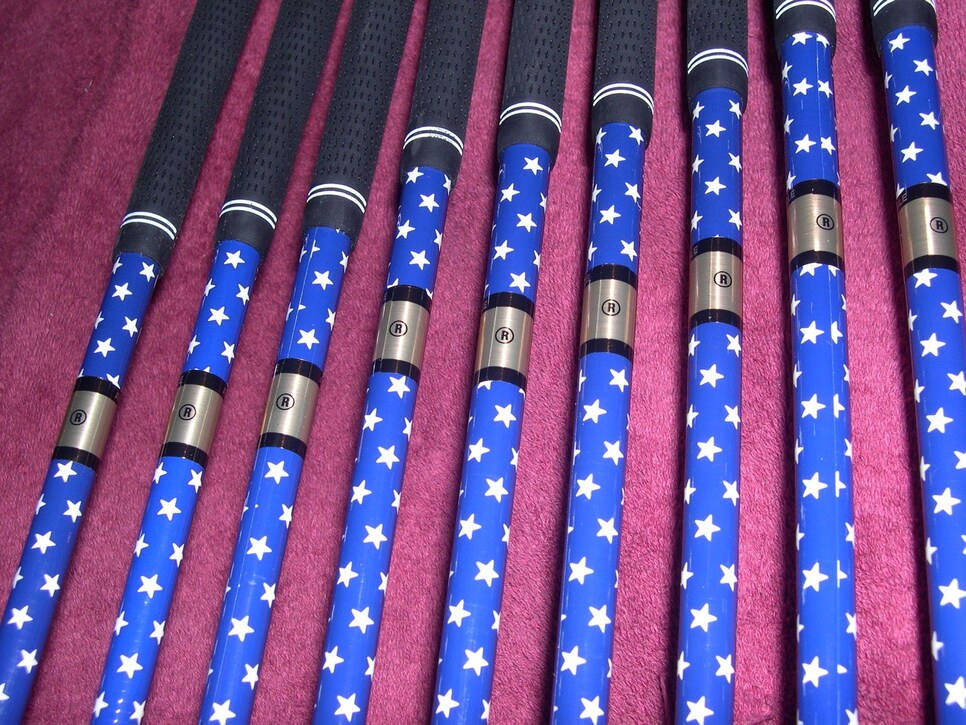 You'll have to hit them yourself to verify that they do in fact favor the left side.