U.S. Women's Open
See a new side of Annika Sorenstam in the documentary, 'Becoming Annika'
The 52-minute documentary will air June 5 ahead of final round coverage of the 2022 U.S. Women's Open.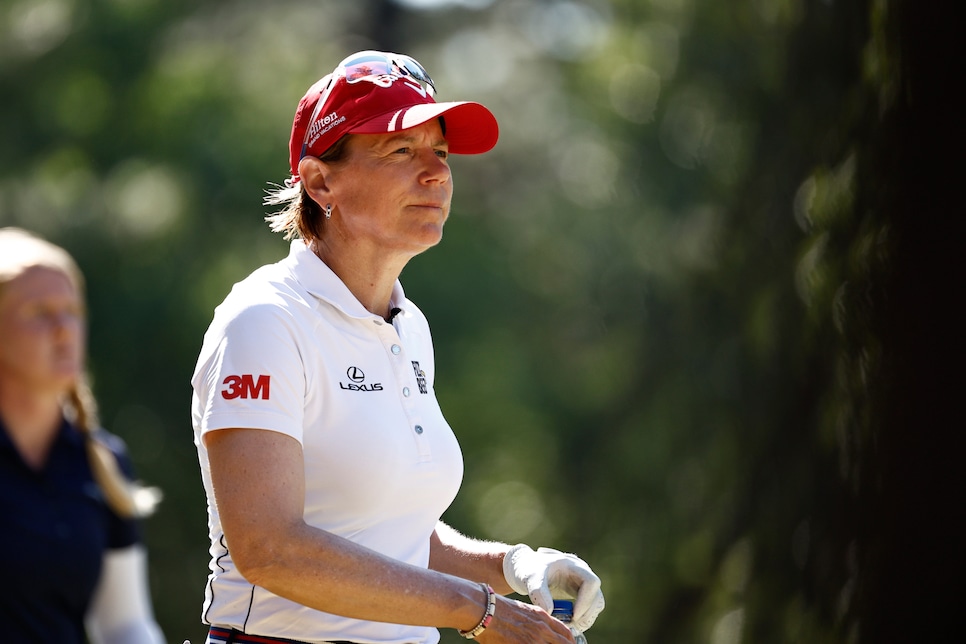 If you missed out on the premier of "Becoming Annika" last month, there's another chance to watch the documentary this Sunday on Golf Channel ahead of final round coverage of the 2022 U.S. Women's Open.
Narrated by Academy Award-winning actress Hilary Swank, the film follows Annika Sorenstam's legendary career from her humble beginnings in Sweden to her retirement in 2008. Throughout, you get perspective from Sorenstam, her family and other big names in golf like Laura Davies, Juli Inkster, Nancy Lopez, Dottie Pepper, Mike Whan and many others.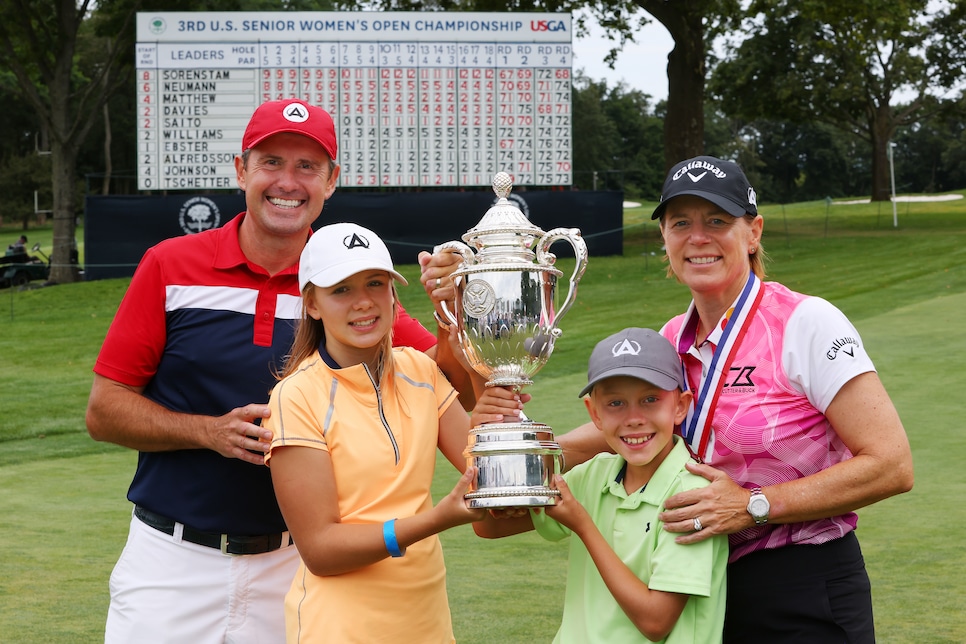 While the documentary focuses heavily on Sorenstam's journey to the top of women's golf, recounting major moments from her career like her back-to-back U.S. Women's Open wins, being the first woman to shoot 59 and her historic appearance at the PGA Tour's Bank of America Colonial in 2003, we also get a look into Sorenstam's personal life along the way—revealing a more vulnerable side to Sorenstam. It's a refreshing side of Sorenstam to see, and not one many got a glimpse of before her retirement. The film also touches on the work she's done with her foundation, providing golf opportunities to women and girls at the junior, collegiate and professional levels.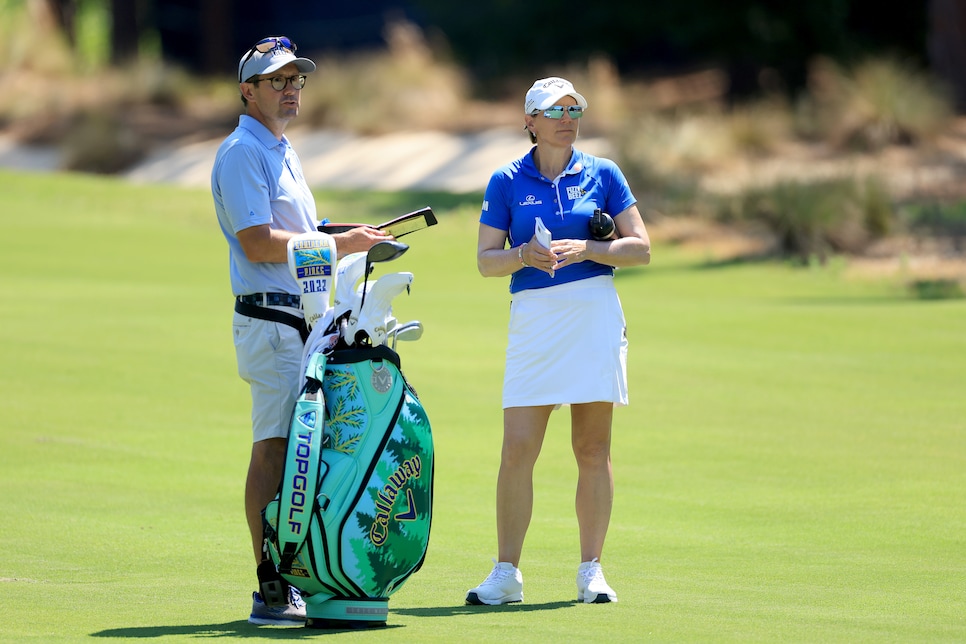 "Watching a movie about yourself, it's a bit surreal. It's interesting to hear other people's perspectives," Sorenstam says. "Of course, I've spoken with my caddie many times and with my kids all the time, but for them to speak when I'm not there, the film just captures it all beautifully."
"Becoming Annika" was produced by an all-female production crew, led by executive producer Staci Green and Emmy Award-winning director Adrienne Gallagher. It marks the latest documentary from Golf Channel's Golf Films division, overseen by Emmy Award-winning coordinating producer Israel DeHerrera.
"When we committed to an all-female production crew, we promised to deliver a film that you couldn't tell was made by women," Gallagher says, "but ultimately I think you can. And that's a good thing."