Courses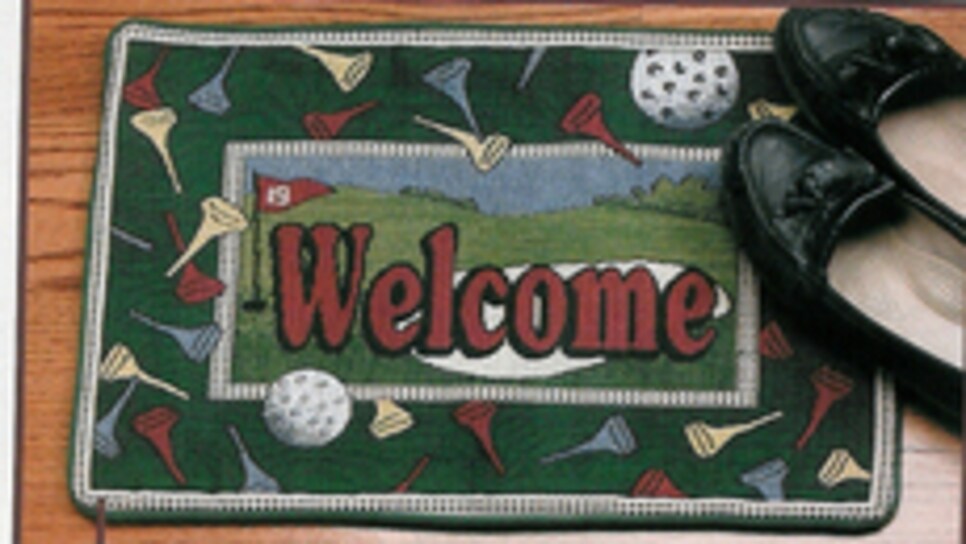 Sales of vacation homes plunged by almost 31 percent last year, the National Association of Realtors reported yesterday. The median price was $150,000, down 23 percent from 2007's $195,000.
Investors have been staying away from second homes too. They bought 17 percent fewer homes in 2008, a decline to 1.12 million from 2007's 1.35 million. (Over the same period, primary-home sales fell by 13 percent, to 3.77 million.)
From the NAR's report: "The typical vacation-home buyer in 2008 was 46 years old, had a median household income of $97,200, and purchased a property that was a median of 316 miles from their primary residence; 35 percent were within 100 miles and 36 percent were 500 miles or more."
Interesting side note: More than four out of 10 investment buyers and more than three in 10 vacation-home buyers paid cash for their properties last year. Large percentages said  portfolio diversification was a factor in their purchase decision.