The Loop
Say hello to Sarah Palin from your own public course in Wasilla, Alaska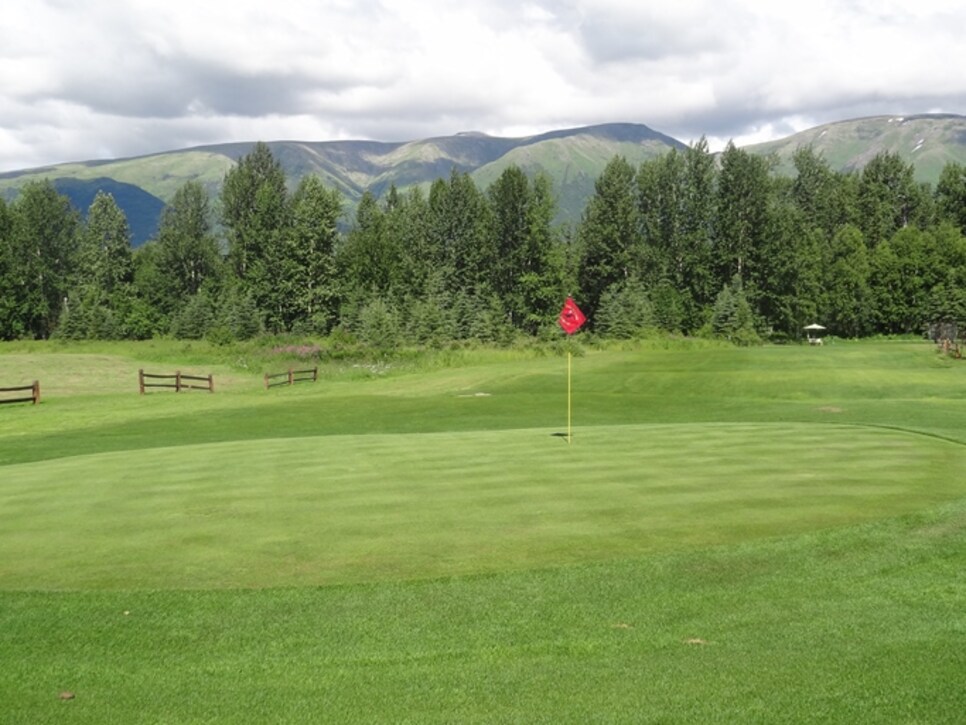 If you're looking for a little more work-home balance, you could do worse than move to a place where you're forced to stay inside for most of seven months of the year.
Up for sale is the nine-hole, par-3 Sleepy Hollow Golf Course in Wasilla, Alaska -- known best for former mayor Sarah Palin. Winters are long, dark and hard, but the 46-acre property is equipped with a 384-sqft log clubhouse, 1,200-sqft shop and 1,600-sqft home to go with the course, driving range and practice green. It also abuts the Little Su River, where you can pull out all the trout you like. You can own it all for $595,000.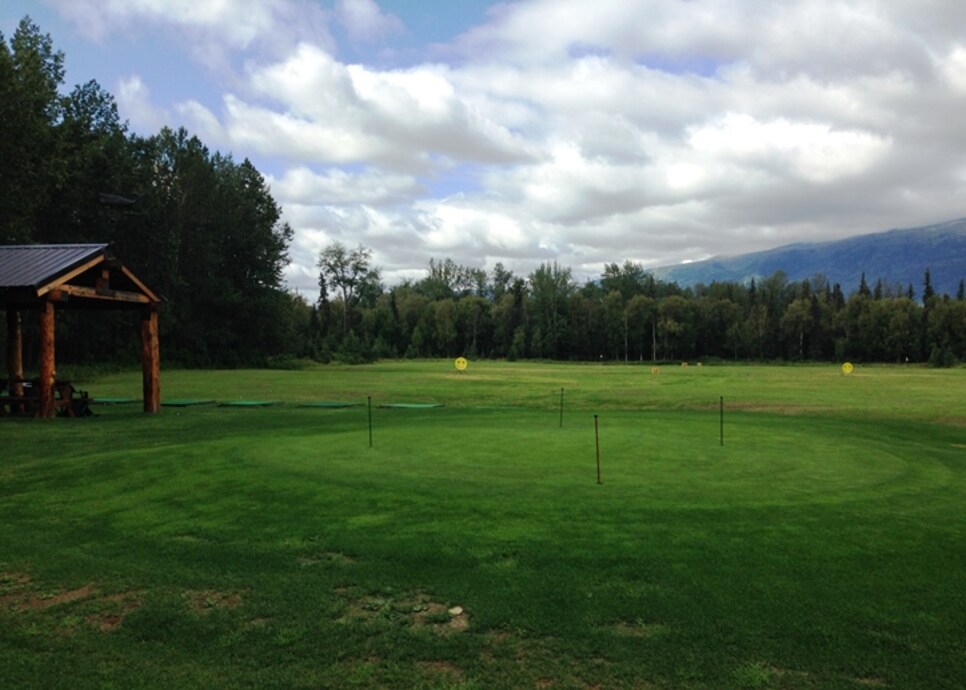 Wasilla is about an hour drive outside Anchorage -- not quite in the middle of nowhere, but certainly on the way. It's 345 miles from the Arctic Circle. Literally.
And no, you can't see Russia from there.