The Loop
Samuel Adams' new beer costs $200 and is illegal in 12 states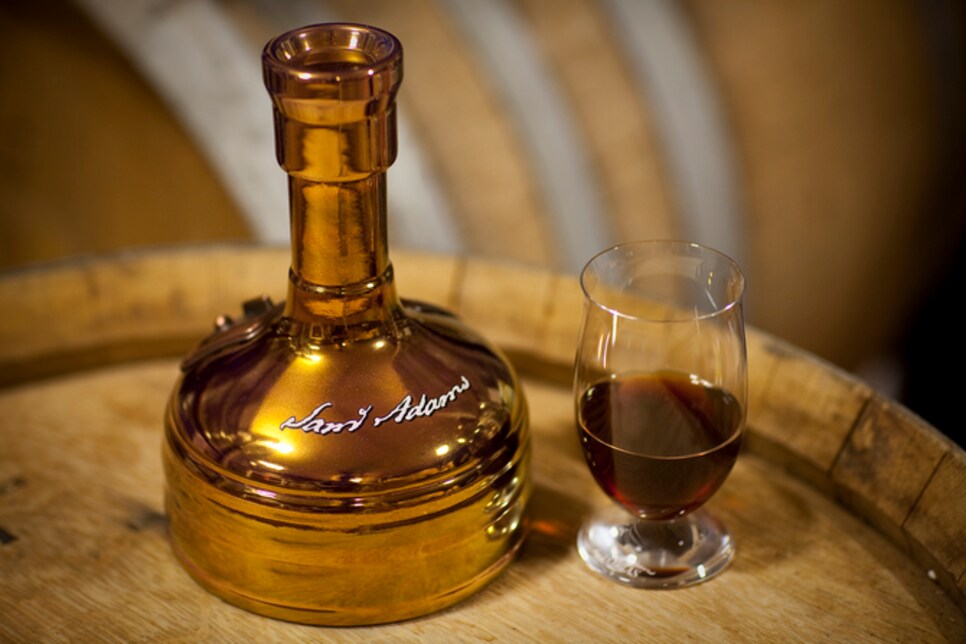 Let's just get this out of the way right now: Samuel Adams' latest creation ain't your dad's Boston Lager [pronounced law-gah]. Clocking in at 28% ABV and $200, the 2017 installment of Sam's annual ultra-craft "Utopias" release is, simply put, one of the wildest beers to ever hit shelves this side of the Atlantic.
Already declared illegal in 12 states (Alabama, Arkansas, Georgia, Idaho, Mississippi, Montana, New Hampshire, North Carolina, South Carolina, Tennessee, Vermont, and Washington), the 2017 Utopias is a rich Barleywine-style ale that starts with a blend of two-row pale malt and Munich and Caramel 60 malts and only gets crazier from there.
After that, several different strains of alcohol-resistant yeast—including a badass "ninja yeast"—are added to the brew's various batches and then aged up to 24 years in everything from Buffalo Trace bourbon casks to Scandinavian Aquavit barrels. The result is one of the most decadent beers in existence—one that is, in fact, so boozy the alcohol kills all C02 in the beer, leaving a smooth, uncarbonated elixir in its wake.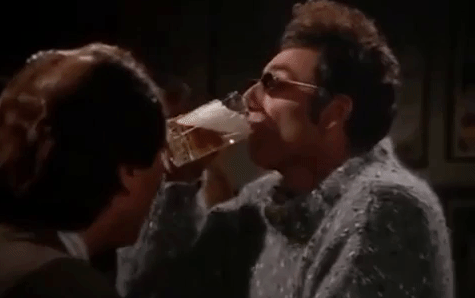 "My original idea for Utopias was to push the boundaries of craft beer by brewing an extreme beer that was unlike anything any brewer had conceived," said Samuel Adams' founder Jim Koch in a recent interview with Fortune.com, before going on to dub the brew the "lunatic fringe of extreme beer." And if soundbites like that aren't enough to get you hunting one the 13,000 HIGHLY coveted bottles of the 2017 Utopias expected to hit shelves this fall, maybe you should just stick to your Coors Light.