The Loop
Sabbatini Tugs on Superman's Cape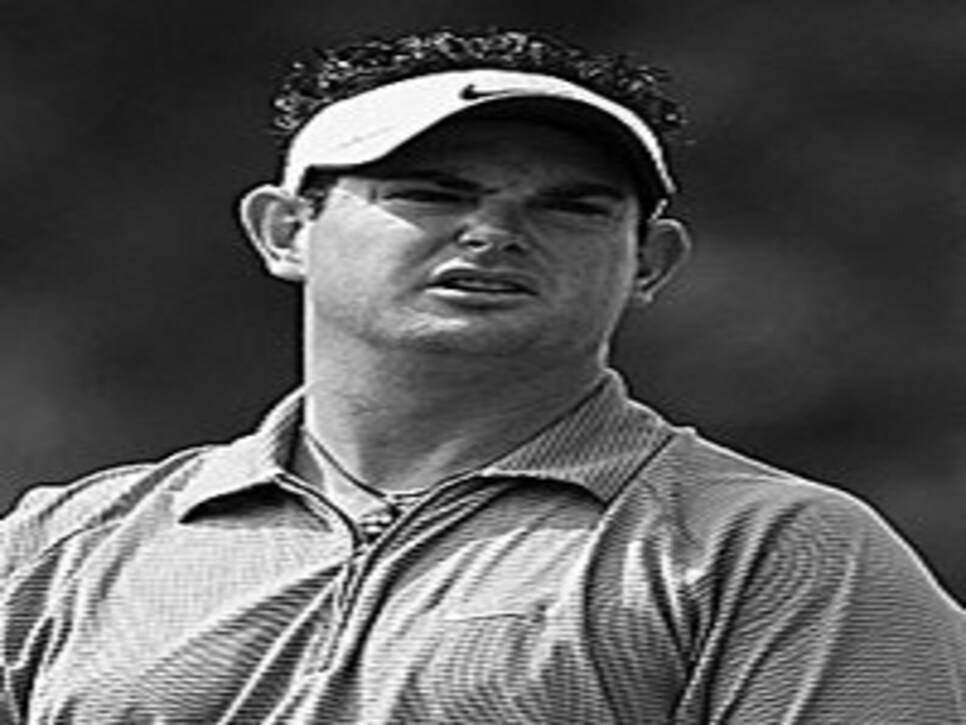 "Rory Sabbatini could stand some work on his first impression," was the way Jaime Diaz began his story on the South African in November's Golf Digest.
Actually, Rory's last impression wasn't much to write home about either. Sabbatini checked out of Tiger's Target World Challenge after three rounds with "shin splints" and flew off to Hawaii. It left Fred Couples shaking his head. "He's messin' with the wrong guy," said Fred.
What makes Sabbatini tick? Diaz's story comes as close to answering that as you can. Golf World's
Being a person who tends to side with the underdog, I've kind of enjoyed Sabbatini's brashness. So when a friend of mine played in a pro-am with him this year I asked, "What's he like?"
"Worse than advertised," came the reply.