The Loop
Ryder Cup: The Rookies Rule
There are two people who were dead right about the Ryder Cup. One was Colin Montgomerie. He said that the rookie contribution to the European team (and the U.S. side for that matter) would be critical. He pointed out that the last time the European side had four rookies, in 2002, those rookies did not lose on the final day and were critical to the home side win. In 2009 the rookies also mattered a lot. Consider: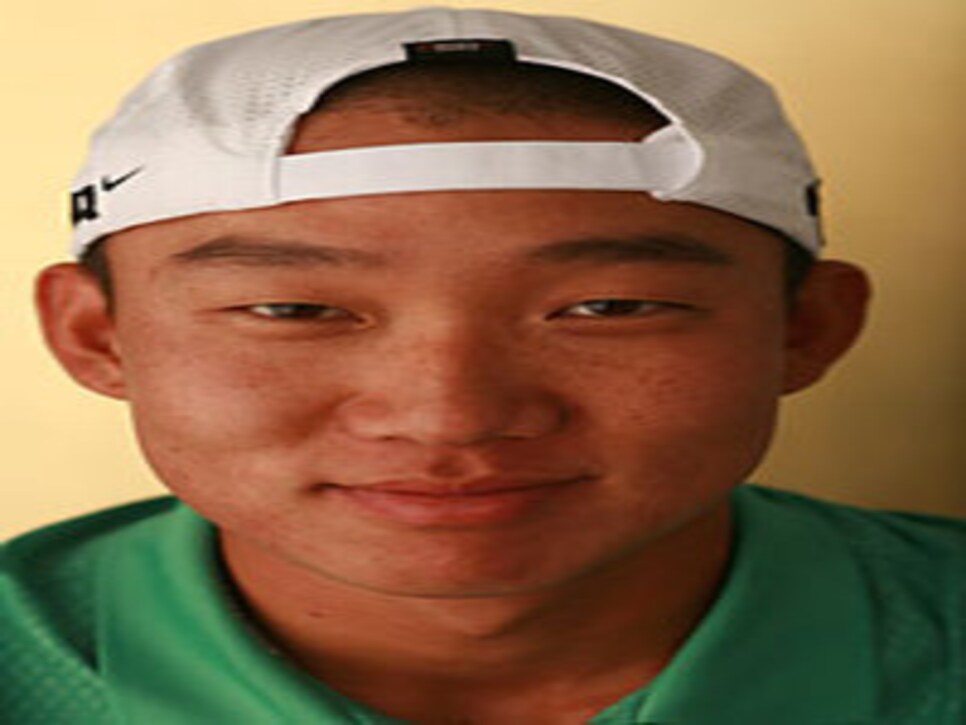 On the U.S. side, its six rookies had a hand in 12.5 points. Hunter Mahan led with 3.5, followed by Boo Weekley and J.B. Holmes with 2.5. The American rookies averaged more than 2 points each.
On the European side, its four rookies accounted for 7 points, for an average of 1.75 each. They were led by Justin Rose, who went 3-1-0.
On Sunday, the European rookies did not duplicate the undefeated performance of the class of 2002. Justin Rose and Graeme McDowell won, but Soren Hansen and Oliver Wilson were beaten. On the American side, however, only Steve Stricker lost. Curtis, Holmes, Kim and Weekley won and Mahan halved his match with Paul Casey.
But the responsibility for the European defeat lay not with the rookies. Veterans Sergio Garcia (0-2-2), Padraig Harrington (0-3-1), Miguel Angel Jimenez (0-2-1) and Lee Westwood (0-2-2) bear that responsibility. Together, they accounted for only 3 points.
Faldo's young captain's picks look sound pretty good (especially 4-1-0 Poulter) though he'll get fried nonetheless.
Besides Monty, the other guy who was right this week was Big John Marvel, our new web editor, who said, on the eve of the first day, "I'm telling you: Hunter Mahan will lead the U.S. to victory." Two of us laughed, bet a meal each and taunted John with the quality of the wine we were going to buy with our meals.
Turns out Big John will be picking the grapes, and they won't be sour.