local knowledge
Ryder Cup Radicals: It's the Final Countdown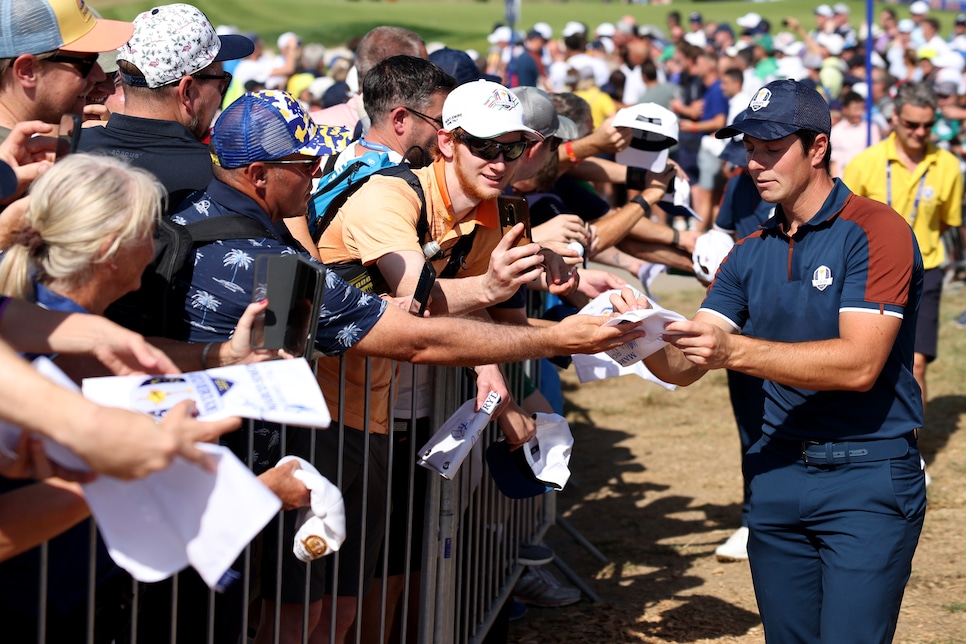 ROME—The time has come, ladies and gentlemen, to put our hearts on our sleeves and shout our final thoughts into the Roman ether.
The Ryder Cup Radicals are on the ground in Rome, as Luke, Joel and Shane discuss the early-week proceedings at Marco Simone. The boys talk about the discourse around Justin Thomas, who enters the Ryder Cup as both one of the leaders of the Americans and somewhat of a wildcard given his recent form. However, those around Team USA seem confident in how Thomas looks and more importantly what he will do come the weekend.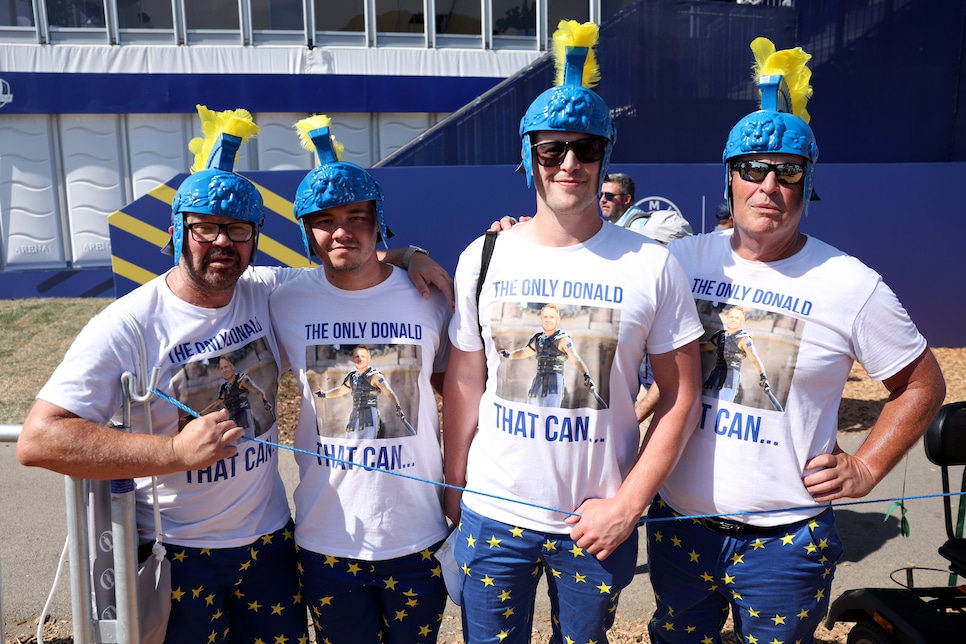 Homefield advantage and how it's factored into the results of recent Ryder Cups is touched on, and how this Ryder Cup in Rome could ultimately decide how much impact each team should have on the course set-up. Potential pairings and other rumors and reports from the ground are batted around, with the radicals ending with their predictions for the week.
The time has almost come, tensions are at a peak, and as the band Europe once said, this is the final countdown.