The Loop
Ryder Cup captain: Rory McIlroy's problems are between the ears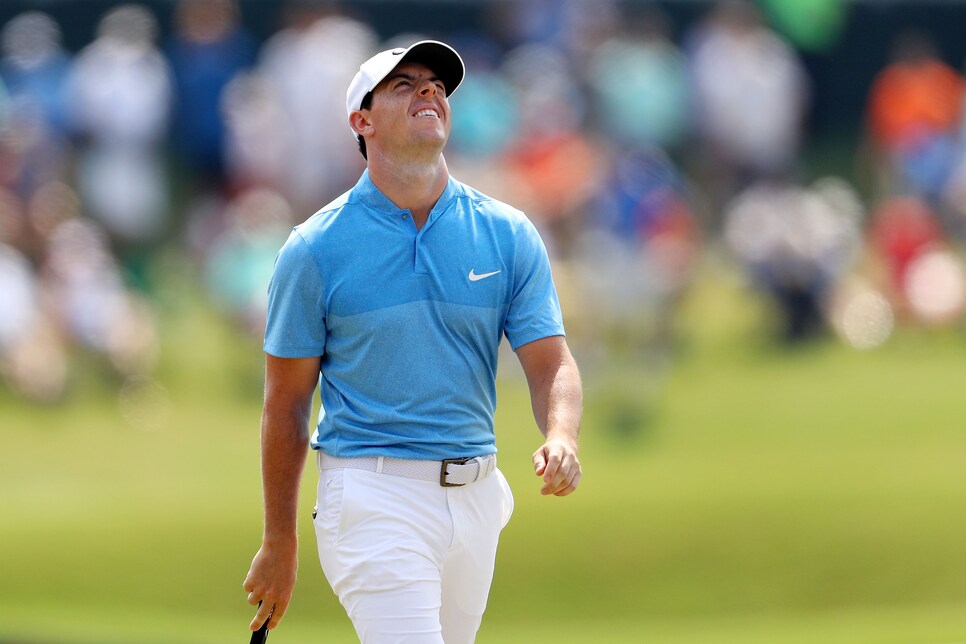 Finishing T-12 or better in five of six events usually constitutes a hot streak. But when the player in question is Rory McIlroy, fans and critics demand more.
At times McIlroy -- who hasn't won on the PGA Tour since last May -- appears to be unbeatable, evidenced in his Friday performance at TPC Sawgrass. Yet the former No. 1 continues to battle inconsistency and mental lapses. At the Players on Sunday, McIlroy admitted his tee shot into the water at the 13th happened because he was angry about missing a birdie putt on the 12th.
Such blunders make former Ryder Cup captain Paul McGinley believe McIlroy needs a tune-up between the ears.
"I don't think his putting is his problem at the moment," McGinley said from the K Club on Monday, home of this week's Irish Open. "For some reason his concentration levels are down and I don't know why."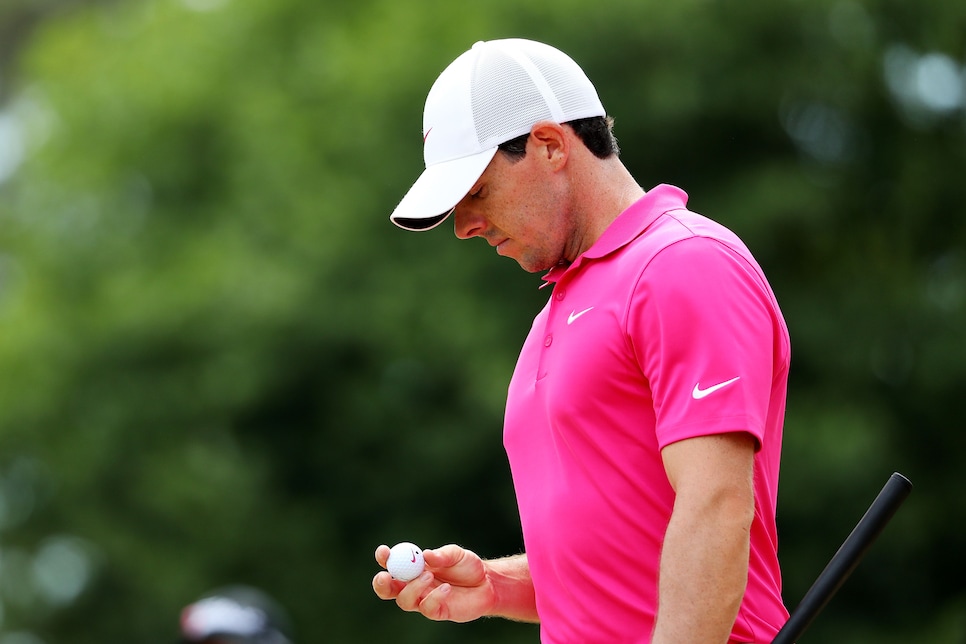 To many, it's McIlroy's short game -- particularly his putter and wedge approaches -- that are causing erraticism. Yet McGinley thinks McIlroy's problems are rooted deeper.
"You wouldn't question his bottle, that's for sure," McGinley remarked. "He has proved that at the very highest level. I think he is just lacking a little bit of confidence because he hasn't won for a while. And he is lacking a little bit of focus.
"It is not his game. It is not his putting or his chipping. And it's not his balls because we know he can handle the big occasions."
And, to be clear, McGinley doesn't deem the four-time major winner that far off. Rather, he needs to keep the same mindset for 72 holes.
"He is coming in and out of focus and still finishing in the Top-10 or thereabouts every week. I don't think Rory can even answer why. When he got a lead in the past he would run away from everybody. He just needs to get back to where he was in terms of his concentration and focus."
McIlroy will be in the Irish Open field, as his foundation co-sponsors the event. It is his second year as host of the tournament.