Gambling
RSM Classic DFS picks 2022: Hold your breath and fade this Sea Island king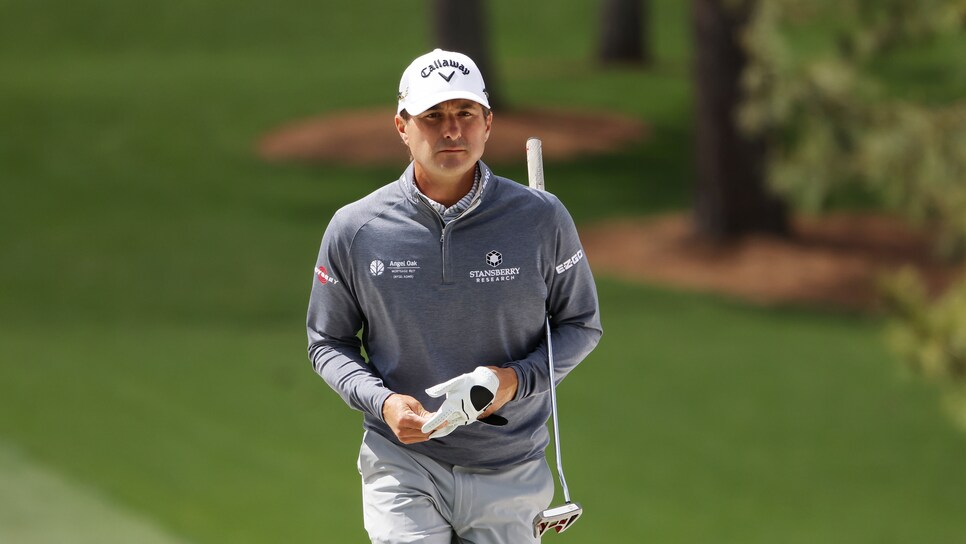 This week marks the final official full-field PGA Tour event of the year before we go on a short hiatus for the holidays. The finale will be held at Sea Island Resort and will take advantage of both the Seaside and Plantation courses.
The Seaside is the main course, meaning that each golfer will alternate between both courses in the first two rounds with the Seaside course hosting the final two rounds. Historically, accurate drivers have thrived at this event, but course history hasn't been very "sticky." That means that there are few golfers with really dominant results year over year. Overall, the formula to success tends to be accurate driving, wedge success and hot putting.
Here are the players who have my interest—and those who certainly don't—this week at the 2022 RSM Classic.
Golfers I'm Definitely Playing
Tony Finau ($11,200 DraftKings | $12,000 FanDuel)
It's now three wins in seven starts for Finau … and he might just be getting started. It's clear that Finau has the highest ceiling on the PGA Tour, and that's not an exaggeration. Since the start of the 2022 season there have been only 11 instances of golfers gaining more than 17 strokes to the field in a single week. Finau has four of these weeks, and no other golfer on tour has more than one, per the RickRunGood.com database.
Brian Harman ($10,300 DraftKings | $11,500 FanDuel)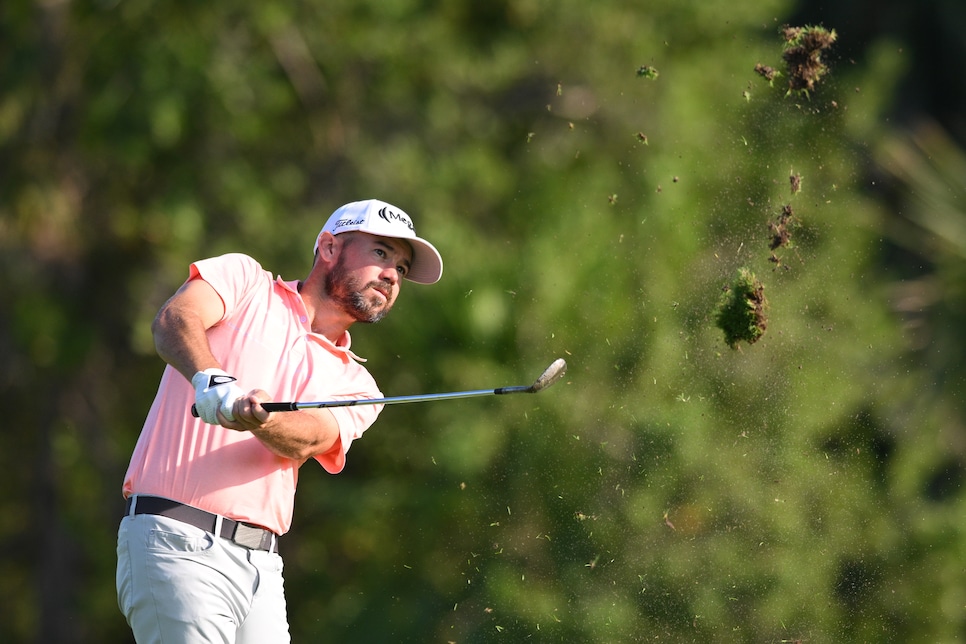 Harman has been excellent, making the cut in eight straight events while earning six top 25s during that stretch—highlighted by a runner-up in Mayakoba in his last start. When it comes to playing out of the fairway, no one is better than Harman, who routinely ranks amongst the tour's best in driving accuracy. He's made the cut in four of his past five trips to Sea Island with a T-4 in 2017 and T-14 in 2019.
Joel Dahmen ($9,200 DraftKings | $11,000 FanDuel)
From tee to green, Dahmen is stout. He has gained a total of 24.57 strokes from tee to green over his past three measured events, which doesn't include a T-3 finish in Mayakoba, a non-measured event. Last week he lost 0.52 strokes putting and finished T-9. If he can gain just a stroke or two on these Bermudagrass greens, he could contend this week.
Ben Taylor ($7,000 DraftKings | $8,000 FanDuel)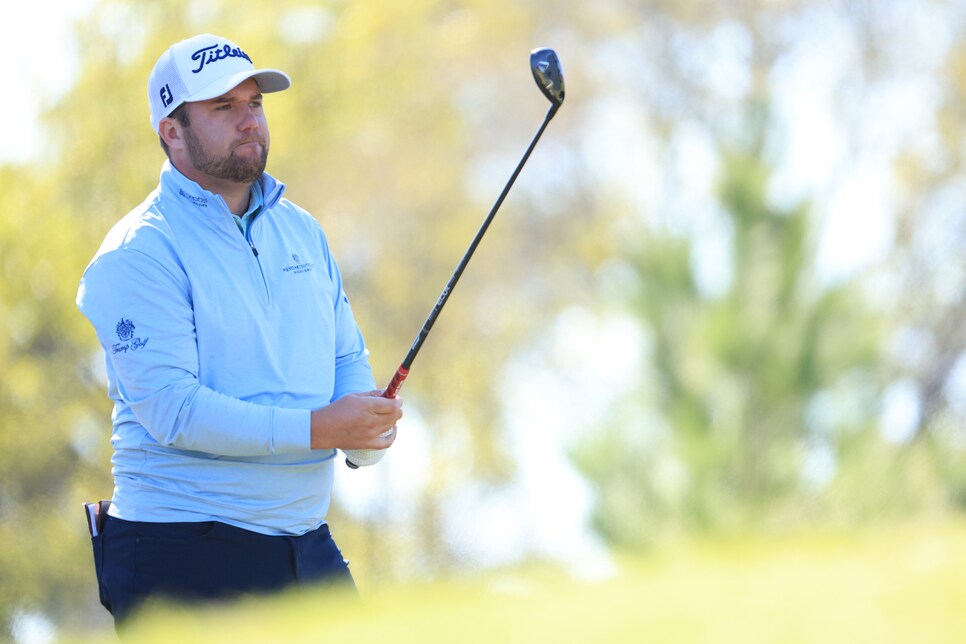 Taylor emerged on the scene with a third-place finish last week, but he has made five cuts in his six PGA Tour starts this season—including a T-25 in Napa. He has proven that he can gain strokes in all four major categories and should have plenty of confidence when he arrives in Sea Island.
Cole Hammer ($6,200 DraftKings | $7,000 FanDuel)
Hammer was granted a sponsor's exemption this week, and it couldn't come at a better time. He played well in Houston last week, gaining 5.87 strokes on approach—fifth-best in the field. That helped him to a T-27 finish, his best result of the season. Now he'll look to carry that momentum into this week at a really cheap price.
Seamus Power ($10,500 DraftKings | $11,700 FanDuel)
Power has flipped the switch and is suddenly on top of his game. A win in Bermuda was immediately followed by a T-3 in Mayakoba. When he's playing well, he's accurate off the tee and one of the best Bermudagrass putters in the field. Despite three missed cuts in Sea Island from 2017-2019, Power contended here last year, en route to a T-4.
Keith Mitchell ($9,300 DraftKings | $10,800 FanDuel)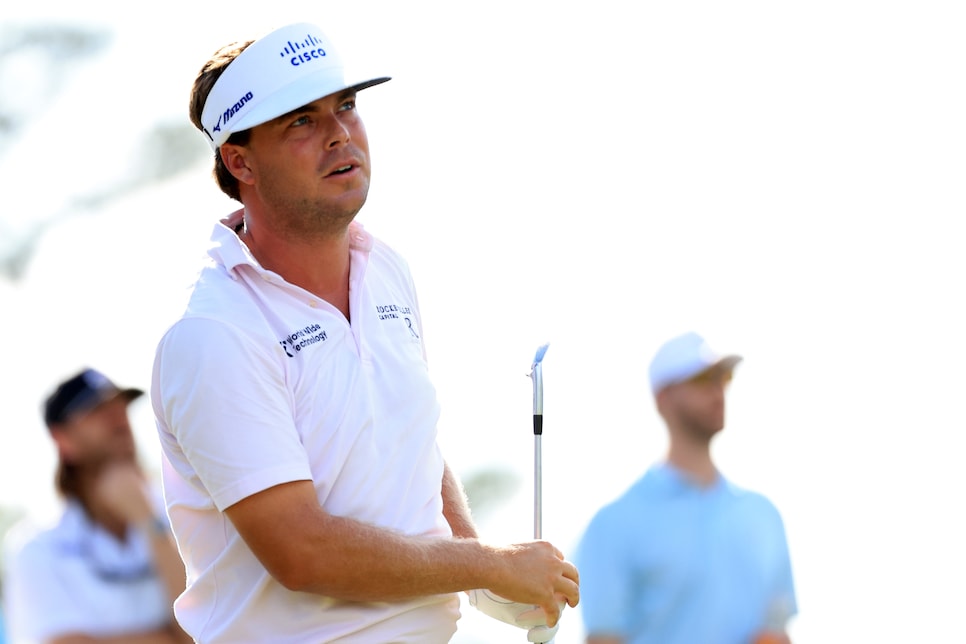 Mitchell gained strokes in every category last week and piled up 7.14 strokes in the two ball-striking categories. That was his best result of the season and now he travels to a pair of courses that should lean into his strengths. Mitchell has earned two top-15 finishes in his past three trips to the RSM Classic.
Denny McCarthy ($9,100 DraftKings | $10,400 FanDuel)
It's McCarthy's time of year! He's playing well, and nearly every course this fall is a good fit for him. He had a mediocre T-53 last week in Houston, but he started well and none of the stats reveal that there's anything to be overly concerned about. He'll have plenty of good vibes at Sea Island, thanks to his T-10 last year and T-8 in 2019.
Brendon Todd ($8,000 DraftKings | $9,900 FanDuel)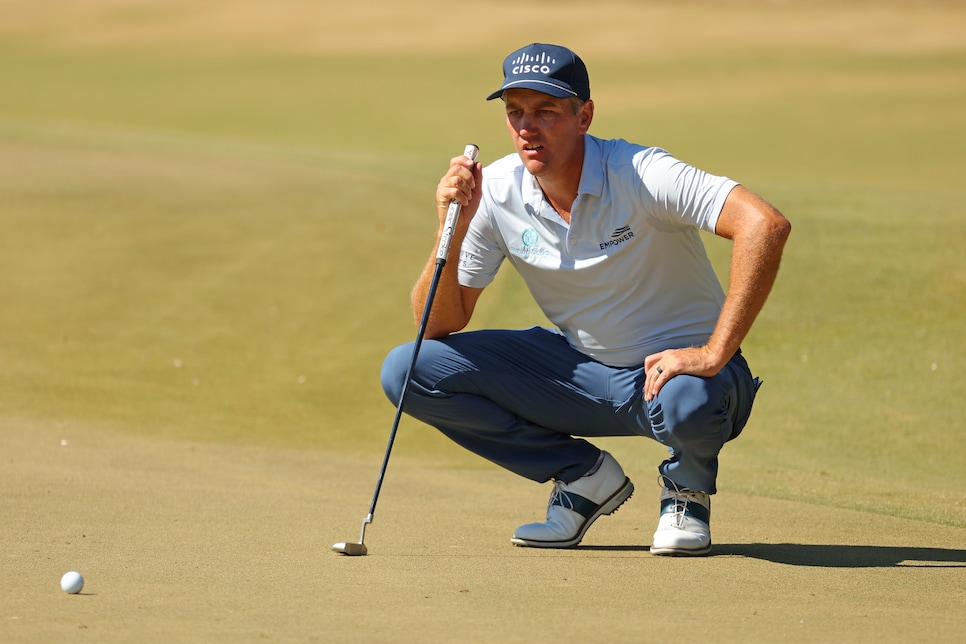 Not only is Todd one of the best putters on tour, but he's also one of the best in this field on Bermudagrass. He's gaining 0.65 strokes per round over 137 rounds since 2019—the second-best behind Denny McCarthy on that surface. He already has two top-10 finishes this season and finished fourth here in 2019.
Justin Lower ($7,300 DraftKings | $8,400 FanDuel)
Lower missed the cut last week thanks to a poor putter (he lost 1.74 strokes/putting) – something that rarely occurs for him. He should be able to bounce back in that category, and the two courses here in Sea Island should benefit his ability to keep the ball in-play. He's accurate but short off the tee, which won't be a problem here.
This is what happens when a tour player hits all of your drives
An experiment with our 11-handicap editor and PGA Tour veteran Joel Dahmen began with a simple question: How much easier would golf be if a tour player hit all your drives for you? We played 18 holes at Scottsdale National Golf Club to find out.
Sahith Theegala ($8,800 DraftKings | $10,700 FanDuel)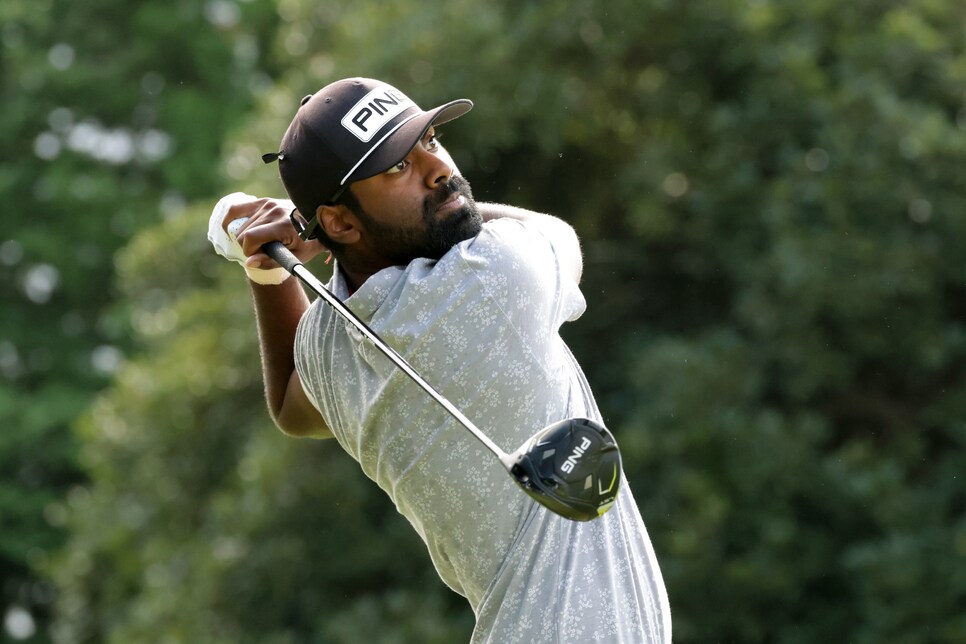 When Theegala misses the fairway, he misses big. He's ranked outside the top 150 in "Distance From Edge of Fairway" in each of the last two years, a stat that shows how far a golfer misses the fairway on average. That could lead to trouble at Sea Island.
Kevin Kisner ($8,300 DraftKings | $9,700 FanDuel)
Fading Kisner at Sea Island is scary stuff! He won this event in 2015 and has four more top-10 finishes on his résumé dating back to 2014. The simple truth is that his recent form has been horrible, especially compared to his lead-in form of previous years. He's lost a total of 21.51 strokes ball-striking in his last four measured starts, per the RickRunGood.com golf database. He'll need to completely flip a switch if he plans on contending this week.
Justin Rose ($8,200 DraftKings | $9,600 FanDuel)
Rose is coming off a T-9 in Houston last week, but there's some concern about how he accomplished that feat. He was buoyed by a scorching putter, gaining 6.04 strokes to the field, his second-best putting performance since the start of the 2022 season. With that likely to regress, it's hard to figure out where he separates himself from the rest of the field.
Luke List ($7,200 DraftKings | $8,700 FanDuel)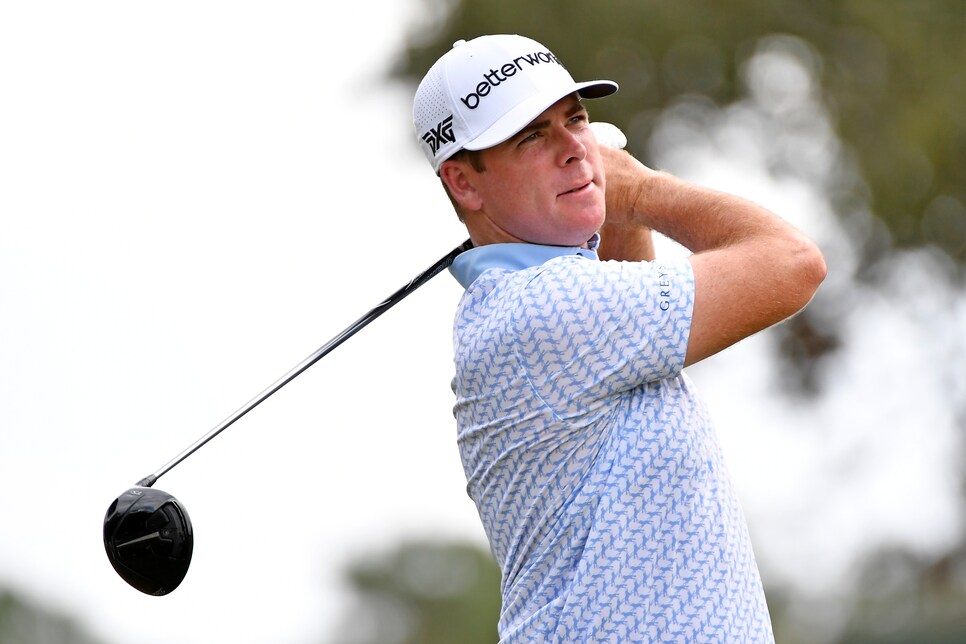 List has officially taken the place as the tour's worst putter—losing nearly a stroke per round over his past 100 rounds. There's no one in this field on that level. It's been so bad on the greens that it hasn't really mattered how the rest of his game has been, which must be demoralizing. He's gained strokes ball-striking in 14 of 15 events, and his best finish is a T-19.
Stewart Cink ($6,700 DraftKings | $8,000 FanDuel)
Cink has also struggled with his putter, losing at least four strokes to the field on four separate occasions within his past nine starts. Combined with that, Cink has been incapable of finding the fairway. He ranks 218th on tour this season, hitting just 47 percent of his fairways. That creates a really narrow path to success at Sea Island.