The Loop
Rory McIlroy sells South Florida mansion for $11.5 million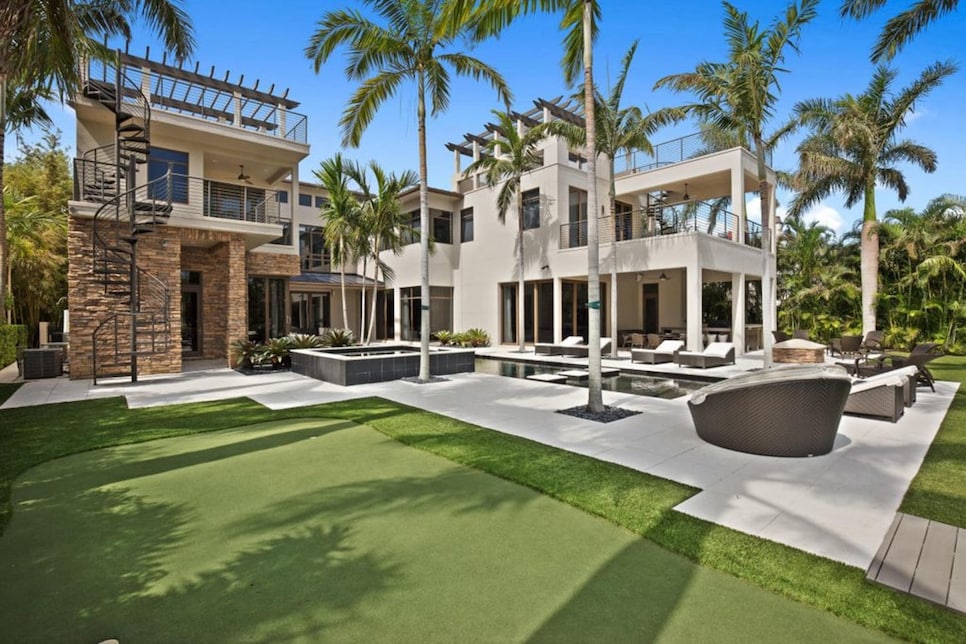 The real estate market apparently isn't what it used to be, even when the home in question belongs to one of golf's biggest stars.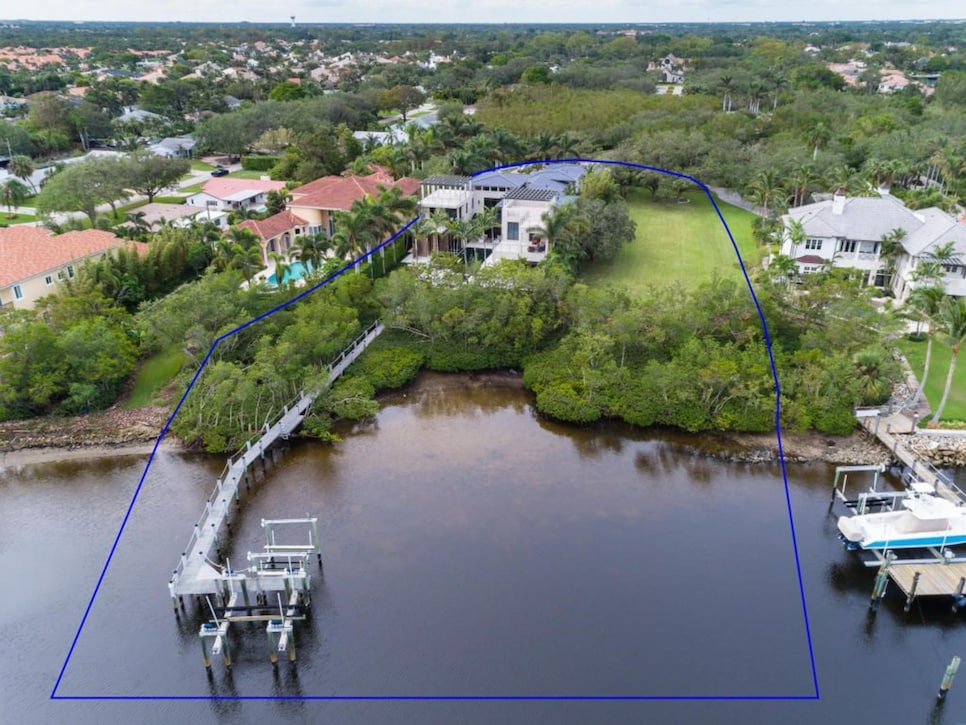 In 2012, McIlroy purchased the six-bedroom pad, and the adjacent 0.82 acre lot, for a combined $12 million.
We're pretty sure the 29-year-old four-time major winner can absorb the blow, though. According to a Forbes report in August, five of the 100 highest-paid athletes in the world this year were golfers, with McIlroy coming in at No. 26 on the list. All in, according to the magazine, he earned nearly $40 million on and off the course, which included $4.5 million from a PGA Tour season in which he won once and finished in the top 10 six other times.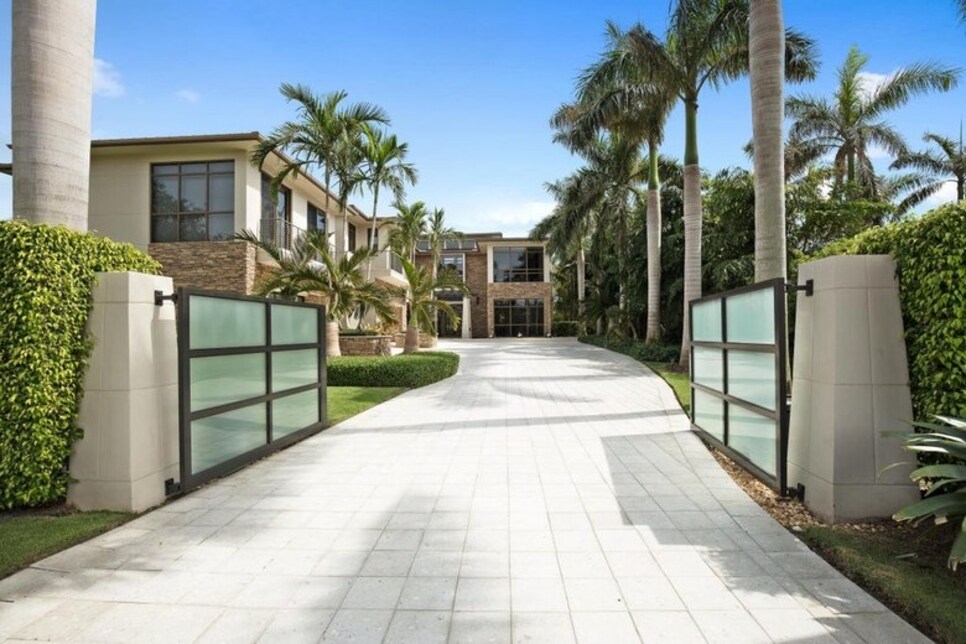 It has been a busy year for McIlroy when it comes to real estate. In January, he also bought the former home of Ernie Els a few minutes down the road at the Bear's Club.