Instinct
Masters 2023: Rory McIlroy just dropped some A+ putting advice for the rest of us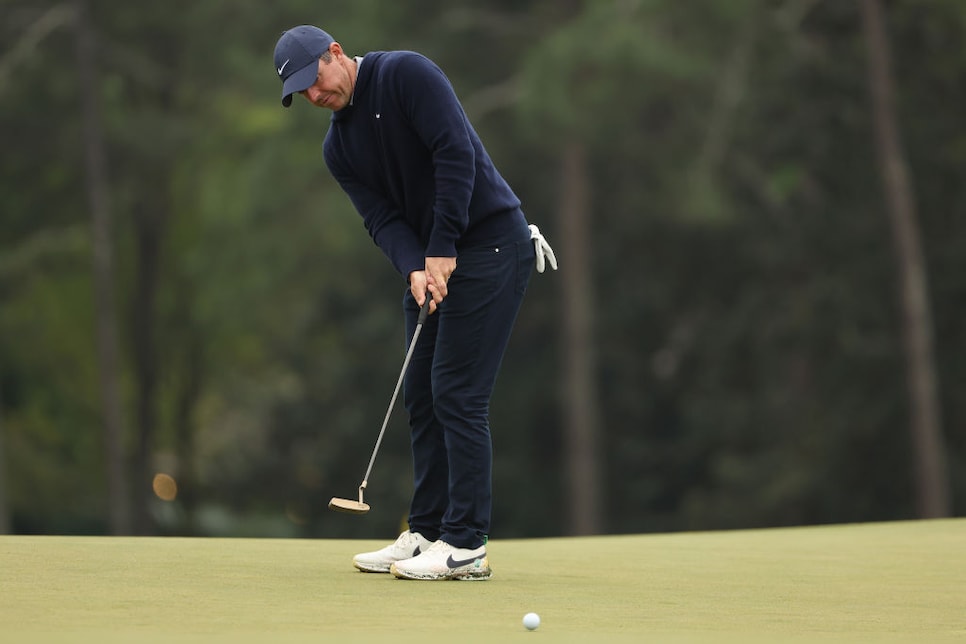 AUGUSTA, Ga. — Augusta National is buzzing about the prospects of Rory McIlroy. He's one green jacket away from a career grand slam, on a course which on paper suits him perfectly. Yet it often leads to one question: Will he actually make enough putts to do it?
Rory comes into the 2023 Masters with a slightly different mindset than in years past on the green, and the rest of us can learn a lot from it.
If putting is a blend of art and science, he's leaning into his artistic side this time around. There's a new putter in the bag — and Anser-style blade he used growing up in an effort to "rekindle" an old flame. Ahead of the first round, he talked about putting more on "instinct," and not letting excessive thoughts in a way.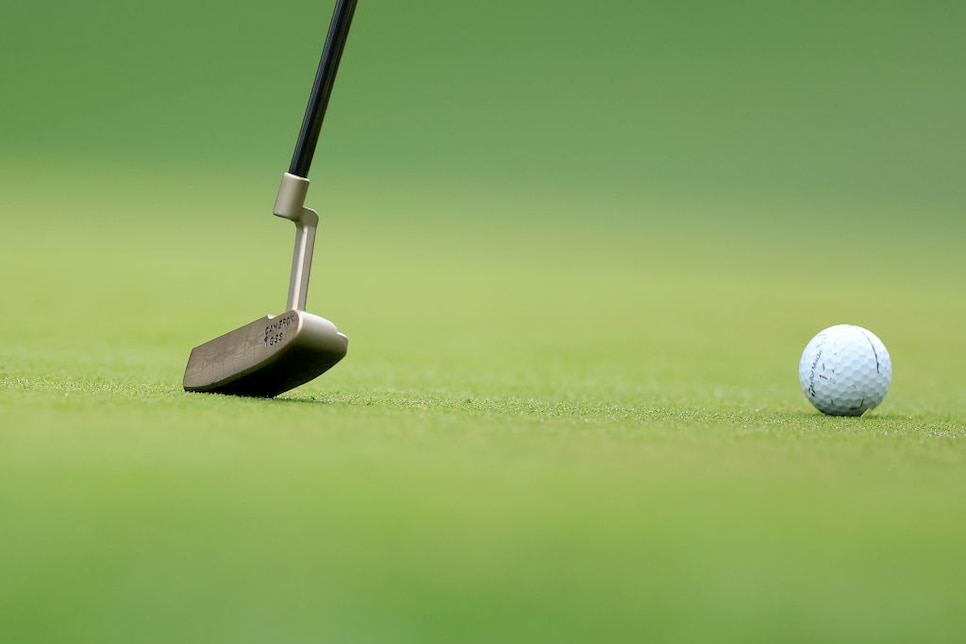 "Bob Rotella tells me all the time: When you were six years old, did you read a putt? No, you went purely on instinct. As you get smarter and get more wisdom, you start to question that instinct more and more. But every time you go back to it, it seems like that instinct is the right answer at the start," McIlroy says. "There's a lot of us that play golf in this room. The more that we can be childlike on and around the greens, the better."
And ahead of the event, his putting coach Brad Faxon says he's been helping Rory embrace his instinct by having him play games on the putting green, including what he calls the "many club game". This, as you might expect, involves harnessing your feel by putting with lots of different clubs, and also the toe of your putter.
"I wanted him to forget about what is 'correct,'" Faxon says. "This game illustrates that everything doesn't have to be perfect, and lets him go more freely."
Can this new instinct-led style of putting win him the Masters? It's hard to say, and perhaps an unfair expectation to place on him. But if nothing else, it's great advice for the rest of us.
Trust your feel. Believe in your instinct. And don't let your brain get in the way.