Walk the line
Rory McIlroy has a new putter. That's not the only putting change he's making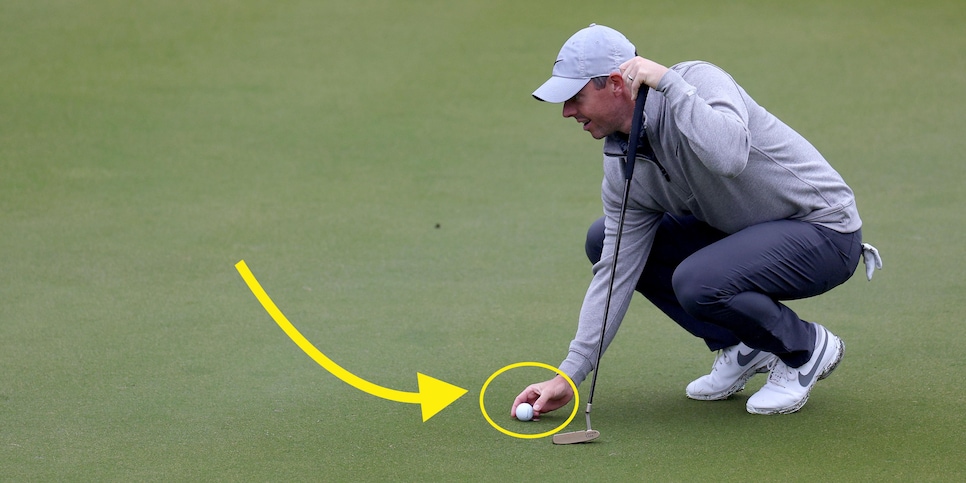 Rory McIlroy comes into the WGC-Dell Technologies Match Play this week looking to spark to life his performance on the greens.
It's the same style of putter McIlroy used for the first two of his major victories, and he'll no doubt be hoping for similar results as the 2023 Masters approaches. But while it's the (admittedly very beautiful) new flatstick that's grabbing the headlines, there was a more technical change I noticed McIlroy's making on the greens along with it: He's using the line on his golf ball.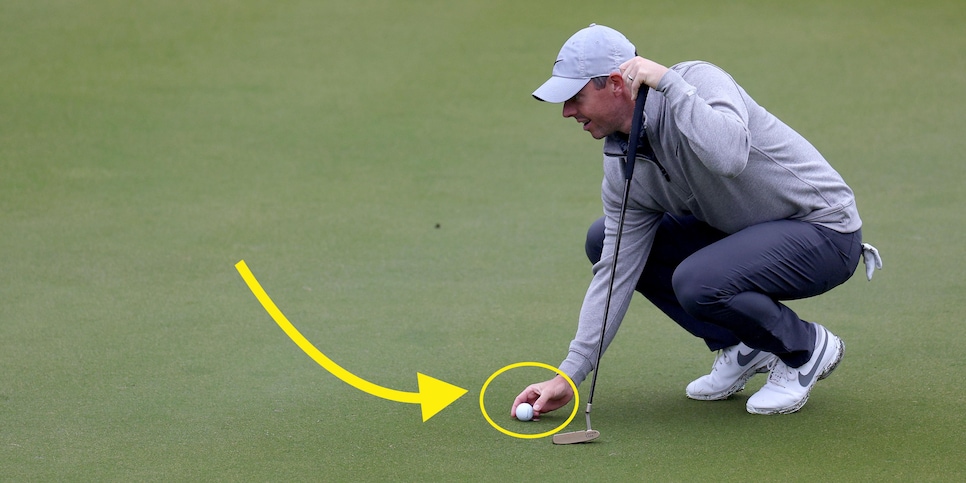 While there have been great players who both have and haven't used the line on their golf ball (Tiger Woods is the most notable and consistent line-user), McIlroy has gone back-and-forth over the years. Generally and more recently he's opted against it, as he explained during a TaylorMade shoot in 2020.
"I've sort of went on and off using the line, but anytime I use the line, I struggle with my speed. Because I'm so into what I'm doing [with the line], I lose connection with the target."
You can see the lack of line at his most recent start at the Players Championship...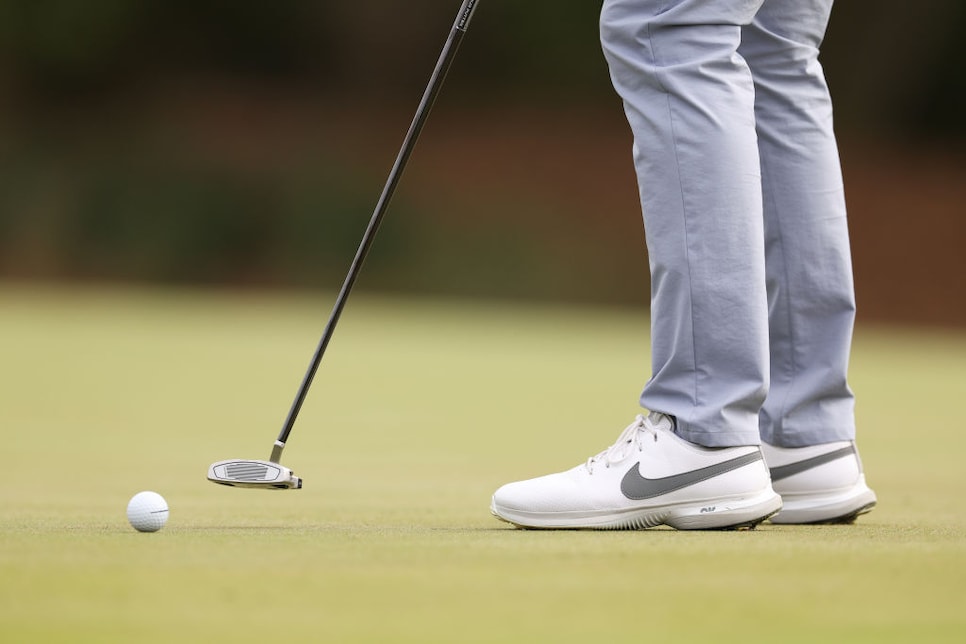 Rory's putting coach, Brad Faxon, confirmed Rory is using the line.
"He's used it in the past, but not recently," he says.
It's back in play this week at Austin Country Club just as a way of mixing things up, which can sometimes offer a nice change when the putts aren't dropping. There's no right or wrong approach, just whatever works for you in the moment. Who knows if it'll stick around, but we'll be watching keenly to see if it works for Rory this week.