News
Rory McIlroy lost his rematch with Jeff Knox during Masters scouting trip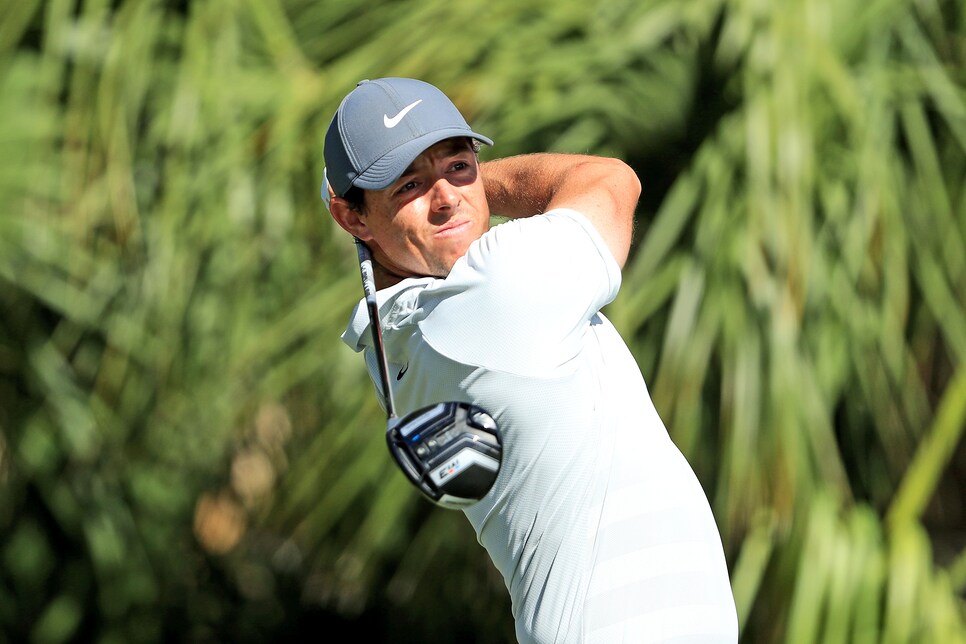 Hold your head high, Rory McIlroy. There's no shame in losing to a legend.
Speaking Wednesday at the Valspar Championship, the four-time major winner disclosed he made a scouting trip to Augusta National last week. During his Masters preparation, he played a round with ANGC member Jeff Knox, who's more myth than man. He owns the course record—a 61 from the member's tees—and was recently inducted into the Georgia Hall of Fame. In recent years, Knox has developed a cult following for his position as the Masters weekend marker, annually besting his playing partner.
That included McIlroy in 2014. When talking to the media at Innisbrook, the 28-year-old admitted that he again came out on the business end in his bout against Knox.
"I gave him eight shots. I lost that one on the first tee," McIlroy said.
However, McIlroy, who has struggled in three U.S. appearances this season following a strong start on the Euro Tour, does like where his game is trending, feeling confident with the first major just a month away.
"Totally ready," McIlroy said. "I'd be happy to go to Augusta tomorrow and play, and feel like I have a good chance."