Equipment
Rory Junior sets from TaylorMade aim to get youngsters starting in the game nearly as early as their namesake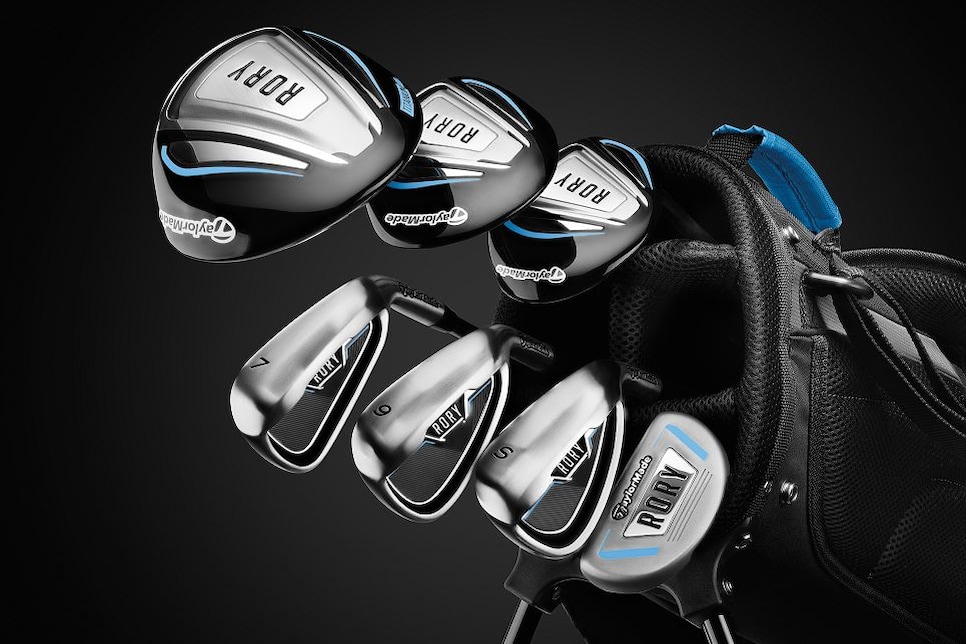 The TaylorMade Rory Junior sets of clubs, which come in three versions for boys and girls, are designed to encourage the same ultra-early development in golf that namesake Rory McIlroy displayed when he started at the game at age 2.
The long-told story of McIlroy's introduction to golf came at the hands of his father, Gerry, a scratch player himself at the local Holywood Golf Club. Young Rory apparently was gifted with his first club by Gerry, who then guided him on the proper grip. Rory then went off to bed, holding the club as instructed and falling asleep with his hands in the perfect position.
McIlroy was hitting 40-yard drives at age 2, and became the youngest member of Holywood at age 7, and later won the World Championship for the 9-10 division at Doral at age 9. By 22, he was the No. 1 player in the world.
"Growing up, golf was an extremely important part of my life," McIlroy said. "It allowed me to stay active, enjoy the outdoors and have fun within a competitive sport. I partnered with TaylorMade to design the Rory Junior Set to give kids an easy introduction to golf so they can have the same opportunity I had to fall in love with the sport."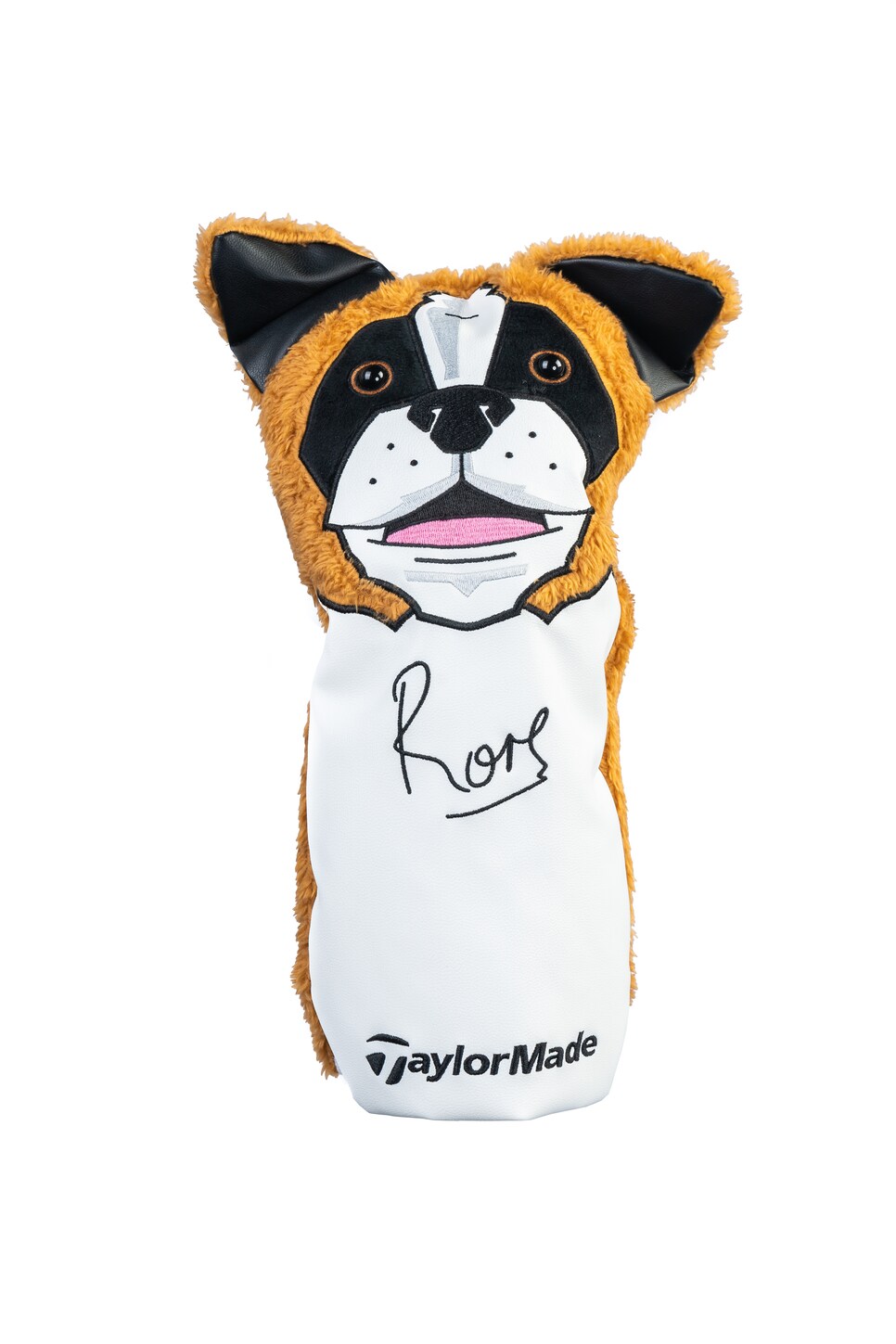 The TaylorMade Rory Junior sets, with McIlroy's involvement even including a version of his trademark St. Bernard dog headcover, feature high-lofted metalwoods and irons along with graphite shafts specially designed for higher launch angles.
The three options include two versions for boys and one for girls. Both the boys and girls 8-Plus sets, designed for those eight and older, or 52-60 inches tall, includes a 400 cubic centimeter titanium driver with 16 degrees of loft (39.5 inches long), a 24-degree fairway wood, a 30-degree hybrid, 7- and 9-iron, sand wedge and 30-inch putter.
The 4-Plus set, aimed at players four years of age or 42-52 inches tall, includes the driver at 33.5 inches in length, the hybrid and 7-iron (each five inches shorter than the 8-Plus set), a sand wedge and putter.
TaylorMade is making a donation to the PGA Junior League as part of its commitment to the junior game and the Rory Junior set.
Available Dec. 7, the 8-Plus sets will retail for $400, while the 4-Plus set will run $300. Each also will include a stand bag.