The Loop
Rob Gronkowski just racked up a $100,000 bar tab for the ages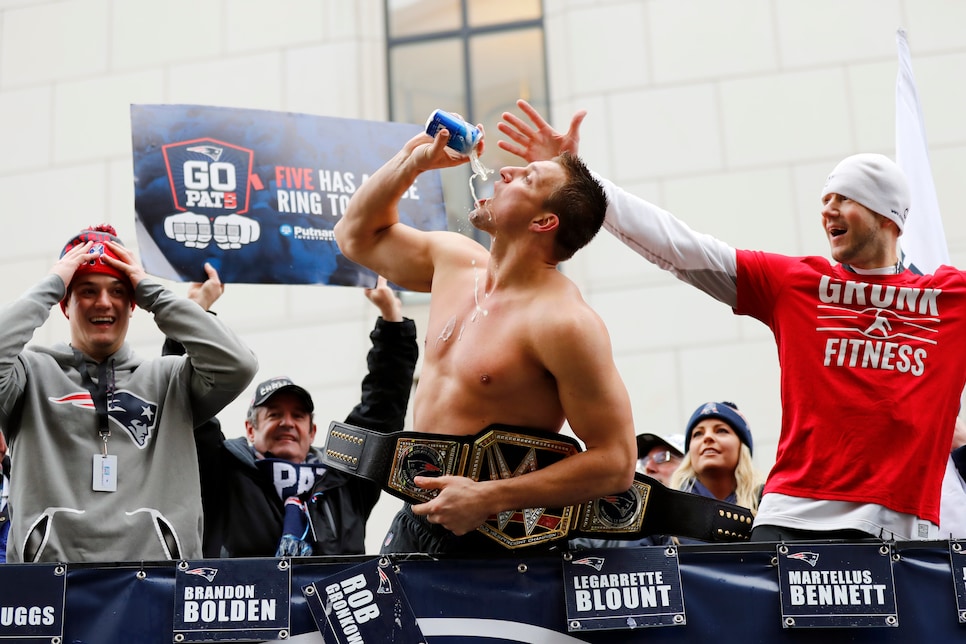 Fresh off the most ridiculous music video cameo in sport history, Rob Gronkowski—never one to let a good off-season pass him by—pulled off arguably his Gronkiest move yet this weekend, tallying up a $102,407 bar tab at a nightclub in Connecticut (yes, they have those).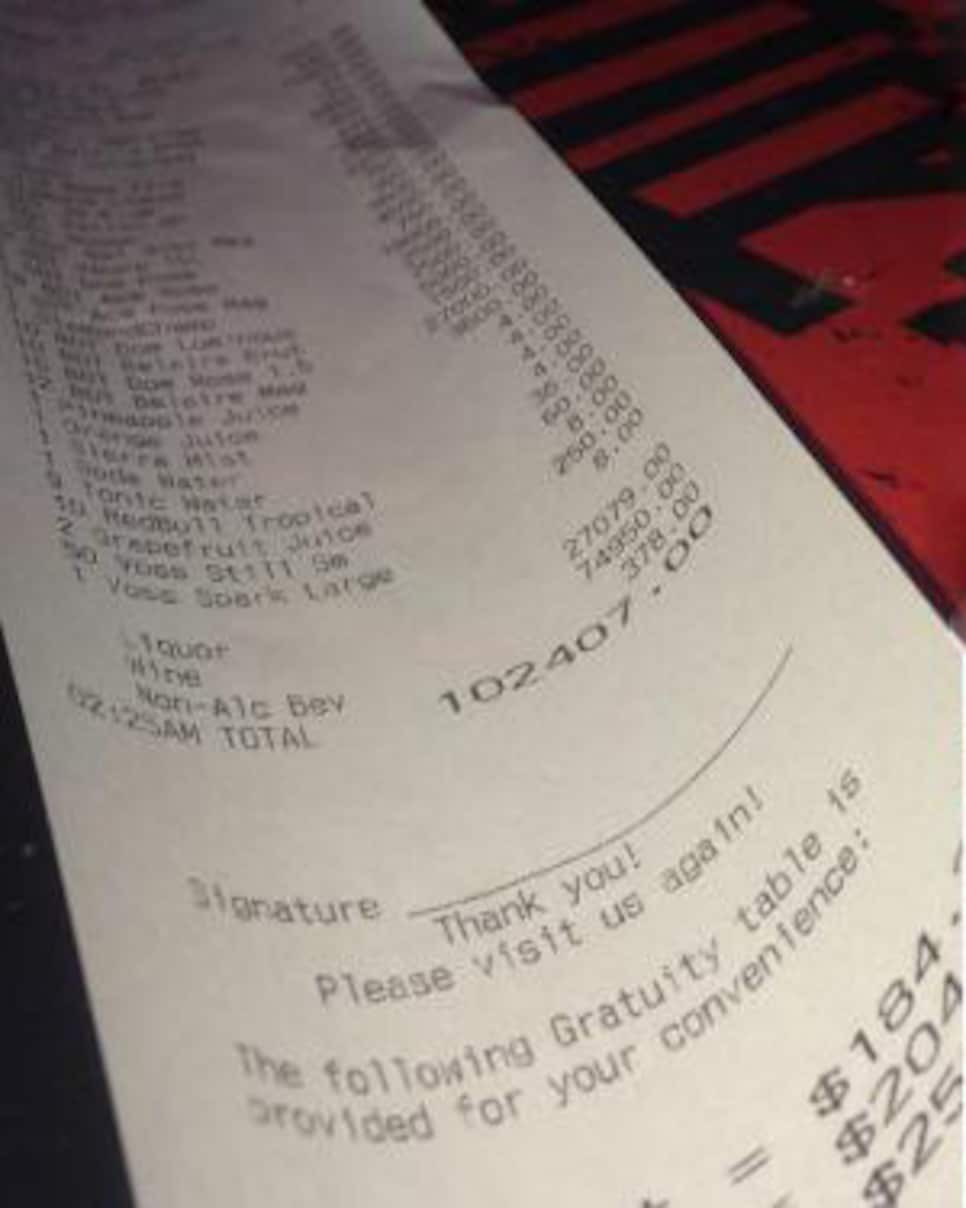 The occasion? According to TMZ, just a casual night out at Foxwoods Casino with the esteemed Flo Rida that apparently called for 160 bottles of champagne (Gronk is a rose guy, who knew?), 16 bottles of Grey Goose, and more shirtless dancing than your apartment when that new Tay Tay track drops on Spotify.
Honestly there's not much more to say about Gronk—who has seemingly modeled his entire life after Kronk from Emperor's New Groove—that hasn't already been said. You either think he's just what sports needs or exactly what's wrong with the world. Personally, I'm more interested in what Darth Belichick has to say about the most dominant force on his championship football team flaunting such extreme levels of Gronk-itude just a few months removed from back surgery.
It may not be this season, but mark my words: Gronk is just one Extenze informercial away from being traded from Foxborough's dark fortress of evil forever. The destination? The Las Vegas Raiders, of course.