The Loop
Rita Hayworth's 1964 membership certificate is as close as you're going to get to joining Riviera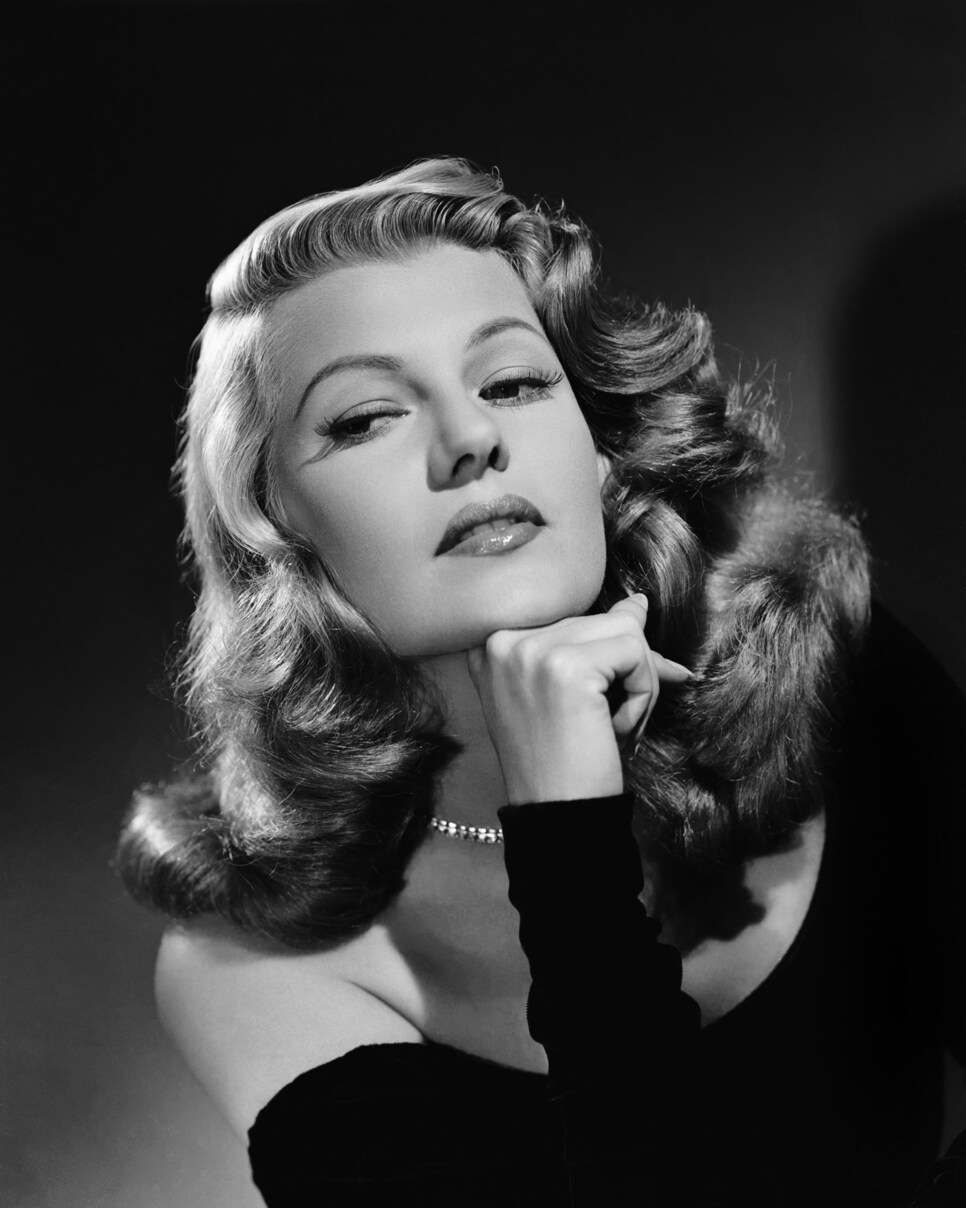 Riviera didn't earn its reputation as country club to the Hollywood stars by accident. Dean Martin, Humphrey Bogart, Gregory Peck and Douglas Fairbanks were members of the old-time Los Angeles club, and Mark Wahlberg tees it up there these days with Adam Sandler.
With the club's initiation fee north of $250,000, it's unlikely most of us will be joining Wahlberg and Sandler's group anytime soon, but for $850, you can have your own small piece of Riviera (and celebrity) history.
A Los Angeles rare books and autographs dealer is auctioning 1940s movie bombshell Rita Hayworth's membership certificate from 1964. At that point, Hayworth was 20 years past her peak stardom from films like Cover Girl, but still retained her status as the all-time favorite pin-up girl of tens of thousands of American World War II GIs. In one of the most Hollywood stories ever, Hayworth picked up golf in the early 1950s to kill time while establishing residency in Lake Tahoe long enough to get divorced from Prince Aly Khan -- who had left her for fellow bombshell Joan Fontaine.
The plain-looking paper might not be as topical as, say, the letter Riviera sent O.J. Simpson booting him out of the club in 1995, but at least you'd feel better owning it.