Rickie Fowler's red, white and blue looks for Shinnecock (and where to buy each piece)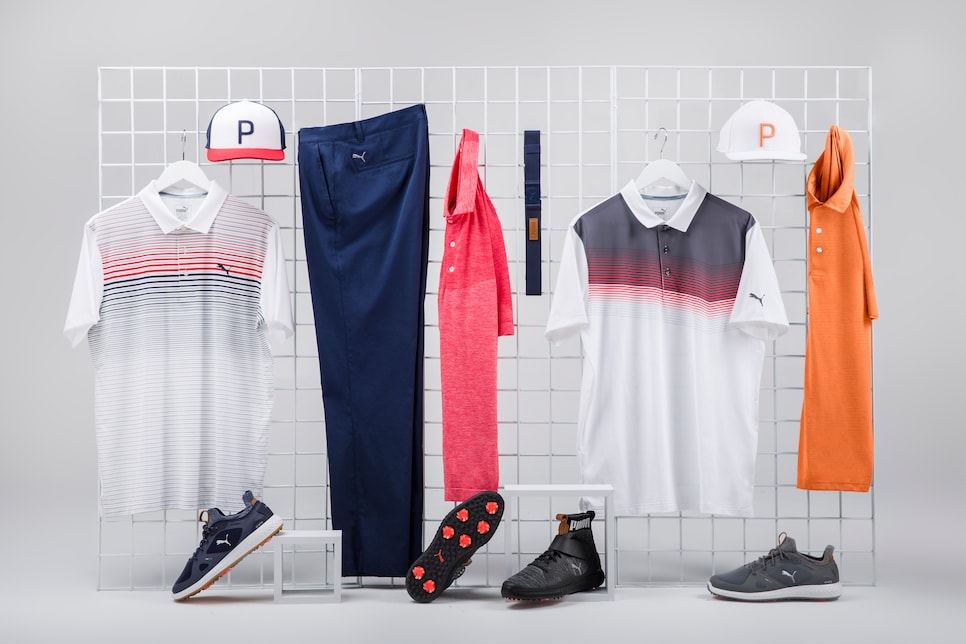 Ten years ago, Rickie Fowler qualified for the U.S. Open at Torrey Pines as an amateur before turning professional the following year. This year, at Shinnecock Hills Golf Course, the Fowler team is throwing it back to his amateur days by debuting a custom stand bag. The COBRA Golf & Vessel US Open Tour Stand Bag ($600) will be carried by Rickie's caddie, Joe Skovron—who is excited for the single-strap bag that is 60 percent lighter than the typical tour bag he carries. "It's nice to carry something a little smaller and lighter for that trek that is Shinnecock Hills," Skovron said. A limited number of the bags will be available online and a few more in Southampton.
Fowler's looks for the week are appropriately patriotic. The 29-year-old is never afraid to show his love for our country whether it be inked into his skin, on his golf shoes, or that infamous USA onesie. While his nod to the flag isn't always subtle, Fowler's U.S. Open looks are understated and classic. If you're looking to up your red, white and blue attire, you can buy any of the pieces Fowler will be wearing at Shinnecock. Check out the rundown and where to buy each piece.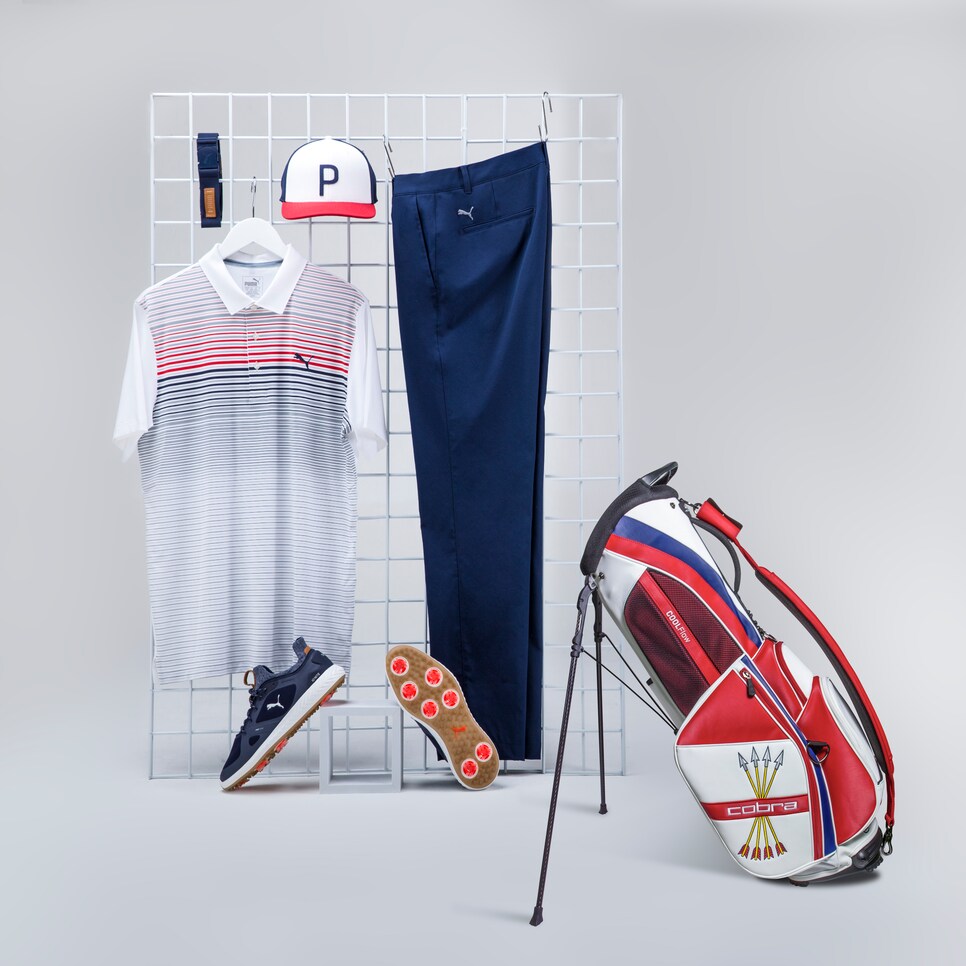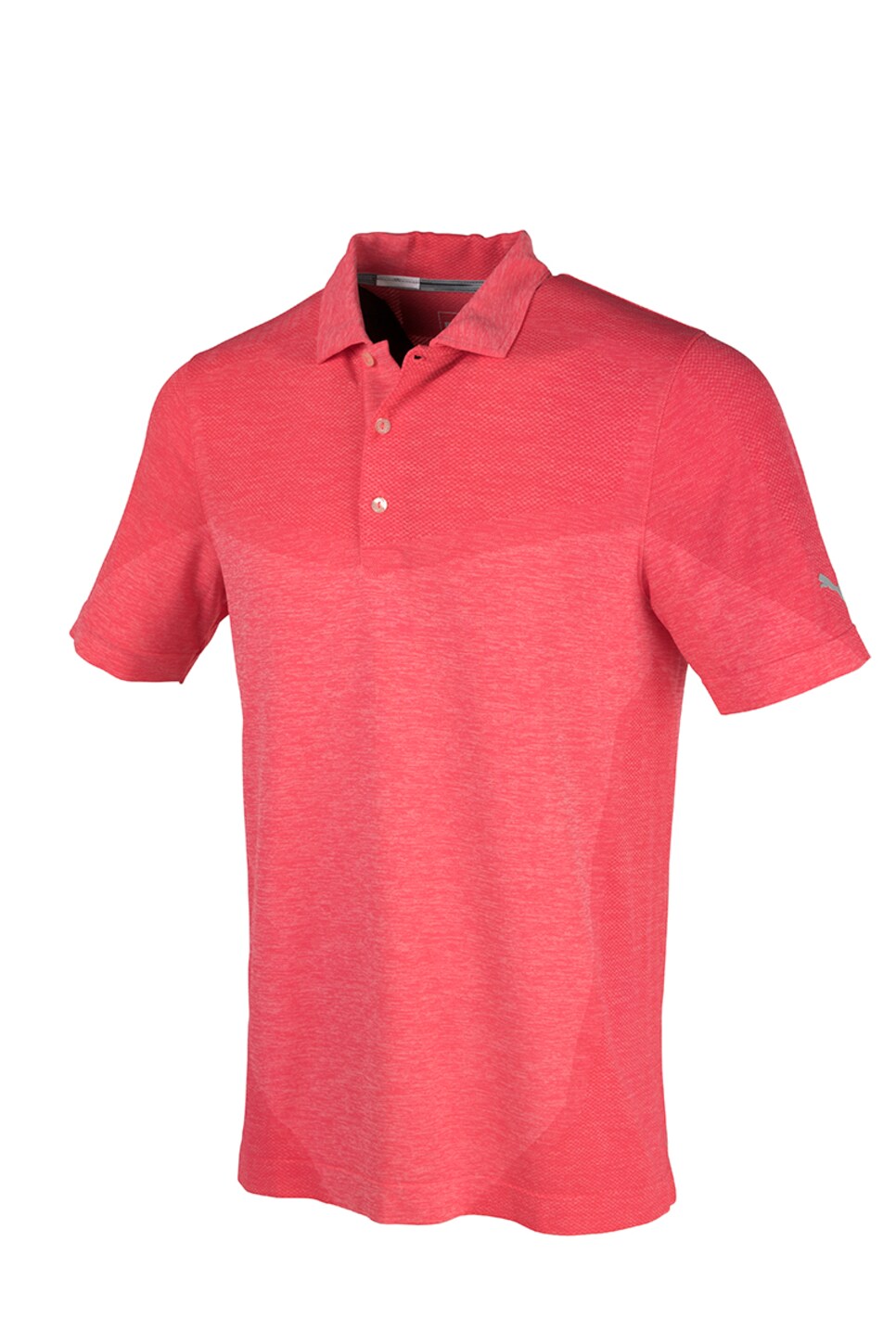 MBS Nuernberg GmbH Set 31