The Loop
Rickie Fowler to throw out first pitch at Astros game, says "it's close to Ryder Cup nerves"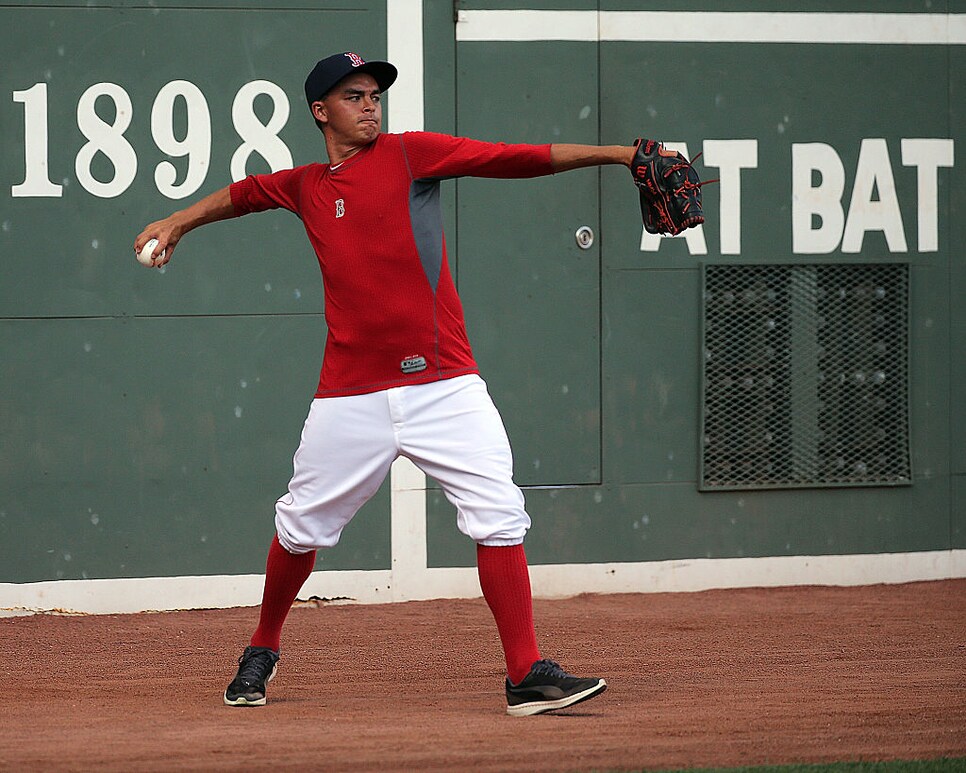 Fowler is set to throw out the first pitch at the Houston Astros game -- something he says brings him "close to Ryder Cup nerves." Here's his explanation:
As Fowler mentioned in the clip, he's been throwing side sessions at the St. Louis Cardinals' camp. And it looks like he's got a decent arm.
So calm down, Rickie. You've got this. Besides, it's just a spring training game.