Courses
Rich Folks Live Near Trump Course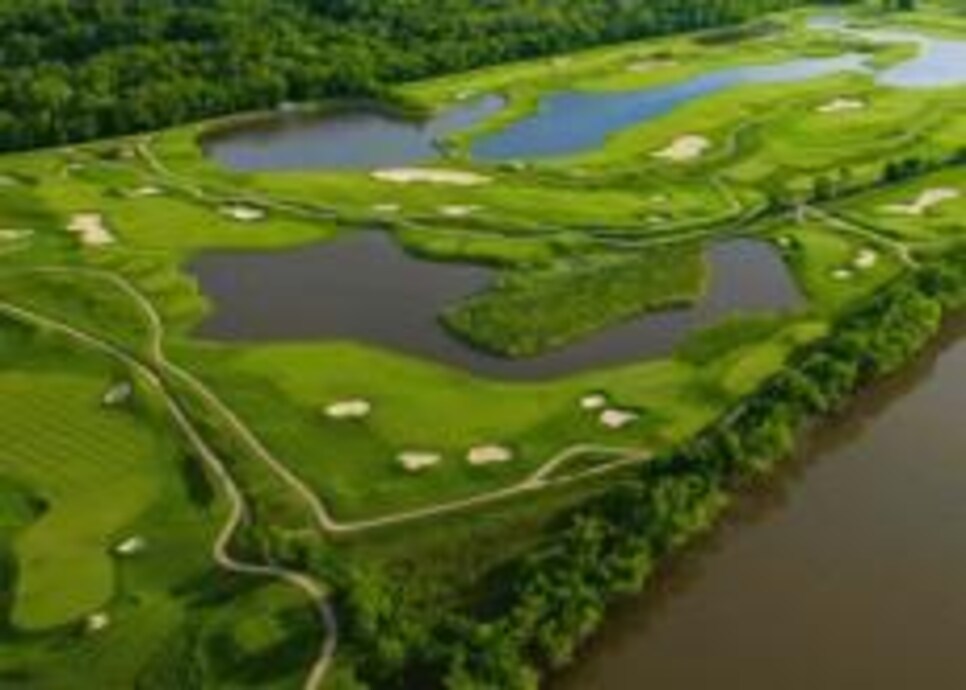 We got an email this week from Donald Trump with a photocopy of this Washington Post story attached. Dated Nov. 7, it concerns Loudoun County, Va., and the many yuppies living there.
A study found, as the article notes, that the county  "boasts the nation's highest concentration of residents 25 to 34 with salaries of $100,000 or more -- about 10 percent of the population vs. 2 percent nationally."
Donald helpfully scribbled on the news clipping: "Home of Trump National. Great!"
Indeed, Trump's latest golf course acquisition -- the former Lowes Island Club, now Trump National Washington D.C. -- is featured prominently in the article. "The wealth [in the county] is astonishing. And you're only going to see that grow," the article quotes Eric Trump, Donald's son, as saying. Eric is overseeing the golf course project.
Trump National D.C. has two courses, one designed by Tom Fazio and the other by Arthur Hills.