The Loop
Report: President Obama may be rejected from golf club due to Israel policies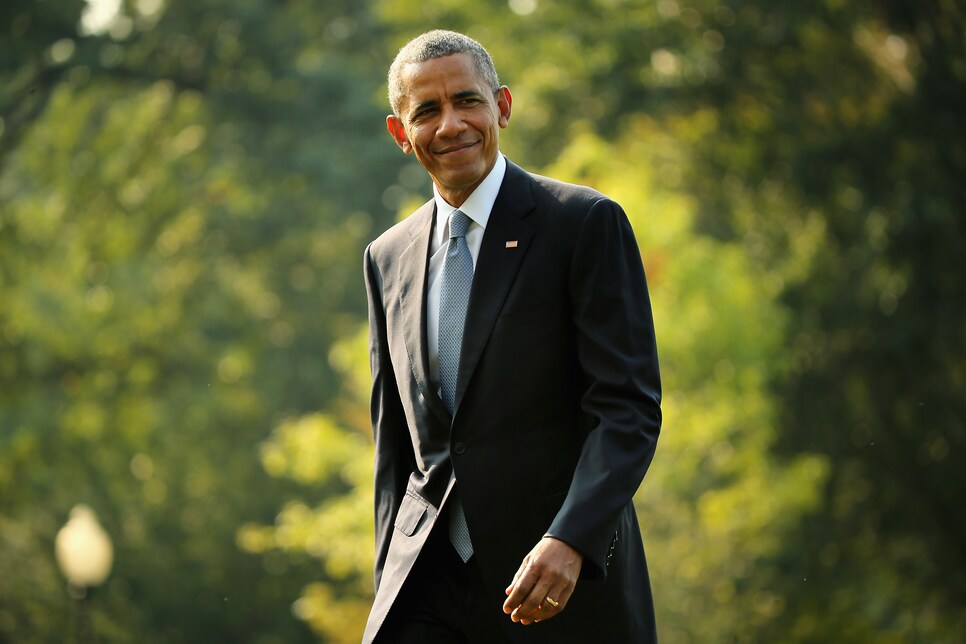 One would think the First Golfer would have his pick of golf clubs across the country. According to the New York Post, President Barack Obama is finding out that may not be the case.
The publication reports that Woodmont Country Club, an exclusive club in Maryland, is considering rejecting the President's application to join. The reason? A contingent of members are unhappy at Obama for not blocking an anti-Israel vote at the United Nations.
"In light of the votes at the UN and the Kerry speech and everything else, there's this major uproar with having him part of the club, and a significant portion of the club has opposed offering him membership," a source told the Post.
The Obama family plans on living around the D.C. area after leaving office, making Woodmont -- ranked in the Golf Digest Best of State rankings -- an ideal golf destination. Woodmont was founded in 1913 by the Jewish community in response to struggles to join other club in the area.
When reports first surfaced in the summer that Obama could join Woodmont, they received a welcomed response.
"How cool is it that the first African American president of the United States may well be joining a country club originally established because Jews couldn't get in anywhere else?" said Ronald Halber, the executive director of the Jewish Community Relations Council of Greater Washington, D.C., to Forward. Added Woodmont general manager and CEO Brian Pizzimenti: "We'd be honored to have the president at the club as a member."