News
Report: New PGA Tour event could head to Minnesota as Houston Open organizers face internal squabble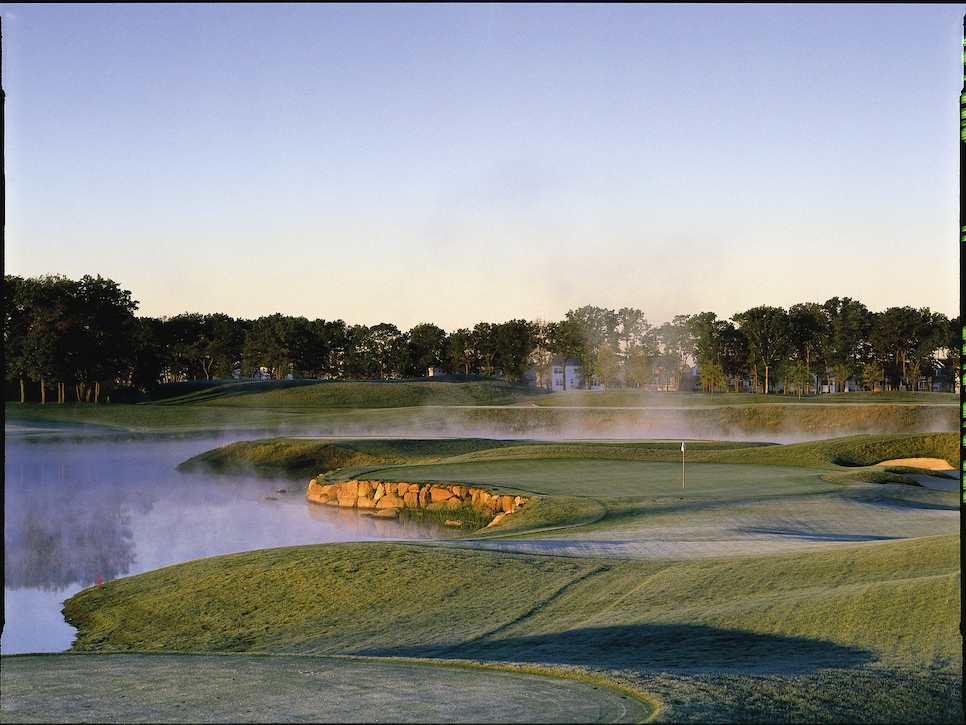 The PGA Tour's revamped schedule for the 2019 schedule was originally intended to be released around the Players Championship, but a few outstanding items have kept this picture from coming together. However, it appears two more pieces have been added to the puzzle.
The Houston Open's future has already received its share of blows. Shell, the tournament's longtime sponsor, failed to renew its sponsorship for the 2017 event, while the tour awarded Houston's pre-Masters calendar spot to the Valero Texas Open for 2019. That the Golf Club of Houston (formerly Redstone) informed the Houston Golf Association that it no longer intends to serve as the Houston Open venue didn't help. Now comes word from the Houston Chronicle that the HGA has missed a tour-mandated deadline for a new sponsor, and that Jim Crane, owner of the Houston Astros, is attempting to save the tournament.
This is noteworthy because the HGA had originally sought Crane's help, but a reported rift opened between the two sides. For Crane's part, he's pitching a move to the fall. Crane is an avid golfer and has a strong tour network through his ownership of the Floridian, a stomping ground for many elite players.
Meanwhile, it appears one of the remaining open summer slots has been captured by Minnesota. Tournament organizers of the Champions Tour's 3M Championship have aggressively lobbied for a move to the PGA Tour, and it appears their endeavor has proved successful. According to the Pioneer Press, TPC Twin Cities will host an event the week before the U.S. Open or Open Championship.
A PGA Tour source confirmed to Golf Digest that nothing has been finalized, but talks are in the advanced stages.
The Twin Cities area has held its share of major golf events, with Hazeltine hosting U.S. Opens (both men, women, and senior), PGA Championships, U.S. Amateurs and the Ryder Cup. However, if the current proposal comes to fruition, it would be the PGA Tour's first foray into the area since 1969.