The Loop
Houston Astros owner lists Pebble Beach mansion for an eye-popping amount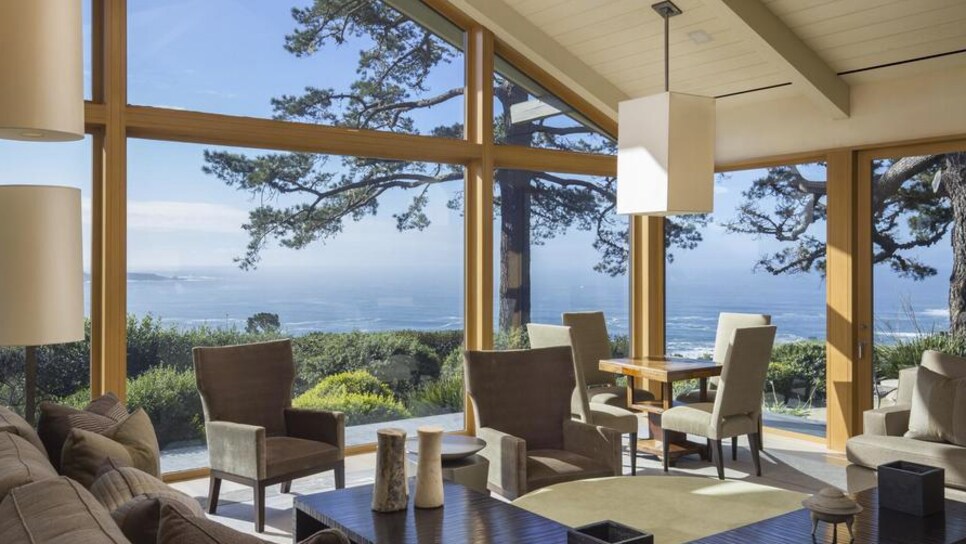 Jim Crane, owner of the Houston Astros, loves him some golf. The Houston businessman flaunts a 3.2 handicap, belongs to some of the most prestigious clubs in the country (Muirfield Village, Monterey Peninsula, Nantucket, and Castle Pines), owns the Floridian National Golf Club, calls Butch Harmon a friend and once topped our list of best CEO golfers in America. The man is so infatuated with the game that in 1998 he bought a house in Pebble Beach to have closer access to the area's outstanding courses.
Now Crane is putting his palatial estate on the market, one which could be yours. But it's going to cost you.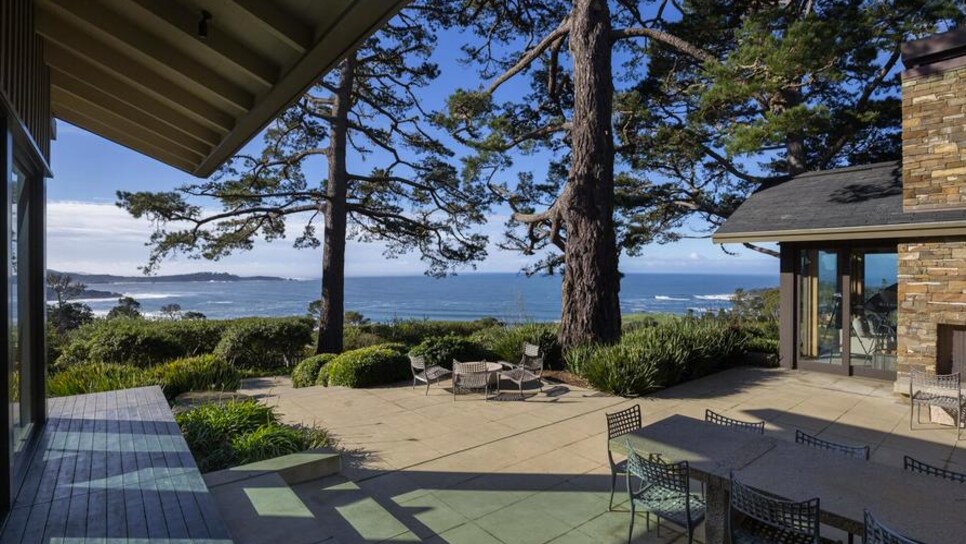 The Los Angeles Times reports that Crane's Pebble Beach mansion is listed at $37.9 million. The grounds cover nine acres, includes a cabana, pool house, guesthouse and caretaker's cottage. Fire pits, infinity pool and bocce ball court highlight the outdoor areas. Draped in mature trees and lush landscaping, the estate also enjoys panoramic ocean views of Carmel Bay and Pescadero Point.
As for the house, Crane's estate has over 11,900 square feet of combined living space. Some of the more notable aspects are eight bedrooms, 10 bathrooms, nine fireplaces, a den, library and wine cellar.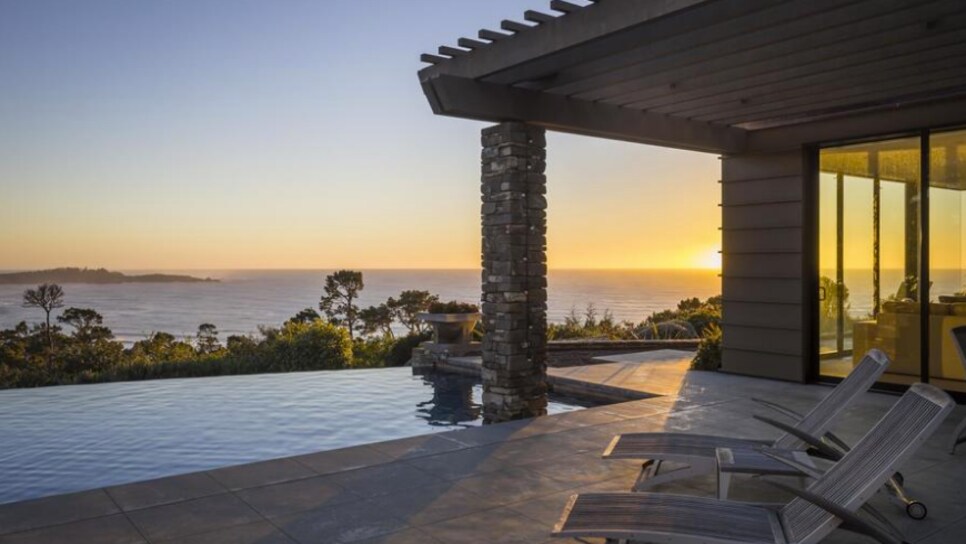 Sure, $38 million might be a tad out of your budget. But given the proximity to Pebble Beach Golf Links -- as well as the fact a similar house went on the market for $50 million last month -- Crane's luxurious abode is a steal.