The Loop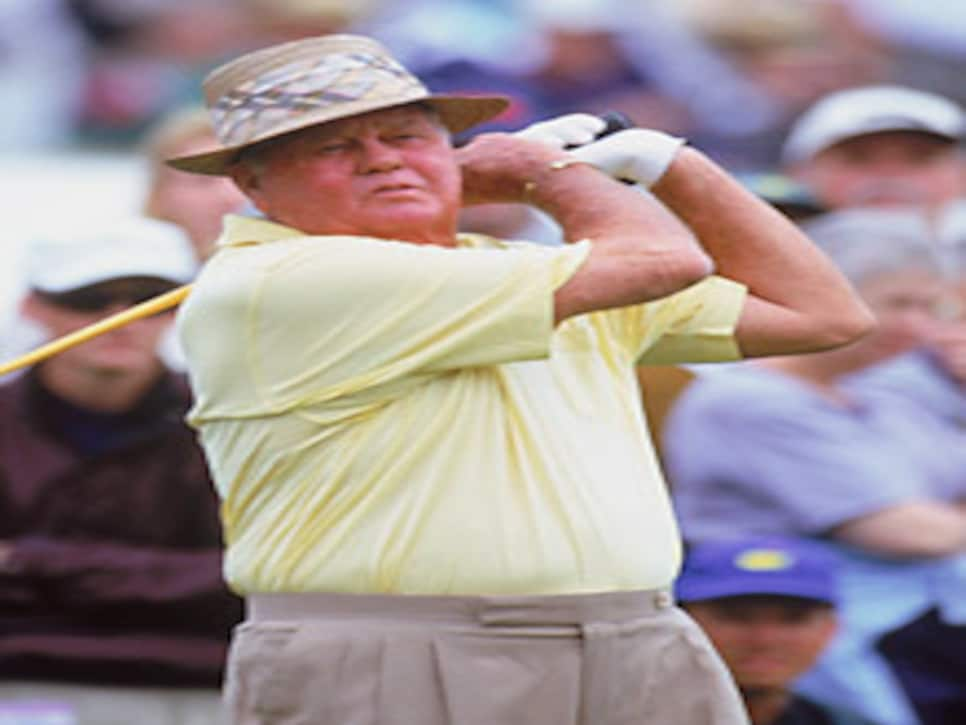 PEBBLE BEACH, Calif. -- The loop and the laughs. When informed of the death of Gay Brewer Jr. -- who passed away Friday at 75 after battling lung cancer since 2006 -- players at the Wal-Mart First Tee Open recalled each with equal fondness. Brewer could really play, and he could really tell a story.
Brewer, whose 1967 Masters title highlighted a long career on the PGA and Champions tours -- with 10 wins, and another as a senior -- was part of a generation whose swings tended to be as distinctive as their personalities.
"All those guys could play golf, but their personalities emerged, too," said three-time U.S. Open champion Hale Irwin. "Gay was one of those guys. Everybody liked him. He showed that you didn't have to have a perfect golf swing to have excellence in your game. I would tell some of the juniors here this week to look at how Gay and other great players of years ago did it their way."
Brewer's handsy swing, in which the club wandered around unconventionally, had been with him from his formative years in Lexington, Ky. As he recalled to pgatour.com's Lauren Deason earlier this summer, his swing didn't inspire confidence at first sight.
"I'll never forget the time that my high school coach, Dr. H.L. Davis, watched me hit balls when I went out for the golf team," Brewer told the website. "After he saw the loop in my swing, he didn't think I was good enough. He took me over to a par 3 and I proceeded to hit three balls all within six feet of the hole. He told me I was on the team."
"It was a buggy whip from the get-go," Irwin said. "He had real loose hands, but he got the club back to the ball the same way every time."
Ben Crenshaw, who enjoyed Brewer's humor for many years at the Masters Champions dinner, said Brewer "was a very artful player with the most talented hands I've ever seen."
Brewer's Masters title came a year after he three-putted the 72nd hole and, along with Tommy Jacobs, lost an 18-hole playoff with with Jack Nicklaus. Brewer had one last highlight-reel moment at Augusta National in 1998 when he was 66, fashioning an even-par 72 in windy conditions in the first round. At the time he was the oldest Masters participant to shoot par or better in the tournament.
In June Picadome golf course in Lexington, where Brewer learned the game, was renamed The Gay Brewer Jr. course at Picadome in honor of one of the finest golfers produced by the Bluegrass State.
(Photo: Andrew Reddington/Getty Images)