The Loop
__If I had to live my life again, I'd make the same mistakes, only sooner.
](/images/blog/posts/photos/uncategorized/sasquatch.jpg) __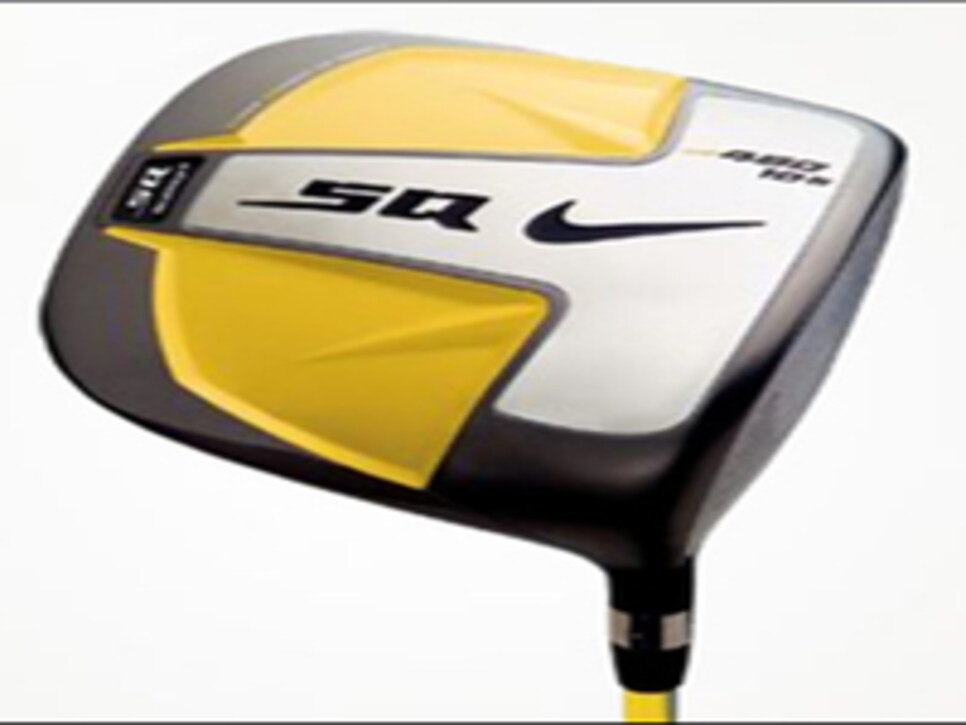 For more details on the current recall, check in at Bomb & Gouge and in this week's Golf World magazine, where Mike Johnson reports on the problem, the recall and the fallout. My own feeling is Nike won't lose much in the process. In fact, I suspect they'll get a reputation for pushing the envelope for the consumer, not necesarily a bad thing in the world of marketing.
I'm curious about how many owners of the Sumo2 will actually take it back for a trade.  If your Ford Taurus got a recall notice saying that it lacked a governor and tended to go too fast, would you take it back? And how many clubs will check bags prior to, say, the member-guest? What do you think?
While we're on the subject of manufacturing error, we got an interesting letter from Greg Bruner of Indianapolis last week talking about a Nike Sasquatch he bought on Ebay. Turns out it wasn't really a Nike Sasquatch at all: "__Buyer Beware! I was the purchaser of what was advertised as a Nike Sasquatch+ driver in June 2006 from a seller's store on Ebay. Decals, markings, head, and shaft were all virtually identical to the original manufacturer. In February 2007, I was hitting balls at an indoor simulator when 'the problem' occurred. The welds along the entire top of the clubhead broke except for maybe one inch at the toe. Needless to say, the clubhead was totally destroyed. I phoned Nike support and they were most helpful regarding where to send the club. After Nike received the club, they informed me that it was a counterfeit. I sent an email to the Ebay seller, but no response. At the end of the day, I'm out a lot of money and a golf club. As the Nike representative advised in their email, do not buy Nike golf clubs from Ebay."
__Any of you out there have a similar experience? Keep your heads on.