The Loop
Really get away with this New Zealand beachfront bungalow near Cape Kidnappers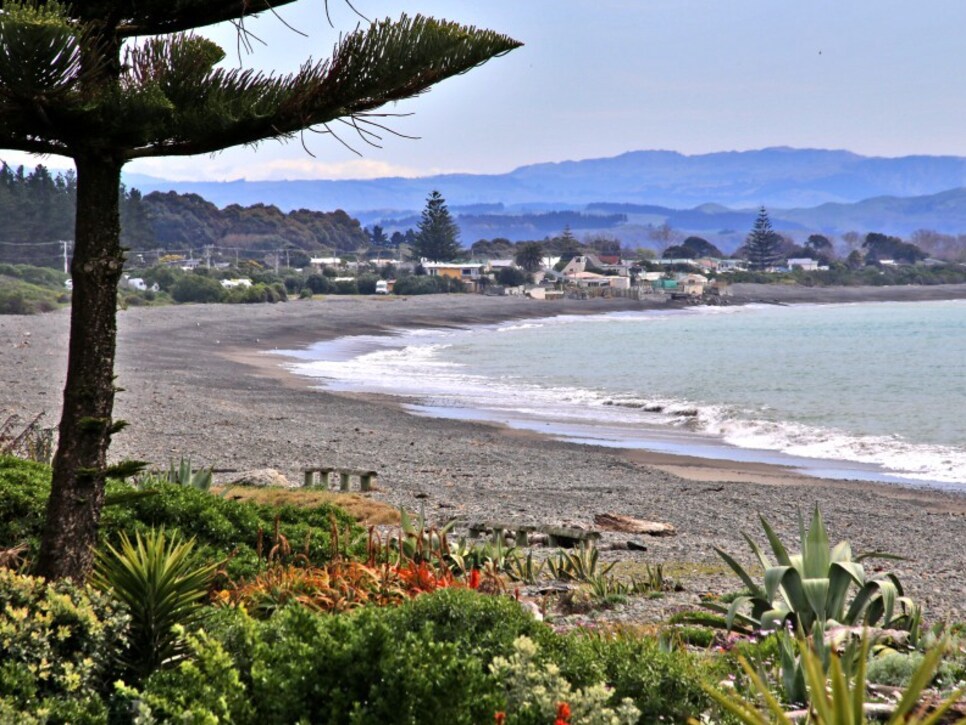 People talk about going out to the Vineyard or to Upstate New York to get away from it all for the weekend.
Getting in the car is for amateurs.
If you're really determined to find a golf escape, check out this three-bedroom, one-bath cottage on the ocean in Te Awanga, New Zealand. Immaculately maintained and smack on the beach, it's also just a few minutes from Tom Doak's clifftop Southern Hemisphere masterpiece, Cape Kidnappers.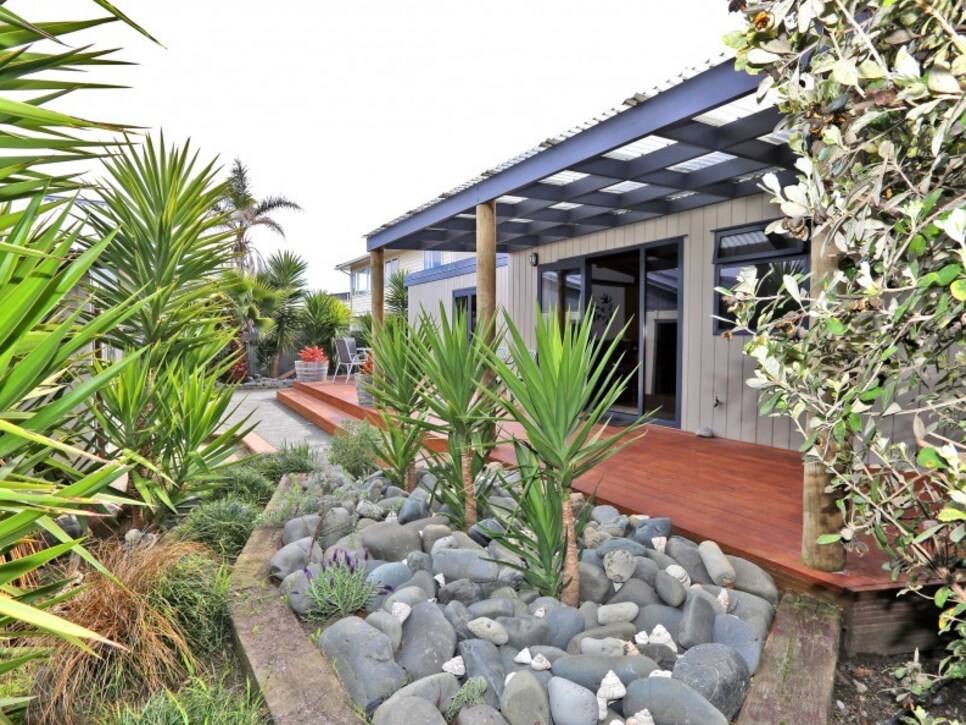 The tidy cottage comes with its own separate one-bedroom studio, perfect for the person in your traveling golf group that's close, but not that close.
Baked into the $460,000 U.S. sticker price is Te Awanga's remote location on the eastern coast of New Zealand's North Island. Auckland, New Zealand is a 21-hour flight from New York City, and the Napier airport -- the closest to Te Awanga -- is another 50 minutes by air. After that, you have about a 45-minute drive.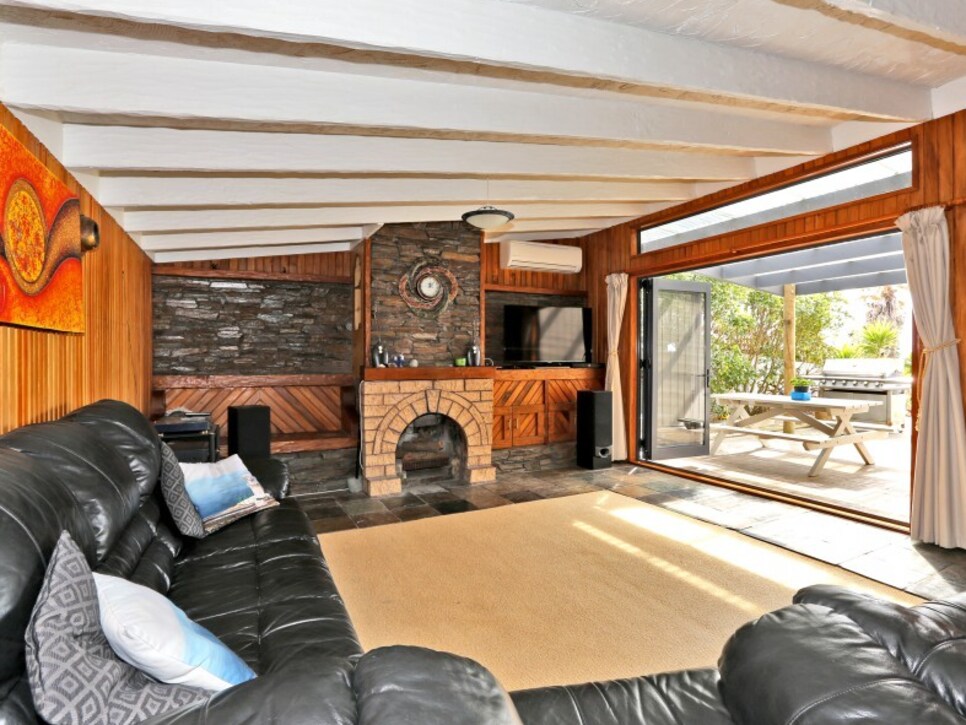 So you have to want it. But Doak calls Kidnappers the most incredible piece of golf property he's ever seen. Being able to confirm or deny that assessment with firsthand knowledge would make you king or queen of the cocktail circuit.