The Loop
Loudmouth opening golf-themed restaurant on site of infamous Perkins in Orlando
Open wide, Orlando. Loudmouth Grill, a restaurant spinoff of the Loudmouth Golf clothing brand, opens March 22.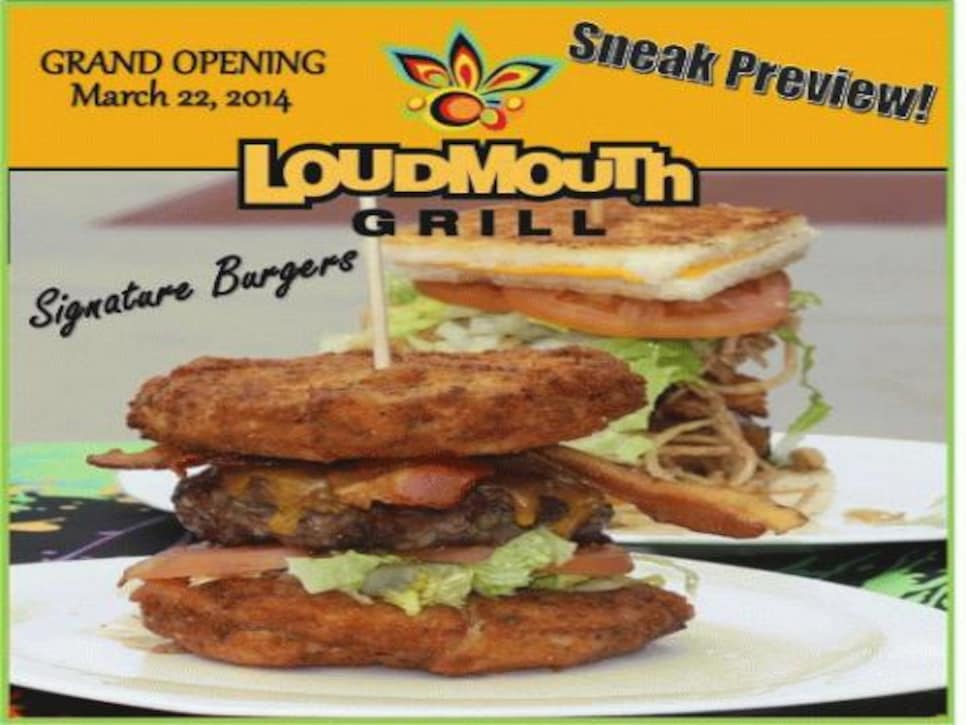 The restaurant will occupy the site of a former Perkins restaurant just outside the gated Isleworth community on Conroy Windermere Road.
Sound familiar? Yes, that's right. It's the same Perkins restaurant outside Isleworth where the No. 1-ranked golfer began an infamous relationship with a waitress a few years back. (Suggested slogan for the new restaurant: "Keep your pants on." Nah, maybe not.)
The place closed a little while after its tabloid moment, then became a sports bar called MVP's Clubhouse & Restaurant.
There are tons of golf- and golfer-themed restaurants around the country, from Sam Snead's Tavern to the Murray Bros. Caddyshack chain. And there's at least one apparel-themed dining group: Tommy Bahama. But I am pretty sure this will be the first golf apparel-themed restaurant. So there's that.
How did this happen? California-based Loudmouth, famous for its outrageous, John Daly-endorsed golf clothing, is licensing its name to MVP's owner, Tommy Naddeo.
The restaurant deal is one of about 15 licensing contracts Loudmouth has signed in the past few years, says CEO Larry Jackson. These include agreements to put its signature garish designs on golf bags, umbrellas, and shoes, ties and belts.  "We have another 10 or so deals in the hopper," Jackson adds.
Jackson declines to say exactly how much Loudmouth is making off the restaurant deal. "Our main goal (with the Orlando opening) is to see the restaurant survive and thrive, with the hope of creating a long-term franchising opportunity and repeatable, cookie-cutter Loudmouth Grill vehicle," he says. "Our ultimate goal is to have a nice balance between wholesale revenue, web sales, and licensing and though our licensing division is relatively new, we are moving that direction."
The new Loudmouth restaurant will be a lot like most sports bars: a beer-and-burger menu and 50-something flat screen TVs tuned to golf tournaments. But its interior and exterior will have the Loudmouth look, as will the servers' uniforms. Ultimately the company hopes to sell clothing and other merchandise there, but in its early days, at least, it's sticking with food and beverages.
With the opening less than two weeks away, Jackson says the team is still brainstorming names for the various dishes. One item that will definitely be on the menu: The Daly Double. It's a double cheeseburger, of course.