The Loop
Reaction to Tiger Woods' comeback "over the top," according to former Ryder Cup captain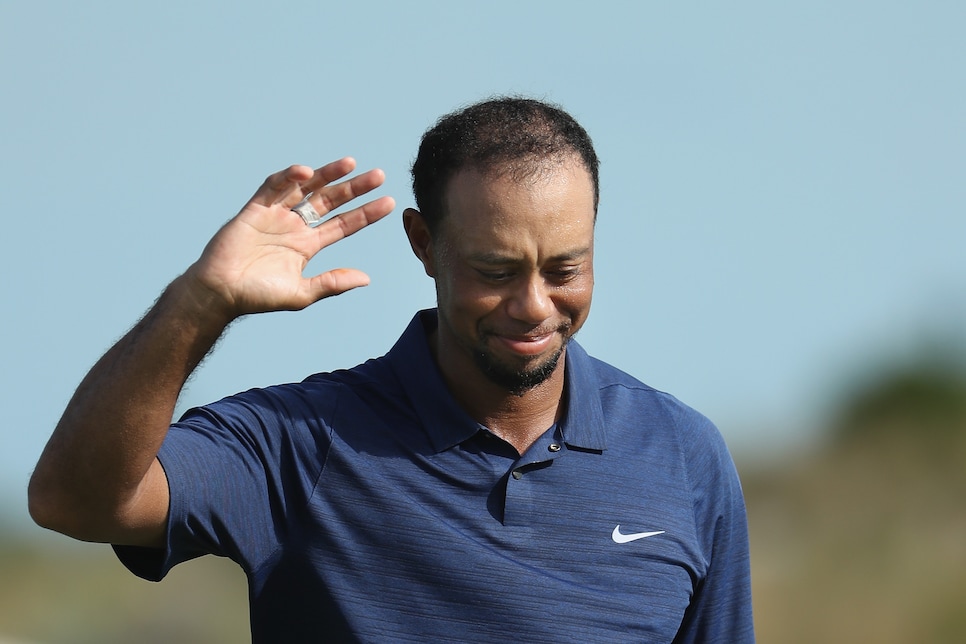 Accounting for his 15-month layoff, most deemed Tiger Woods' return to golf at the Hero World Challenge a promising start. But according to a former Ryder Cup captain, the reception was excessive.
"Personally, I think the reaction to the way he played in the Hero World Challenge was over the top," said Paul McGinley to Mirror Online. "His performance level was here (waist-high) and the reaction was up here (above the head)."
McGinley, who made three Ryder Cup appearances as a player and guided the Europeans to a 2014 victory as captain, is also skeptical of the 14-time major winner's ability to stay formidable.
"Tiger's a little bit like a footballer who reaches 32: he can still play the odd great game, as Steven Gerrard did at Liverpool, but can he do it day after day? That's the big hurdle," McGinley stated. "The way he dominated the game was based on being macho, the biggest hitter, being stronger than anybody else and overpowering the golf course. But that's not the case any more – he's probably only 60th, 70th or even 80th in terms of driving distance now, and the new generation of players who can hit longer than him are simply not afraid of Tiger any more."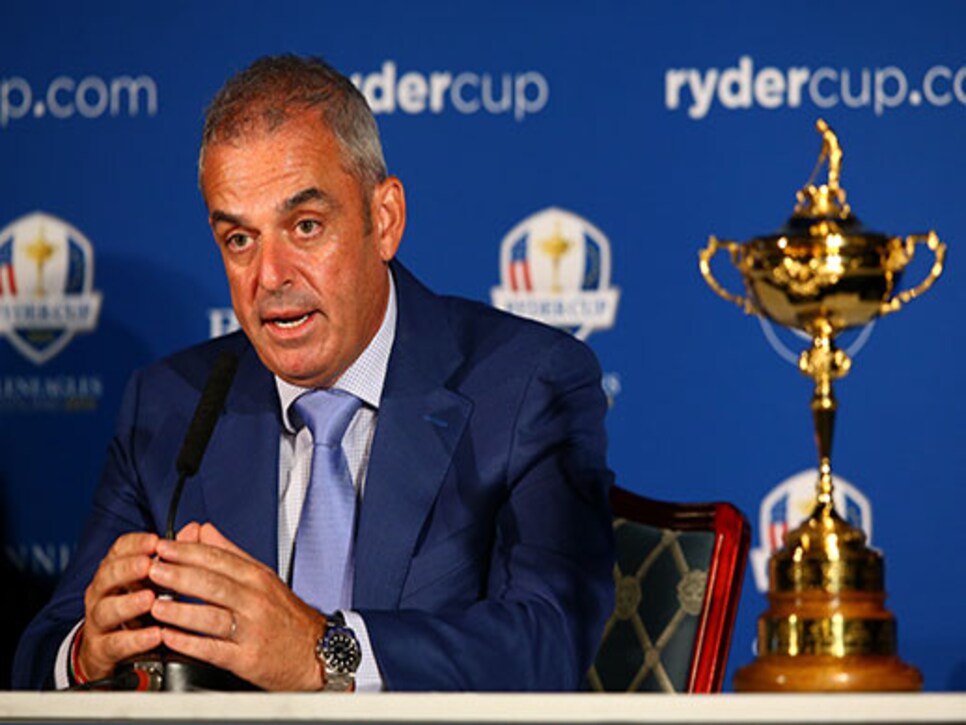 The 50-year-old Irishman even called into question the course setup at the Hero.
"He's had one tournament on a course where he's a member -- he's spent a month practicing there and it was set up as a members' course, not like a major," he said. "There's a massive, massive leap ahead for Tiger, and whether he can jump it or not, I wouldn't be so sure."
Woods recently committed to the Genesis Open, hosted at Riviera. He turns 41 on December 30.