News
Royal Liverpool, Royal Troon confirmed to host 2023 and 2024 Open Championships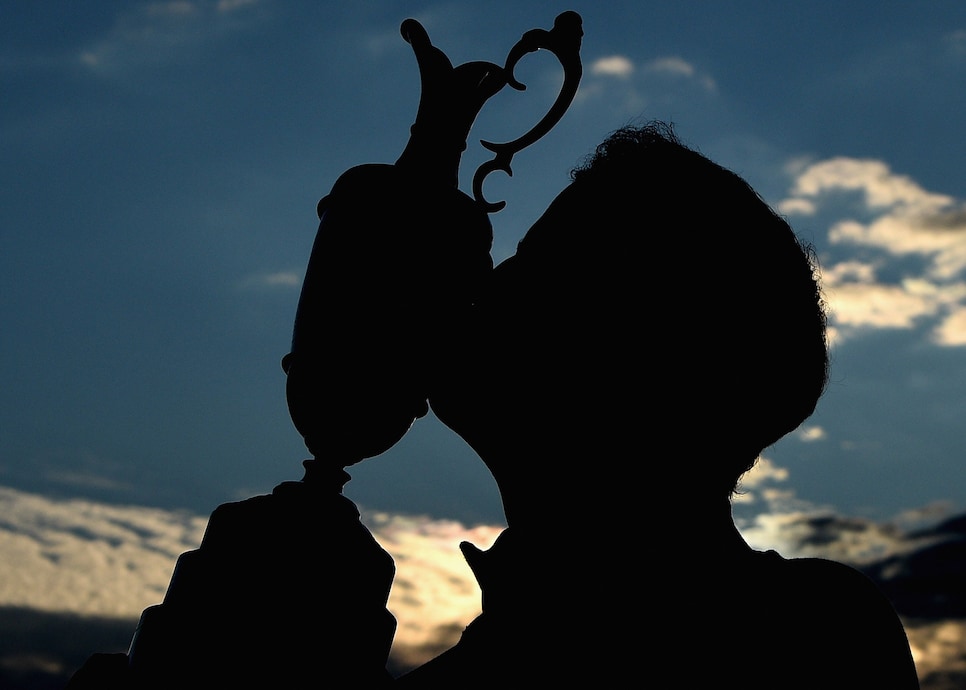 The R&A made official on Monday what had been presumed since announcing the cancellation of the 2020 Open Championship in the spring: Royal Liverpool in England and Royal Troon in Scotland are staying in line to host the oldest tournament in golf but will do so in 2023 and 2024, one year later than previously planned.
"We are grateful to everyone involved at the clubs and at our partner organizations for supporting our plans and showing flexibility to adapt their own schedules," said R&A chief executive Martin Slumbers in a press release.
The moves complete the shift in venues brought on by the decision to call off this year's Open at Royal St. George's in the wake of the COVID-19 pandemic but use the course as the host site in 2021. The Old Course at St. Andrews was to host next year, but it pushed back its hosting duties until 2022, allowing it to continue to be the site of what will be the 150th playing of the Open.
The move by a year does dampen Royal Troon's previous plan to host the championship 100 years after holding the Open for the first time in 1923. Keeping Troon as the 2023 venue, however, would have meant playing the Open in Scotland in back-to-back years, something the R&A prefers not to do.
Liverpool will be hosting the championship for the 13th time, Rory McIlroy having won when it was last played there in 2014. Troon last hosted in 2016 when Henrik Stenson held off Phil Mickelson in an impressive final-round duel. In 2024, it will be the 10th time the Open will have been contested there.