Equipment
PXG's Bob Parsons pays homage to the military with reduced-price program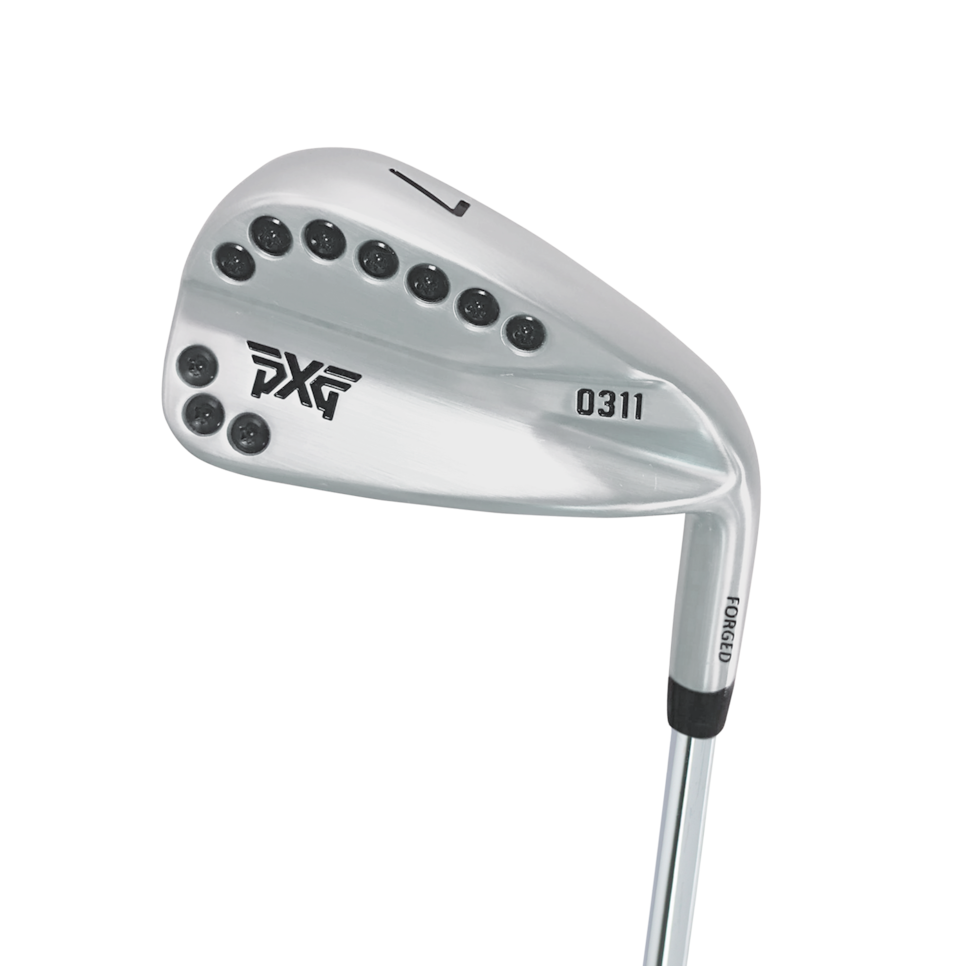 It's no secret Bob Parsons, PXG's founder and CEO, holds a deep affinity for those having served in the military. That certainly makes sense given the time Parsons spent in Vietnam as a member of the United States Marine Corps. Now Parsons is look for yet another way to give back to those who serve.
The Scottsdale-based company has announced it is implementing its PXG for Heroes program—a special military price consideration of 50 percent off suggested retail on its 0311 Gen1 irons and wedges. The offer is available to all active duty, active reserve, retired personnel and veterans from the U.S. Marines, Army, Air Force, Navy, and Coast Guard. The program is expected to be expanded in the coming weeks to include select drivers, fairway woods, hybrids and putters.
"I owe everything I have ever accomplished to the Marine Corps, so I make it a point to honor my military roots in everything I do," Parsons said. In addition to Bob and his wife, Renee Parsons philanthropic bent to the military, almost all of the company's products are named with the armed forces in mind. For example, 0311 is the Marine Corps Military Occupational Specialty code for rifleman.
Although the company has recently introduced its 0311 Gen2 irons, the original version was produced with plenty of tech. The iron is a hollow-construction with a thermoplastic-elastomer filling to maintain sound and feel without the tinny sound sometimes found on thin-faced irons. On the back of the club, weights are positioned around the perimeter of the irons to foster forgiveness.
The PXG 0311 irons cost $350 per club, meaning a 4-iron through pitching wedge set would retail for $2,450. With the 50-percent PXG for Heroes discount, that would bring the same set down to $1,225, putting it more in line with what major manufacturers are charging for irons in that category.