Equipment
PXG updates 0311ST forged blade with elite player input on looks, feel and forgiveness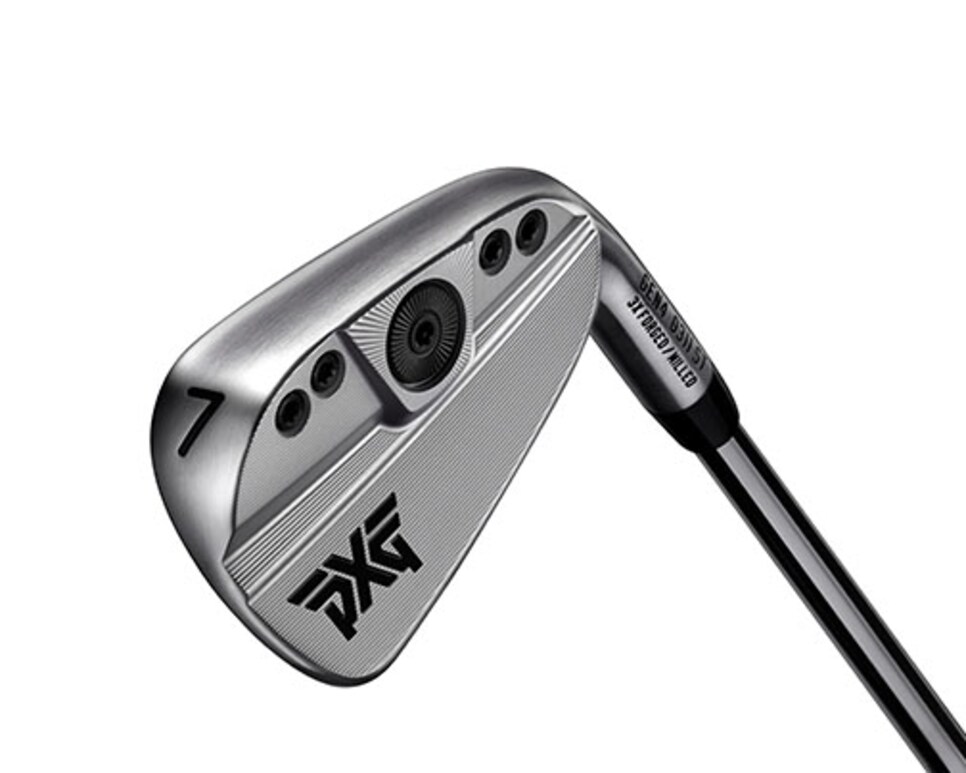 WHAT YOU NEED TO KNOW: PXG updates its one-piece forged blade, the 0311 ST GEN4, with input from tour players and other elite golfers who mixed suggestions between looks, feel and varying degrees of forgiveness. That meant in some cases shorter blade lengths and less offset, but also more forgiving heads in the longer irons, including cavity backs.
PRICE: $350 per club. Available in 3-iron (21 degrees) through gap wedge (52 degrees).
THE DEEP DIVE: When you hear discussions about technology in irons, thoughts might drift toward far-out constructions or multiple materials that combined achieve faces that flex like drivers, launch angles that jump off the club like a video game and lofts that seemingly get five degrees stronger just to keep launch conditions manageable.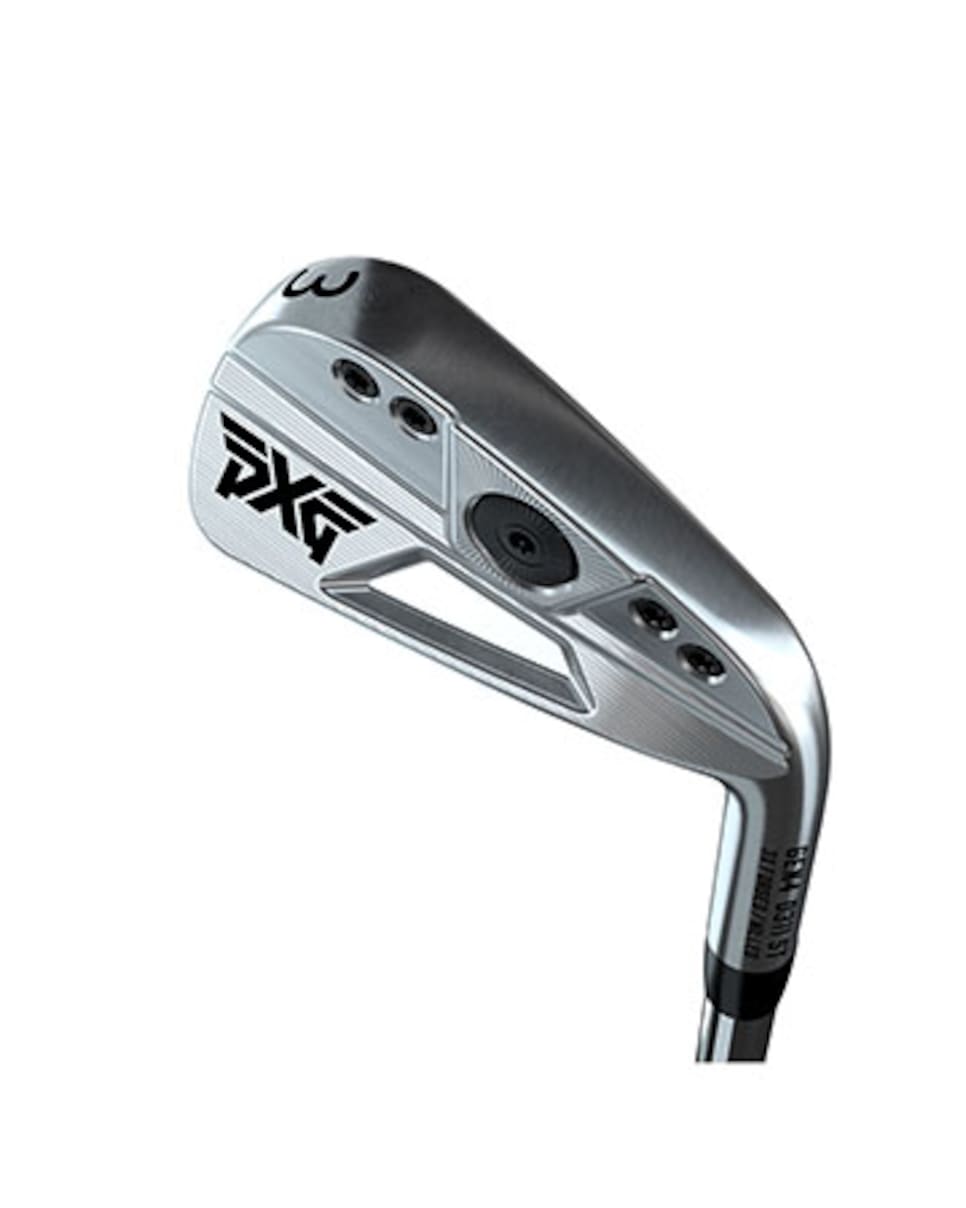 Still, it's also the case that these irons aim to make the elite players' games that much more efficient. That includes slightly more forgiveness or moment of inertia, including a slight cavity milled into the top half of the 3- through 5-iron. The central adjustable back weight, also seen in PXG's other 0311 GEN4 irons, allows for better custom weighting, as well, which tend to be heavier for this class of player.
But it's not always about the physics as it is the psychology. Said PXG's Brad Schweigert, chief product officer, "From a technology perspective we did produce a slightly higher MOI and the adjustable head weight provides more flexibility, but working with players at this level it's really about finding out what these players want. They wanted smaller toplines, they wanted less offset, they wanted smaller blade lengths in the short irons. We noticed that they weren't using long irons or they requested long irons that were actually longer heel to toe so we kind of took all that feedback and put that into this product.
When it comes to solid-piece forged irons, if you're going to talk about technology, it's going to be a discussion about the search for subtle shifts that make an elite player's high skills more easily come to the surface. That's why PXG's latest 0311 ST GEN4 were fueled by input from the company's staff of tour players and even elite college players. These irons aren't going to make up for your worst hits or give you back that distance you've lost over the years. That's why the ST stands for "super tour."
"Golf is played a lot upstairs so if the clubs are matching your eye and what you want to see, then you're going to have more success with them on the course."
The 0311ST GEN4 irons are forged three times from 8620 carbon steel, and then the final shaping details are milled in. "That overall profile, the leading edge, all those things that are critical to the performance of the golf club are milled," Schweigert said. "It's not just cosmetics, although it certainly gives it a high-quality feel and finish to the club. But from a performance perspective it ensures those critical geometries are exactly right, especially to the player of this level with such a fine eye for their equipment. The way the hosel transitions into the face, the shape and the profile of the golf club, the sole profile are all going to be very consistent from club to club to best match the design intent."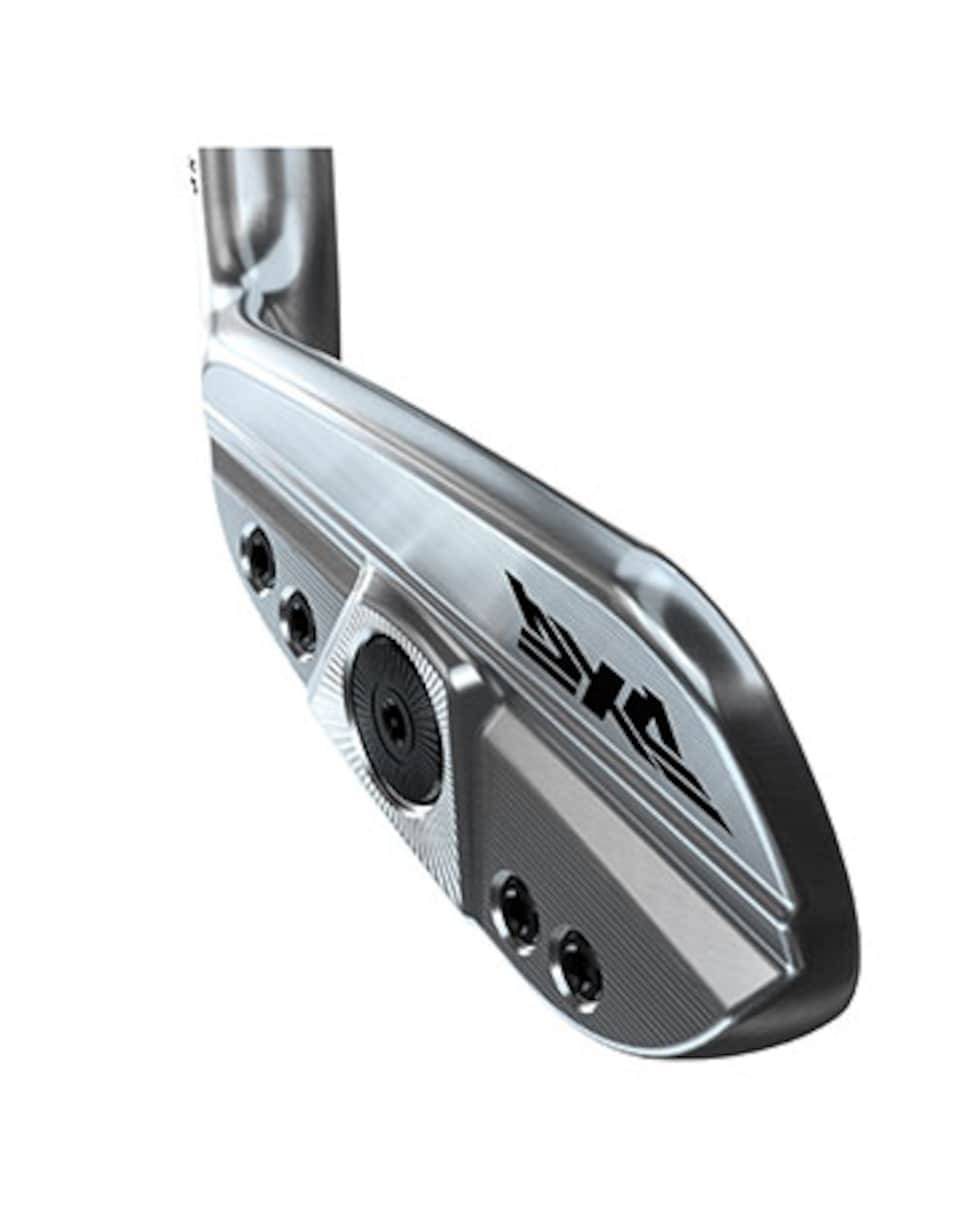 He said the shorter blade lengths in the short irons better help those clubs go through the rough easier. In the long irons, which in past era forged irons might have actually gotten smaller because of the headweights needed to be lighter to match up with the longer shafts, the 0311ST GEN4 irons are now featuring a longer blade length.
"That's going to give us a little more perimeter weighting to get us a little more forgiveness out of the long irons," Schweigert said.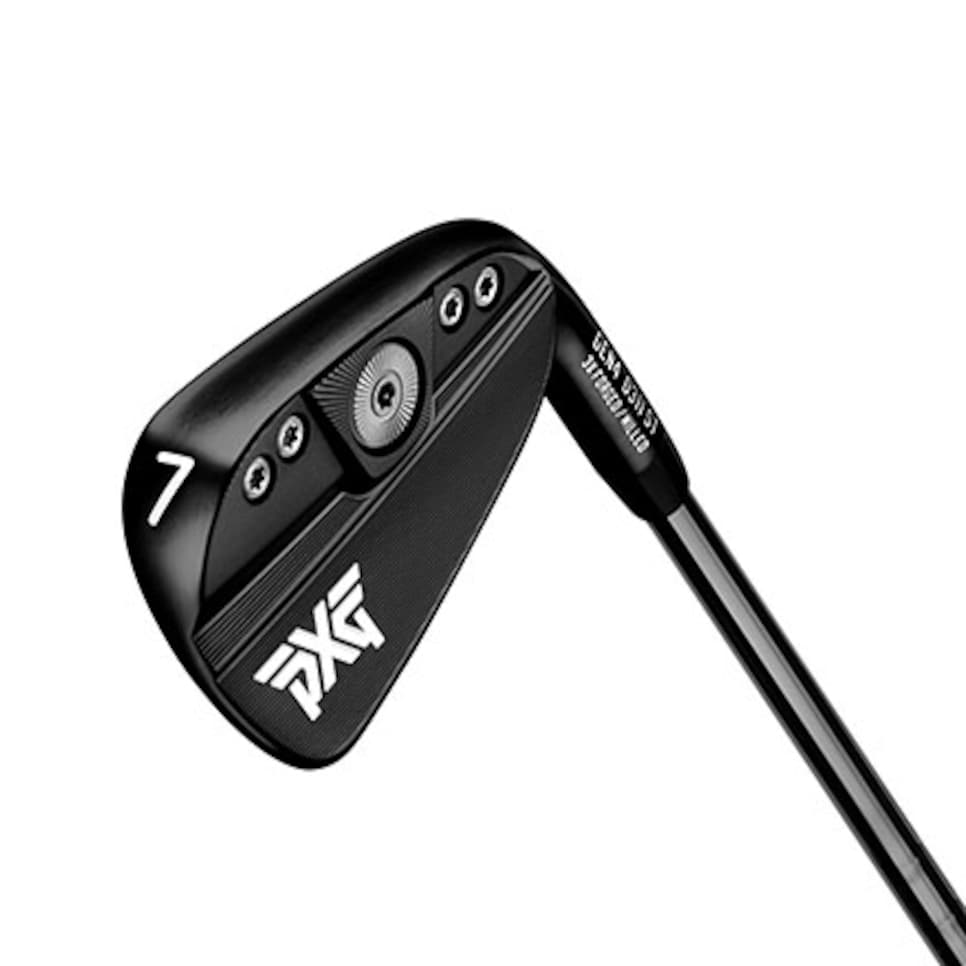 The 0311ST GEN4 irons ($350 per club) are available in 3-iron through gap wedge (52 degrees). They come in a standard brushed chrome finish as well as an "Xtreme Dark" DLC finish.