Equipment
PXG-TaylorMade lawsuit heats up with hearing set for Friday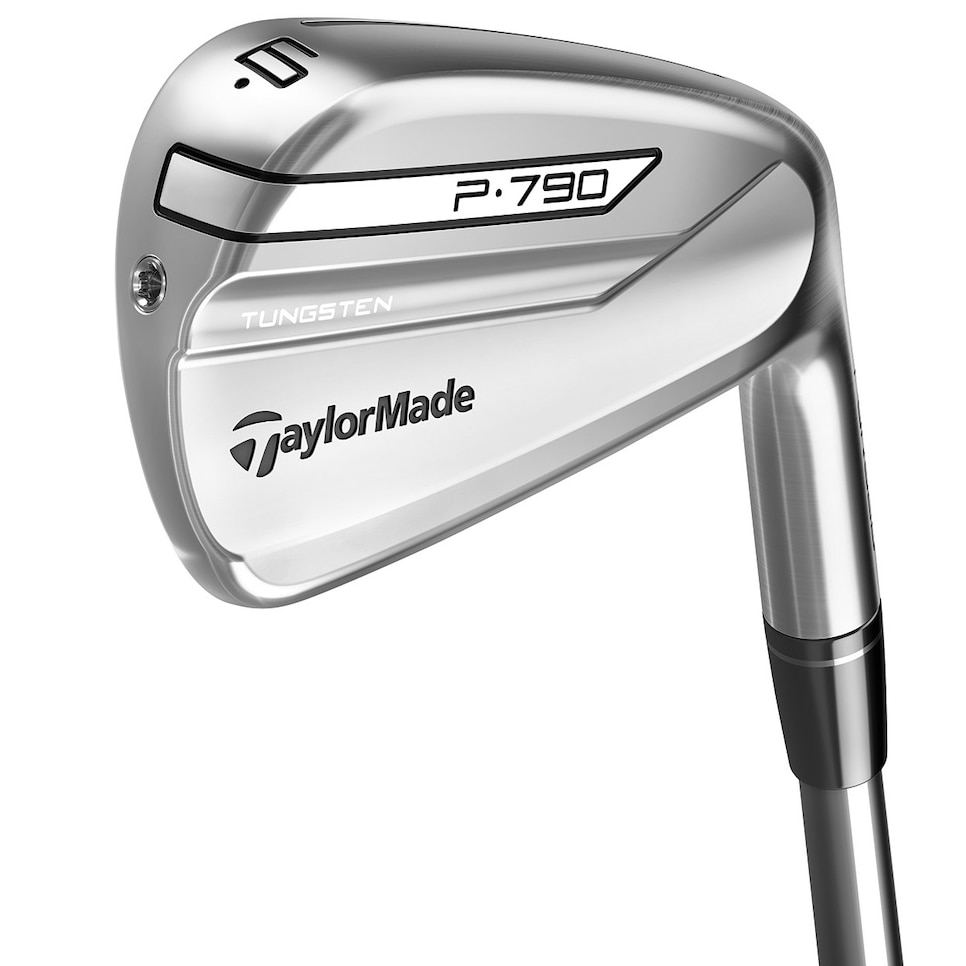 The sale of TaylorMade's new P790 irons may be put on hold as early as tomorrow evening, the first day they will be available, pending a decision in U.S. District Court in Arizona.
After a teleconference with attorneys representing both sides on Wednesday, U.S. District Judge John J. Tuchi set a hearing on the TRO for Friday at 2 p.m. in the Sandra Day O'Connor U.S. District Courthouse in Phoenix. Prior to the meeting, TaylorMade's representatives were given a deadline of 5 p.m. Thursday to file a response to PXG's complaint. Both sides will get one hour to argue their cases before Judge Tuchi on Friday.
UPDATE: Lawyers for TaylorMade filed a response to PXG's request for a TRO late Thursday afternoon, petitioning the court that the response's documents remain sealed "because they contain commercially sensitive information, trade secrets, and third-party proprietary and confidential information." The court has not ruled on TaylorMade's response, which according to court documents includes two supporting exhibits in addition to the main response. Judge Tuchi already has granted a similar request from PXG to seal certain of its documents filed in the case, including information on PXG's current sales, future products and business plans, as well as current sales strategy.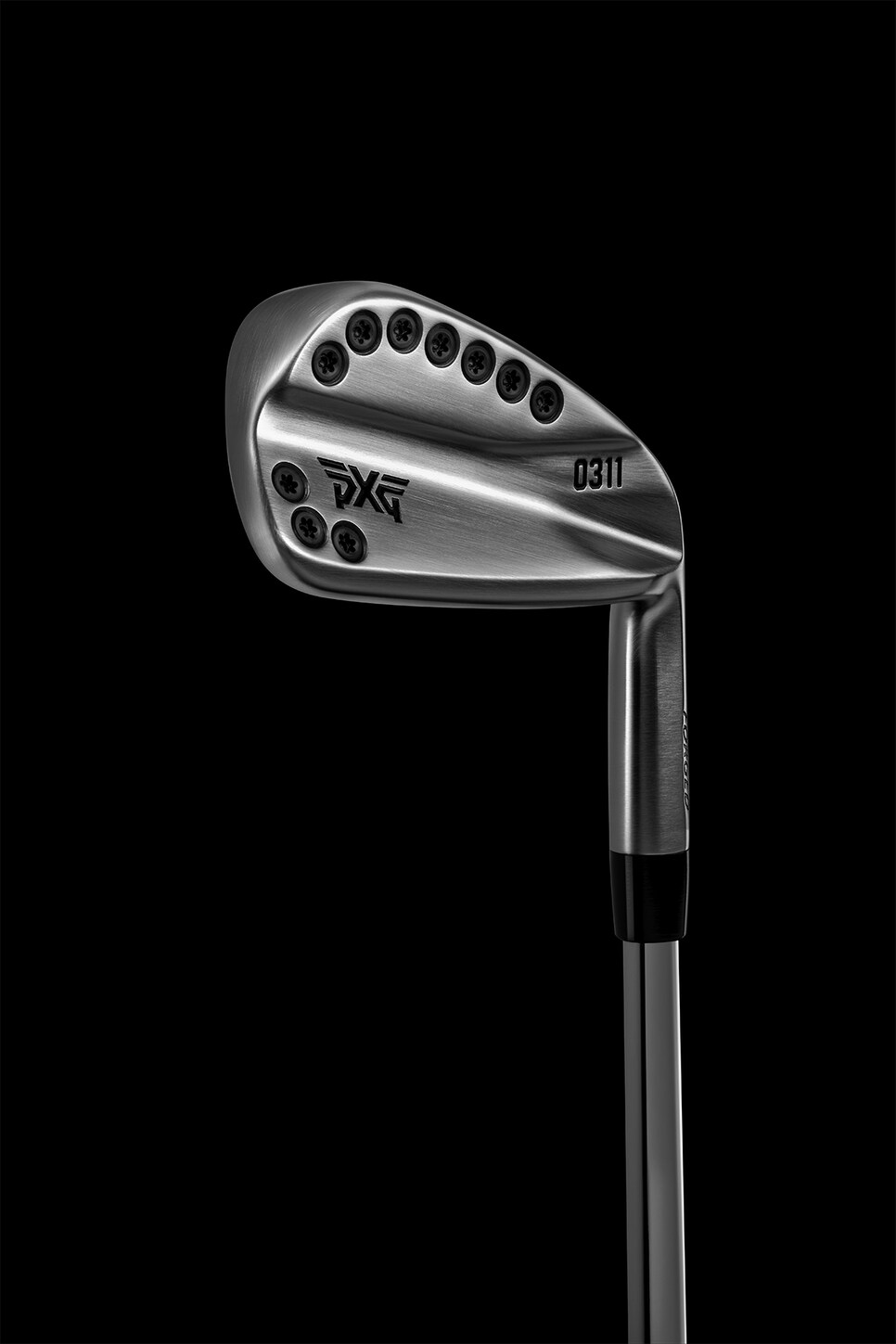 PXG's complaint and TRO request, which amount to nearly 2,000 pages of documents, specifically accuse the P790 irons of violating eight PXG-held patents, most related to PXG's 0311 family of irons. The thrust of PXG's request on stopping the sale of the P790 irons focuses on two of those patents dealing primarily with the hollow construction of an iron filled with a polymer and the use of weighting toward the toe section.
PXG's burden is to emphasize that timing is critical, said Allan Sternstein, professor of intellectual property and director of the IP and Entrepreneurship Clinic at the University of Arizona.
"It's essentially telling the court that we can't wait until the trial in this matter, which might be several years off, because we're going to be irreparably harmed," he said. "So they have to show one, that they're likely to win at trial, not that they will win, but that they're likely to win.
"They have to also show how they will be harmed if they have to wait until the trial occurs."
Sternstein said that he's personally been involved in cases where the presiding judge ruled immediately on a TRO after the oral arguments, and he's also seen cases where the TRO went waiting for more than a year.
"It can go either way," he said. "Temporary restraining orders are intended to be quick. The judge in this case has acted promptly. I would not be at all surprised if he ruled right after the hearing."
But it isn't just about the timing, he said: "He will have to get into the strength of PXG's case."
Among the supporting exhibits filed with the PXG complaint are statements from Tom Stites, former head of research and development for Nike, who was compensated by PXG and analyzed the patents in PXG's favor. Also, Andrew W. Carter, a "damages expert witness" compensated by PXG, notes in his supporting documents that "monetary remedies that are available to PXG are inadequate to compensate PXG for the types of injury it will sustain" if it is not granted a TRO in this case.
Of course, even if PXG were granted a preliminary injunction and/or a TRO against TaylorMade, it would likely have to file a bond with the court to cover the possibility of repaying TaylorMade for lost revenues caused by the TRO if it was later determined that the TRO shouldn't have been granted in the first place.
For TaylorMade's part, Sternstein believes that it will argue that the PXG patents in question are invalid, likely citing examples of clubs with similar design or designs that PXG might simply have extrapolated from in an obvious way.
Sternstein believes Judge Tuchi likely will have much to weigh in making the decision, given the complexity of the patents in question and the sheer level of documents and exhibits PXG already has filed in the case, and he said it is possible the judge might delay a ruling and ask for live testimony before reaching a decision on the TRO. Sternstein believes if that were to happen another hearing could be scheduled as early as next week.
"It is a challenge," Sternstein said. "There is definitely a lot of heat going on right now."