News
PXG files patent-infringement complaint against TaylorMade, seeks TRO to prevent sale of new iron
Bob Parsons, president and founder of Parsons Xtreme Golf (PXG), has been well known during his relatively short tenure in the golf business for making bold statements. He might have made his boldest to date on Tuesday when his company filed a lawsuit in U.S. District Court in Arizona accusing TaylorMade of patent infringement.
The filing also includes a request for a temporary restraining order calling for TaylorMade to cease production and sale of its recently released P790 irons, which are scheduled to be available in stores this Friday.
According to the request for the temporary restraining order, "PXG will experience loss of exclusivity and damage to reputation as an innovator in the golf club industry …," "will experience lost business opportunities instead of fully benefiting from its investment in the patented invention …," and "PXG will suffer loss of sales and market share because TaylorMade is spoiling the market."
The latter is a reference to the difference in price between TaylorMade's P790 irons ($1,300 for a set of eight irons) compared to PXG's 0311 irons, which start at $2,800 for a set of eight irons.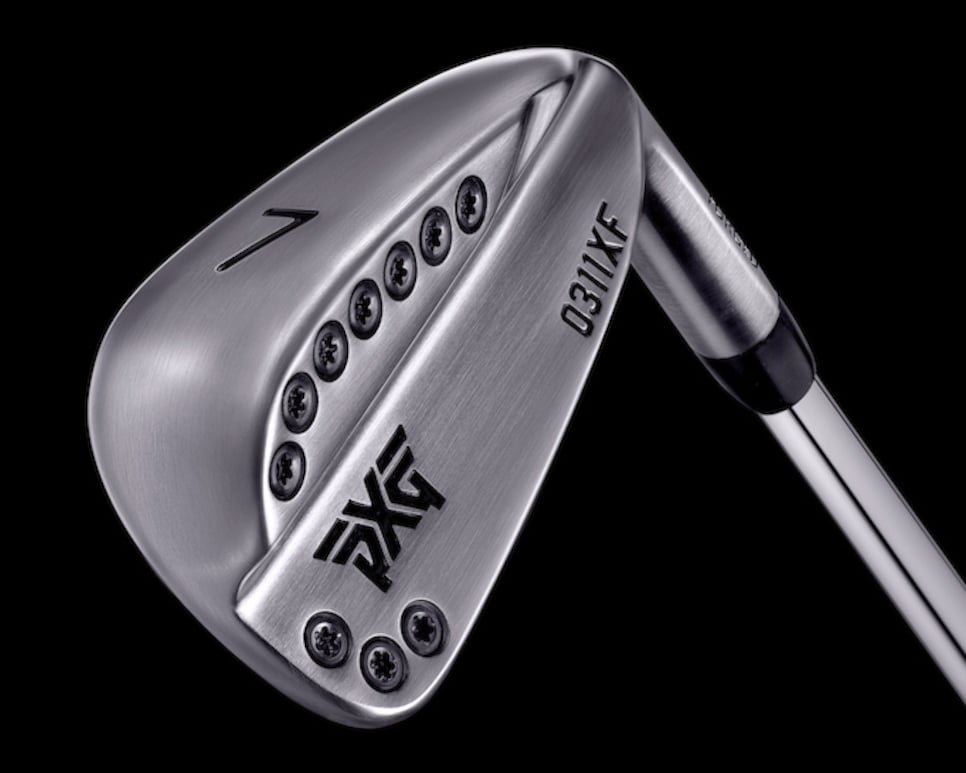 Parsons announced on Twitter Tuesday afternoon, "Taylormade [sic] Golf's new P790 irons infringe upon many PXG patents. Sued them in Federal court today!"
The question centers on TaylorMade's most recent iron introduction. The P790 is a hollow design that features a polymer-foam filling designed to allow for a thin face structure and dampens vibration. The club also has tungsten weighting toward the toe. All of PXG's irons are hollow constructions filled with an elastomer designed to support a very thin face, along with external tungsten weights toward the back and toe portions of the iron.
The complaint alleges that TaylorMade's P790 irons infringe on elements of eight PXG-held patents granted between February 2015 and June 2017.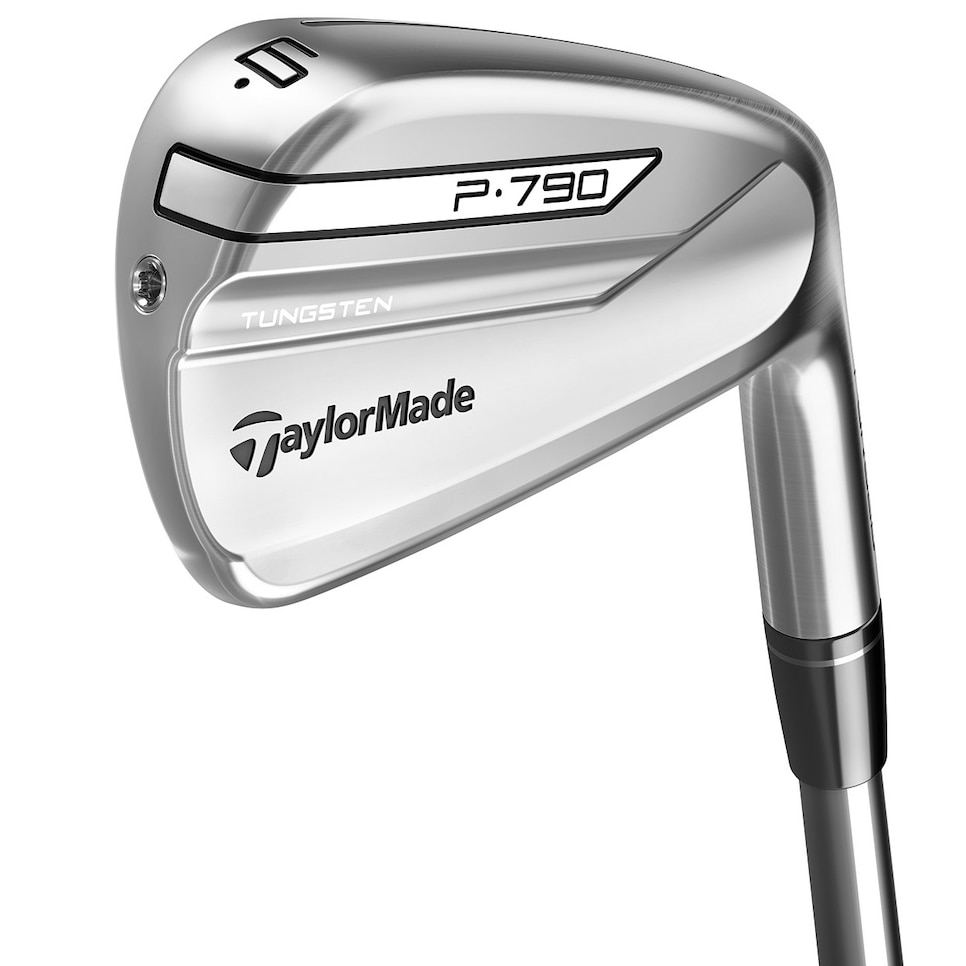 "Unless TaylorMade is enjoined by this Court from continuing its infringement … PXG will continue to suffer irreparable harm and impairment of the value of its patent rights," the complaint reads. "Thus, PXG is entitled to a preliminary and permanent injunction against further infringement."
Throughout the complaint, PXG alleges that "TaylorMade has and has had actual notice and/or constructive notice" of the eight patents in the suit.
Asked about the legal action taken against them, representatives from TaylorMade offered no comment.
PXG is seeking "profits and damages resulting from TaylorMade's past and present infringement" of the patents detailed in the suit, and is demanding a jury trial, although no dollar amount is specified, leaving it for the court to decide an award. Representatives from PXG also had no comment beyond the complaint.
Hollow irons have existed in golf for decades. That includes an elastomer filled iron, the ARC Blade, from Nickent in 2008, and the ICW 11, a foam-filled iron introduced by TaylorMade in 1991. To be clear, neither of those irons had faces anywhere near as thin as the TaylorMade P790 or PXG 0311 irons.
A PXG patent granted in 2016 describes a golf club with a face thickness of 1.5 millimeters and "at least 50 percent filled with an elastic polymer material configured to provide structural integrity to the face portion."
While the PXG irons feature a high-strength steel face insert, the TaylorMade P790 irons feature an L-shaped high-strength steel face insert. The TaylorMade P790 irons are said to feature a polyurethane foam that fills the hollow construction, which TaylorMade is calling "SpeedFoam." The faces on the P790 long and mid irons are reported to be 1.75 millimeters thick. The hollow PXG 0311, 0311T and 0311XF irons are reportedly filled with a thermoplastic elastomer material. The PXG iron faces are reportedly less than 1.5 millimeters thick.
Despite recent high-profile legal news involving a patent-infringement case between Acushnet and Costco over the Kirkland Signature ball, it is rare for a patent case involving golf equipment companies to reach the court system and rarer still for a golf company CEO to publicly accuse another golf company of patent infringement. Often, patent disputes among equipment companies are resolved behind closed doors.
TaylorMade, most recently the property of global sporting-goods brand Adidas, announced in May that a deal in principle to acquire its brand had been agreed to by investment firm KPS Capital Partners. That deal is expected to be completed later this year.