New Equipment
PXG adds to its Battle Ready line of putters with two new blade options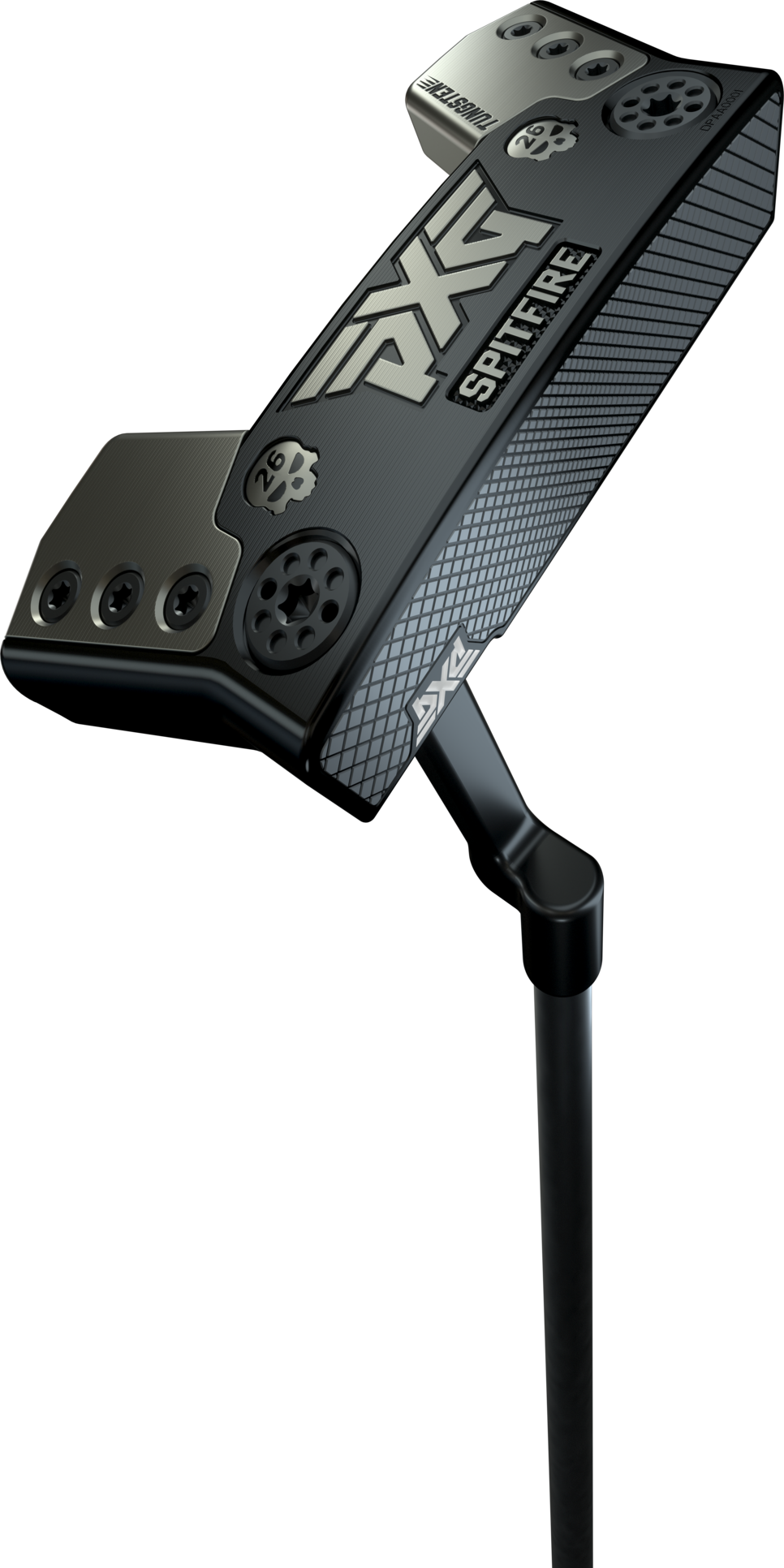 In recent years PXG has expanded beyond its product base of metalwoods and irons with an impressive line of putters with the Battle Ready collection. The line, which already placed an emphasis on fitting, has added two new options for golfers to consider with its new Closer and Spitfire models.
Initially introduced in the GEN2 Putter lineup, the Battle Ready Closer is a wide-body blade that has received a facelift. The body is made from aerospace-grade aluminum and high-density tungsten to boost the moment of inertia by approximately 15 percent. The back cavity—about the width of a golf ball—features a single white sightline to assist alignment.
The Spitfire is a blade-style putter with small, weighted "wings" to produce a blade shape with the forgiveness properties of a mallet. Again, a single white sightline helps promote the proper aim.
Both putters feature the Battle Ready line's hallmark face pattern where rows of pyramids vary in density so off-center hits and center hits produce a similar transfer of energy.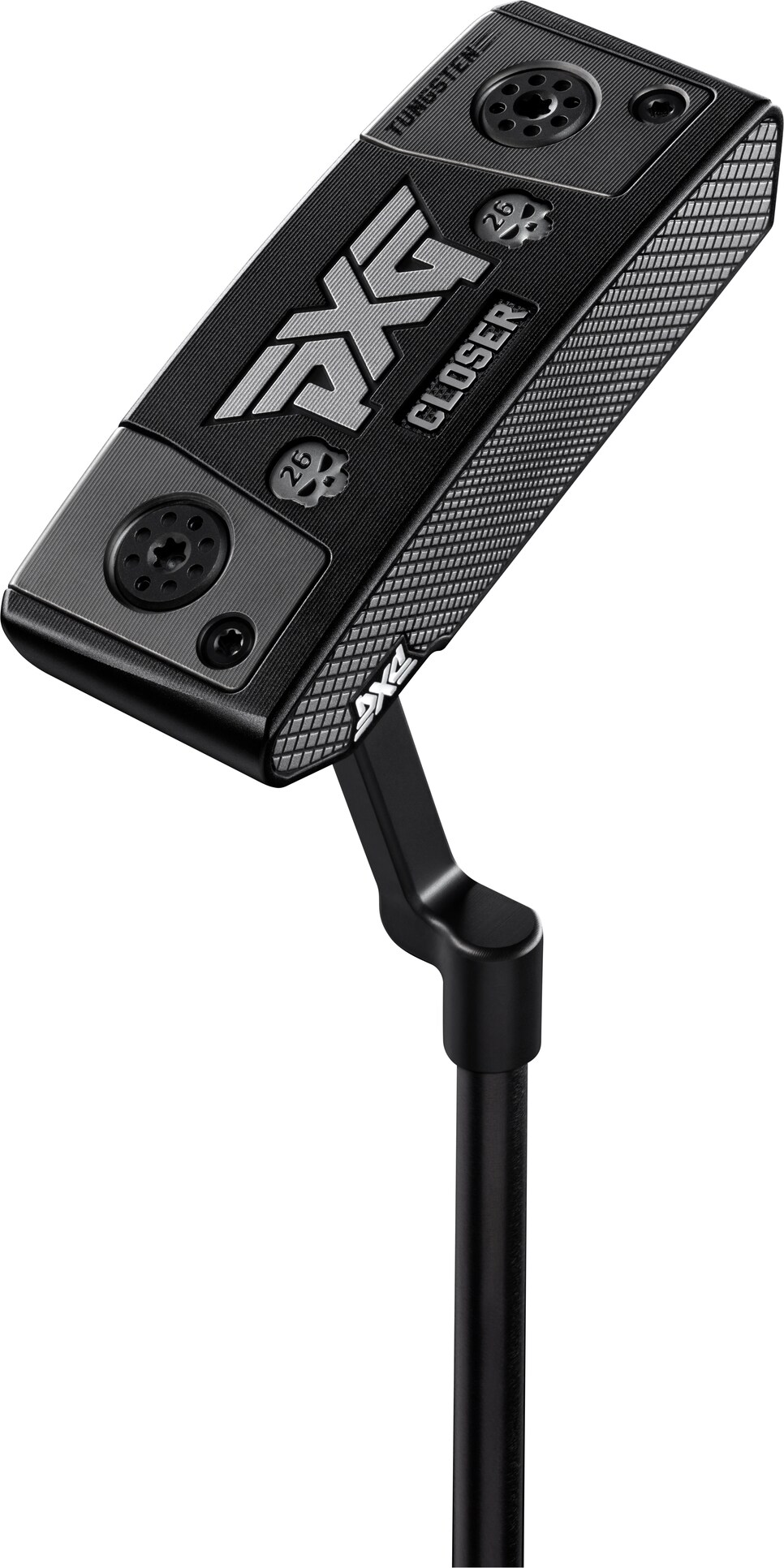 Additionally, the Closer and Spitfire can be fit to one of four hosel options—heel-shafted, a plumber's neck, a double bend and armlock. The commitment to custom-fitting does not end with the hosels, however. Sole weights to match the swingweight with the player's preference also add a more personal touch. The heads feature sole weights that can be distributed unevenly to change how easily a particular head might want to rotate closed or open on the stroke.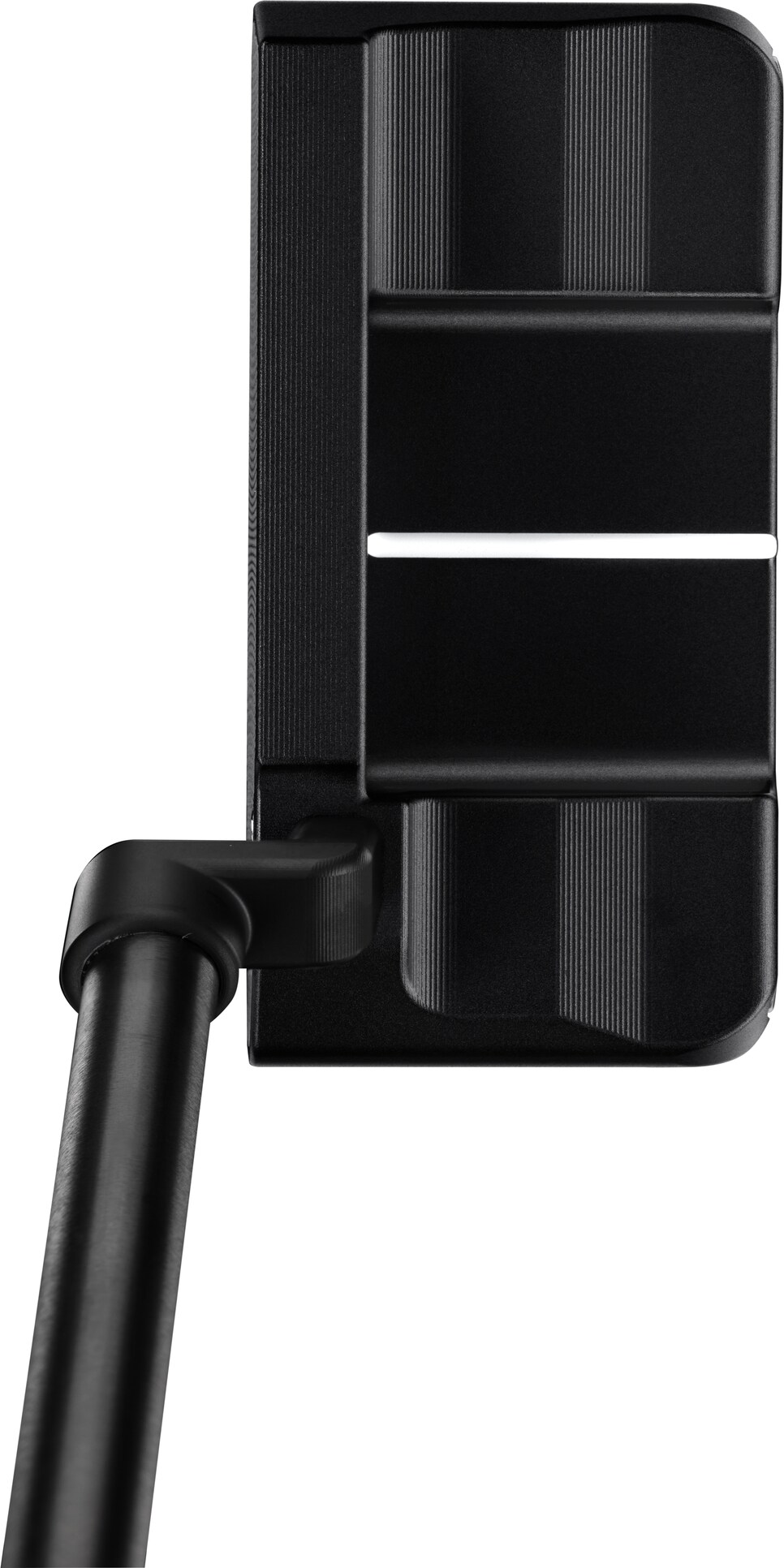 The Closer and Spitfire each cost $525, although both are being offered currently at a special price of $295.
For the deep dive on the entire line of PXG Battle Ready putters, click here.
Find the right club for your game with our new Hot List interactive: