First Cut
First look: New PXG Battle Ready putters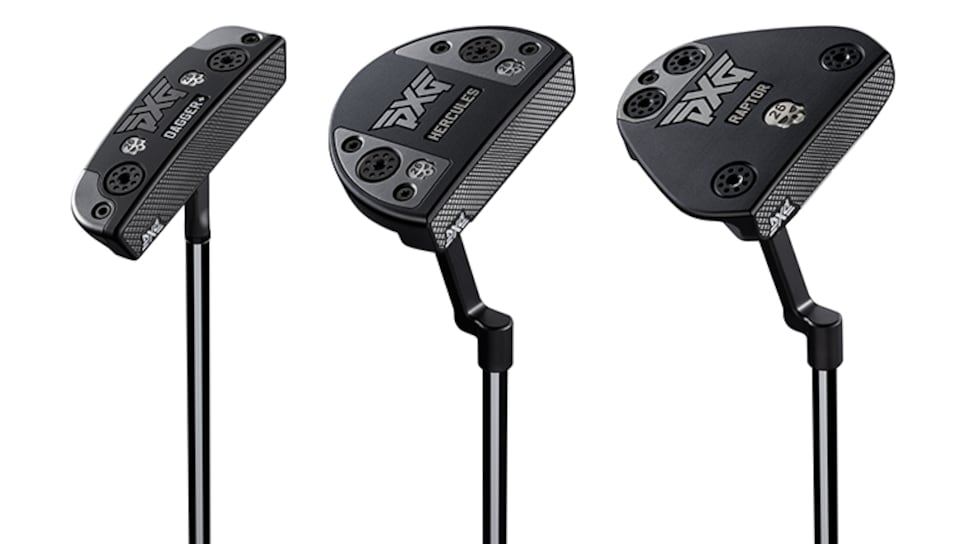 WHAT YOU NEED TO KNOW: PXG has added three new models to its Battle Ready line of putters: a mallet (Raptor); mid-mallet (Hercules) and a center-shafted blade (Dagger+).
THE DEEP DIVE: In recent years PXG has expanded beyond its product base of metalwoods and irons with an impressive line of putters with the Battle Ready collection. The line, which places an emphasis on fitting, added four new options last year and has expanded once again with the addition of three more—the Raptor, Hercules and Dagger+—bringing the total number of putters in the Battle Ready line to 12.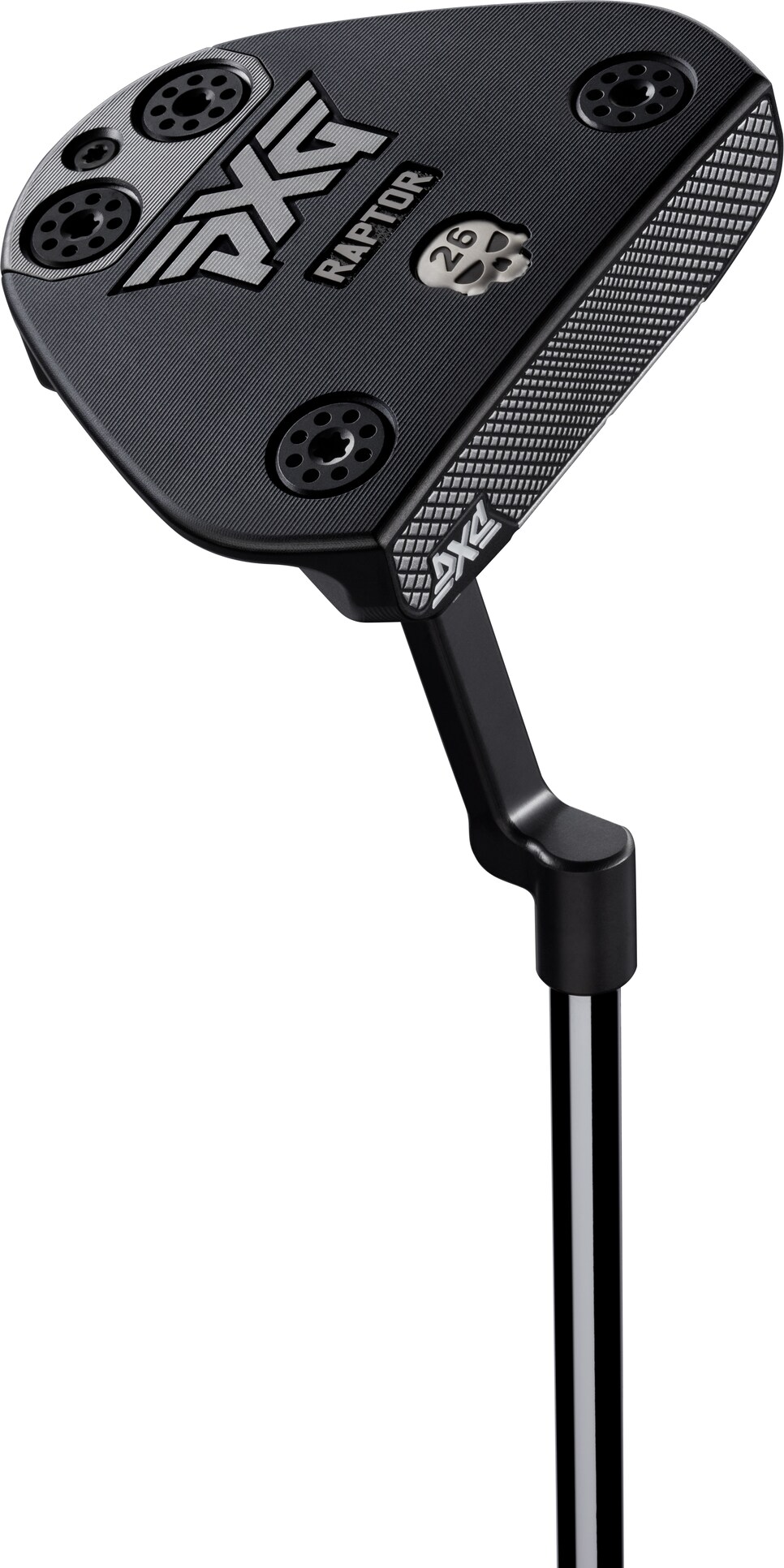 Named after the U.S. fighter aircraft (for those not familiar, company founder and CEO Bob Parsons has a strong military background), the Raptor's dual sightline (a thin black stripe within a wide silver stripe) assists alignment, and four adjustable sole weights make getting the proper head weight a breeze while adding stability. The mallet-style putter also features a rear tungsten insert, allocating mass deep in the clubhead to optimize the center of gravity while providing further stability.
The Hercules is a rounded mid-mallet (think Odyssey Rossie-style) named for a military transport aircraft. Lighter than the Raptor, it utilizes a pair of tungsten inserts and two adjustable sole weights to promote stability. A single long white sightline in the flange works with dark black "ballasts" to frame the ball for enhanced alignment.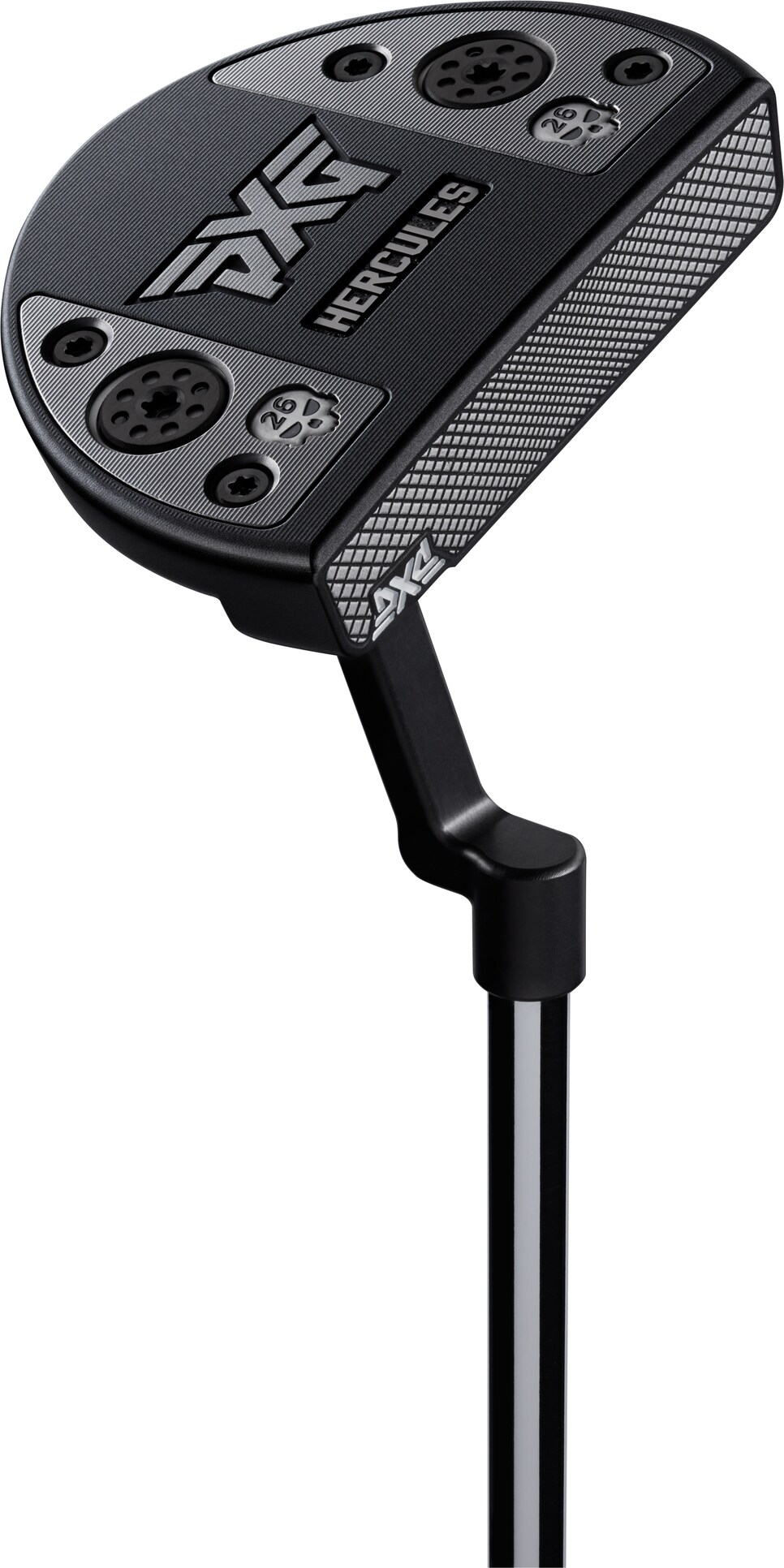 Both the Raptor and Hercules models come in four hosel configurations—plumber's neck, double bend, heel-shafted and armlock. The commitment to custom-fitting does not end with the hosels, however. The sole weights make it easy to match the swingweight with the player's preference to add a more personal touch. The heads feature sole weights that can be distributed unevenly to change how easily a particular head might want to rotate closed or open on the stroke.
The Dagger+ is a blade-style putter named after a small, sword-like military weapon. Initially introduced in PXG's earliest putter lineup, the Dagger+ has been reimagined in two fixed-hosel options—heel and center shafted. A pair of short white lines frame two white dots on the flange for alignment.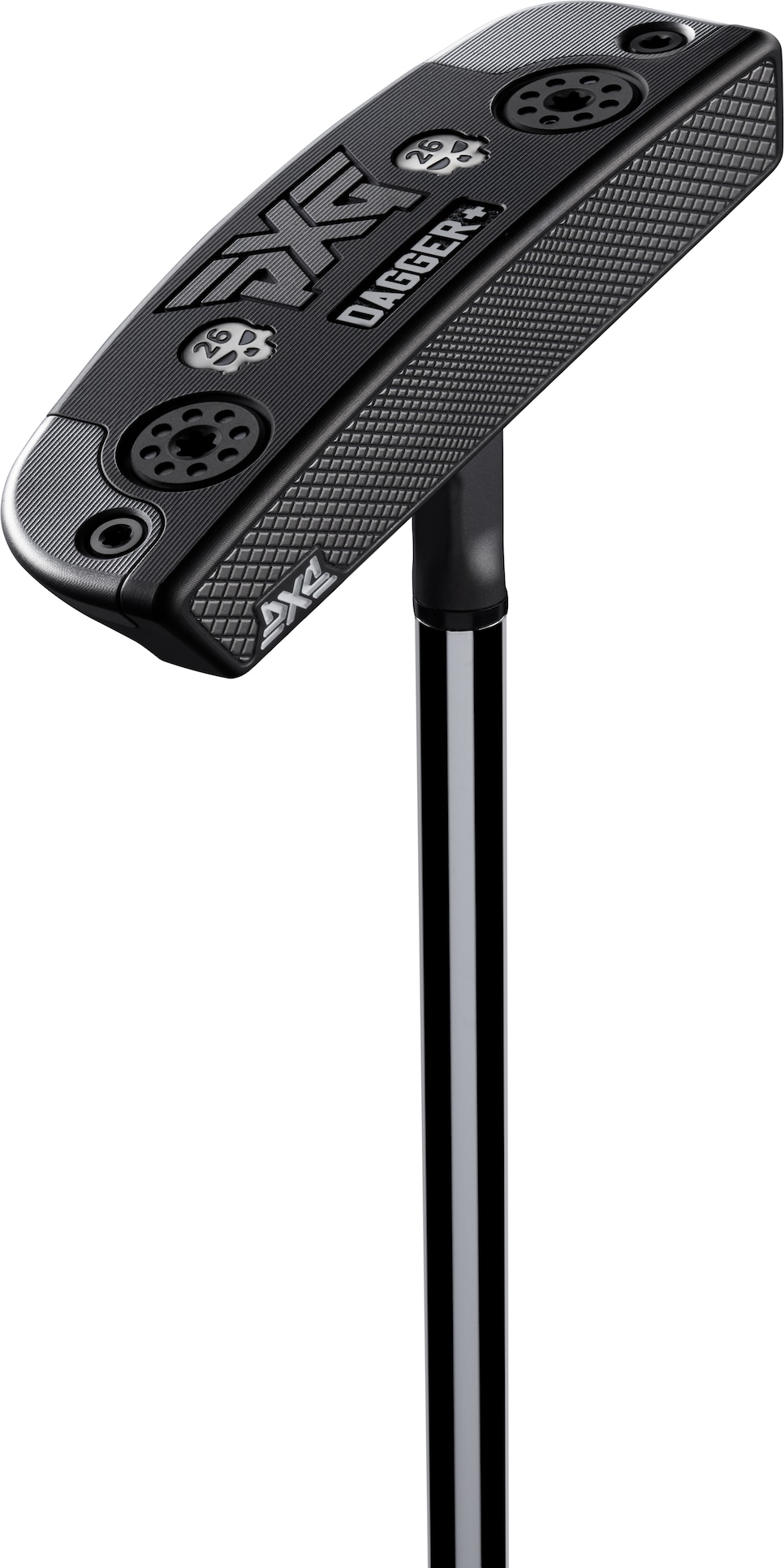 All three putters feature the Battle Ready line's hallmark face pattern where rows of pyramids vary in density so off-center hits and center hits produce a similar transfer of energy.