New putters
PXG adds two putters to its Battle Ready line. They're affordable—for now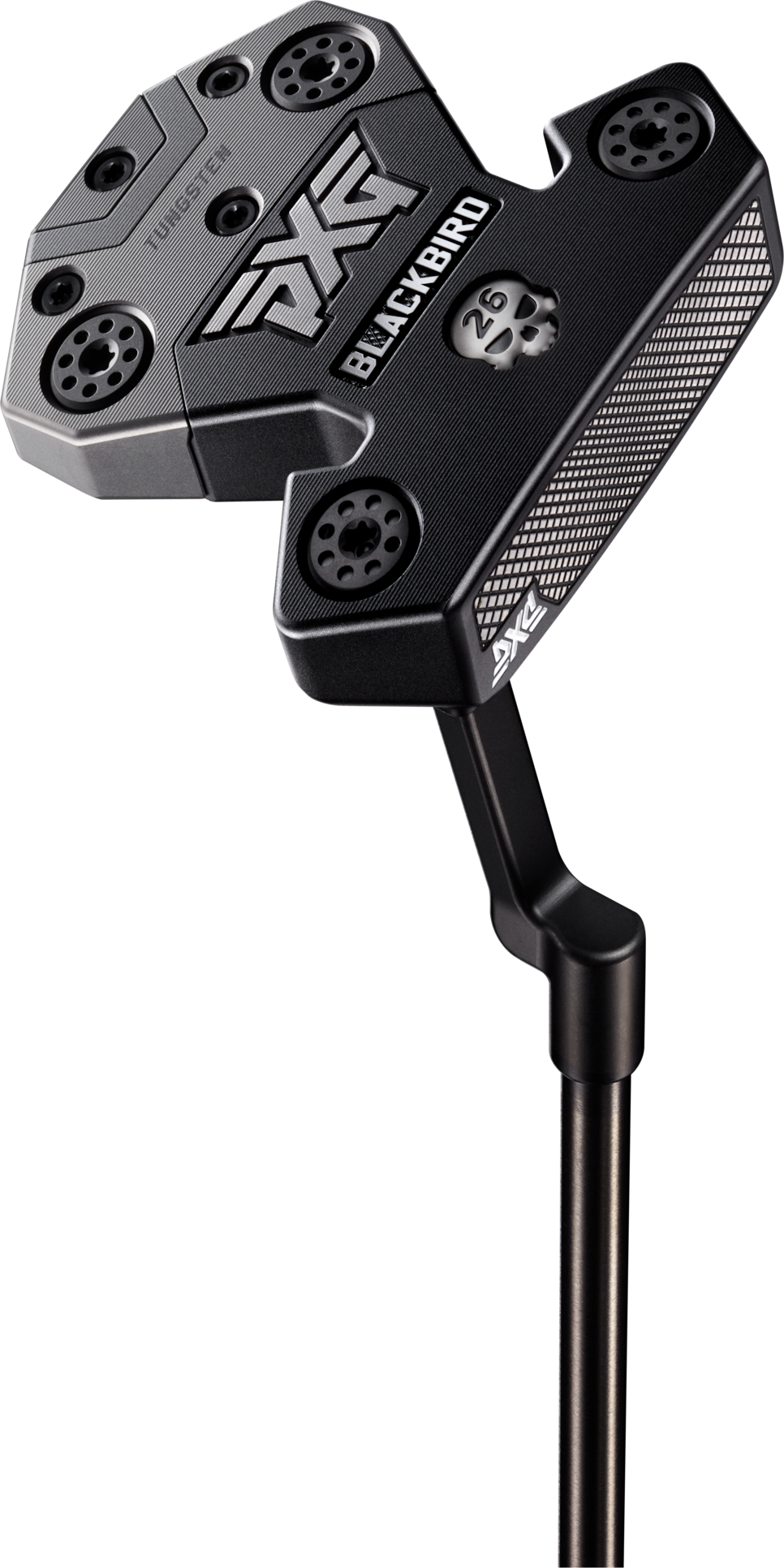 Last month PXG expanded its Battle Ready line with two new options—the Spitfire and Closer. Now the company is at it again with another two models: the all-new Blackbird and a revamped Gunboat model.
Named for the long-range, strategic reconnaissance aircraft, the Battle Ready Blackbird is a high moment-of-inertia mallet featuring a bi-material construction that integrates an aerospace-grade aluminum body with high-density tungsten. This putter features the deepest center of gravity of any PXG putter, approximately .2 of an inch further back than the similar-sized Blackjack, One & Done, and Gunboat models, providing stability and forgiveness. The alignment features include arrow-like and symmetrical geometries designed to promote better aim.
The Gunboat mallet—already a staple in PXG's putter line—has been re-engineered and to further boost MOI with an updated bi-material body construction and refined face pattern to create an ideal CG position for added stability. A bold, extra-wide sightline helps golfers with their alignment.
Both putters feature the Battle Ready line's hallmark face pattern where rows of pyramids vary in density so off-center hits and center hits produce a similar transfer of energy.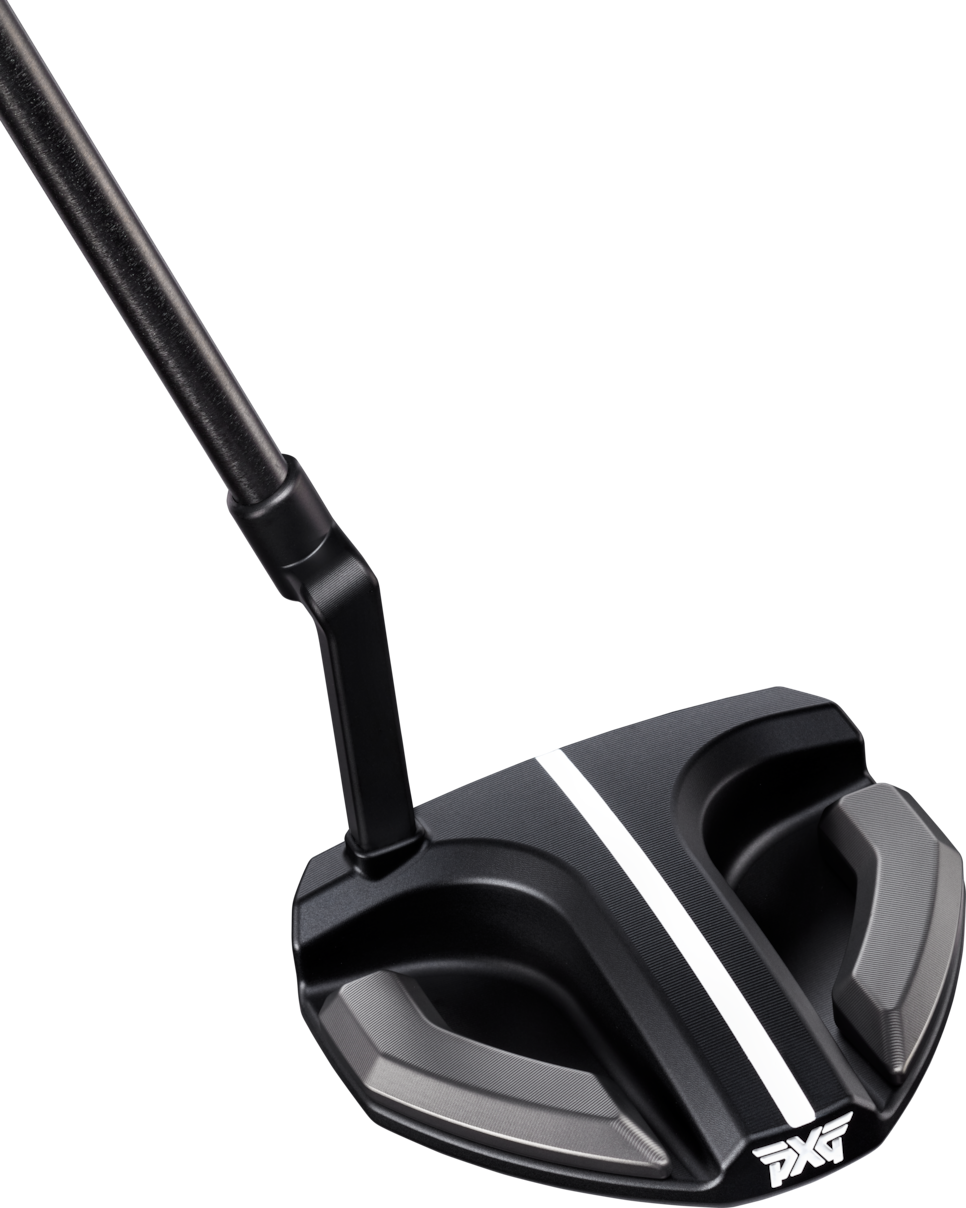 Additionally, the Blackbird and Gunboat can be fit to one of four hosel options—heel-shafted, a plumber's neck, a double bend and armlock. The commitment to custom-fitting does not end with the hosels, however. Sole weights to match the swingweight with the player's preference also add a more personal touch. The heads feature sole weights that can be distributed unevenly to change how easily a particular head might want to rotate closed or open on the stroke.
The Blackbird and Gunboat are being offered currently at a special price of $275 for the month of June.
Find the right club for your game with our new Hot List interactive: